The David H. Koch Center for Cancer Care at Memorial Sloan Kettering Cancer Center
Our innovative resilience strategy safeguarded MSKCC's premier cancer center from flooding – while vastly improving the patient experience.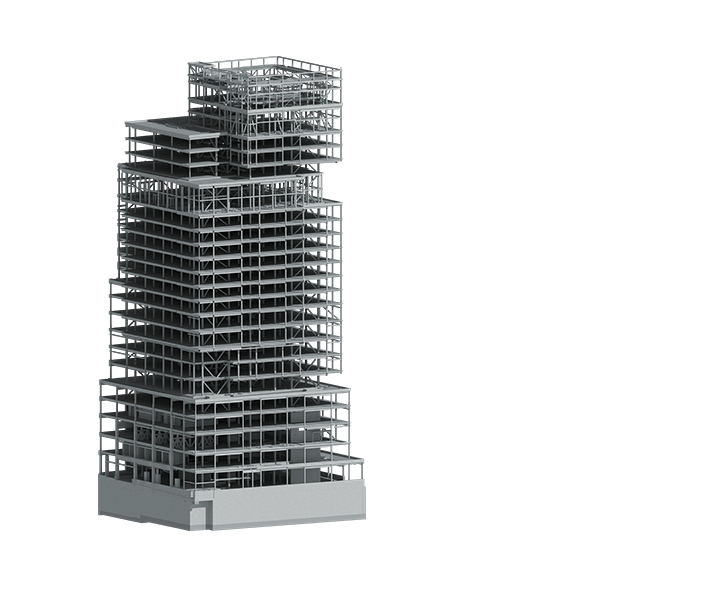 Lead Contact
Project Details
Project Partners
Perkins Eastman & Ennead Architects
Owner
Memorial Sloan Kettering Cancer Center
Location
New York, New York
Sustainability
LEED Gold Certification
Project Awards
American Architecture Award, 2022
ULI New York, Awards for Excellence in Development, 2022
AIA Academy of Architecture for Health, Healthcare Design Award, 2021
ACEC Engineering Excellence Awards, National Recognition Award, 2021
ACEC New York Engineering Excellence Awards, Diamond Award, Structural Systems, 2021
Interior Design, Healthcare – Best of Year Awards, 2021
ENR New York, Best Health Care and Project of the Year Finalist, 2020
Healthcare Design Magazine, Award of Merit, 2020
International Interior Design Association (IIDA) Healthcare Design Awards, Category Winner: Ambulatory – Cancer Center, 2020 
IIDA Healthcare Design Awards, Transformation and Innovation Award, 2020
NYCxDesign Awards, Health + Wellness Award, 2020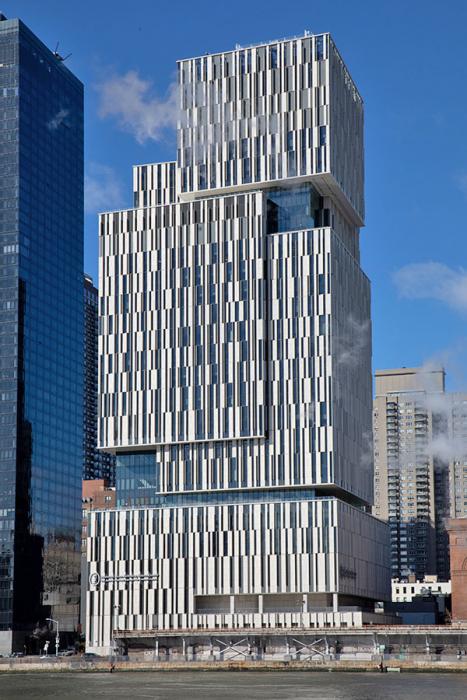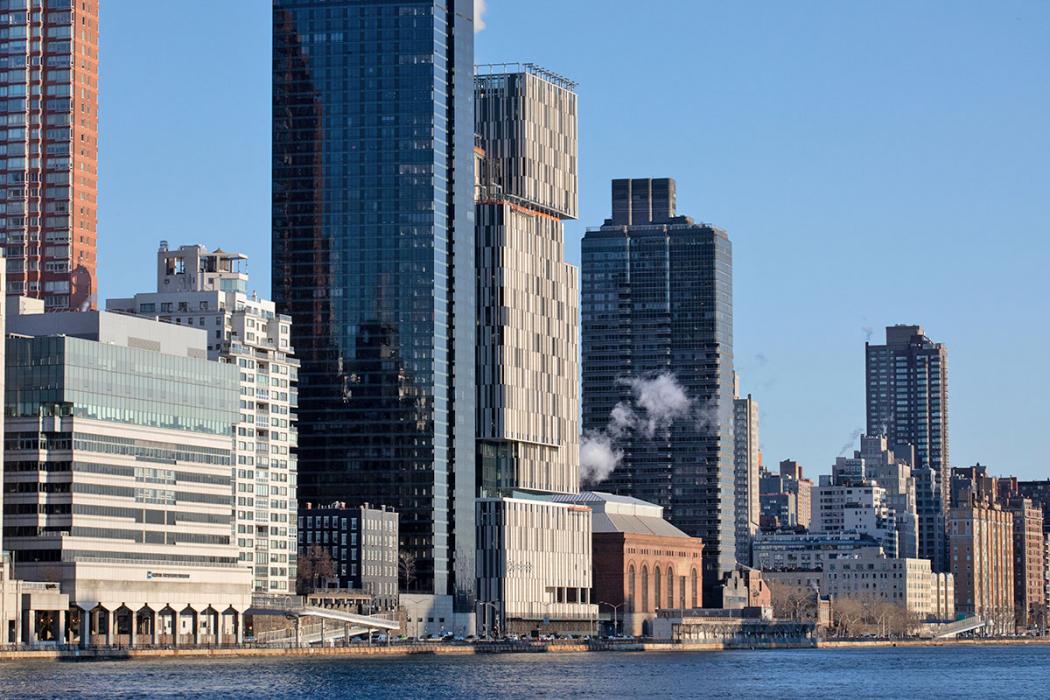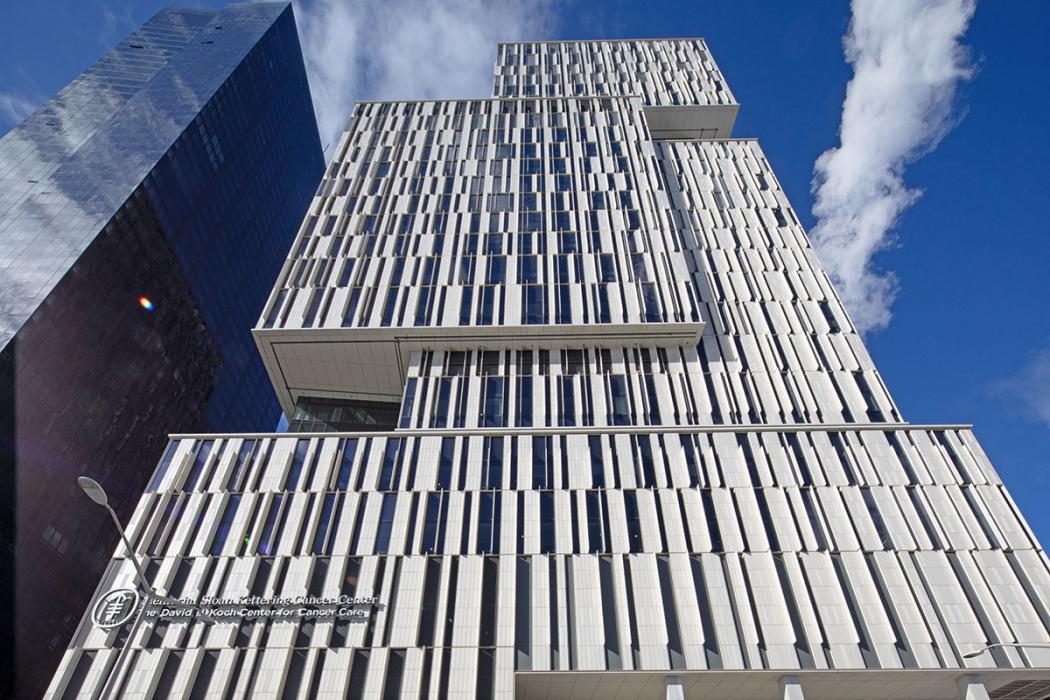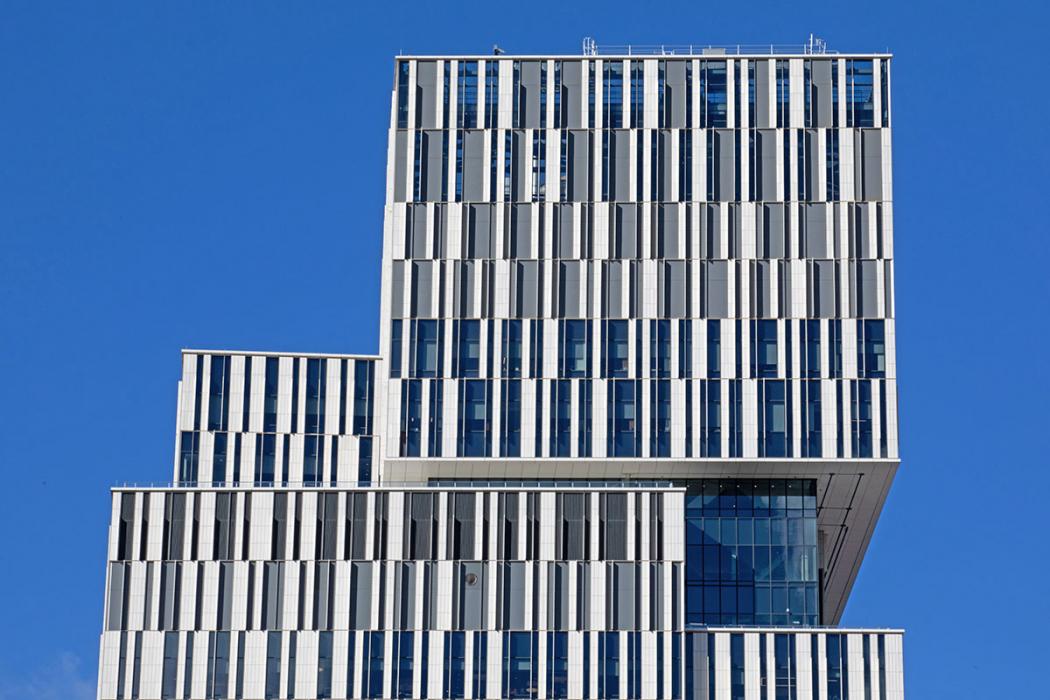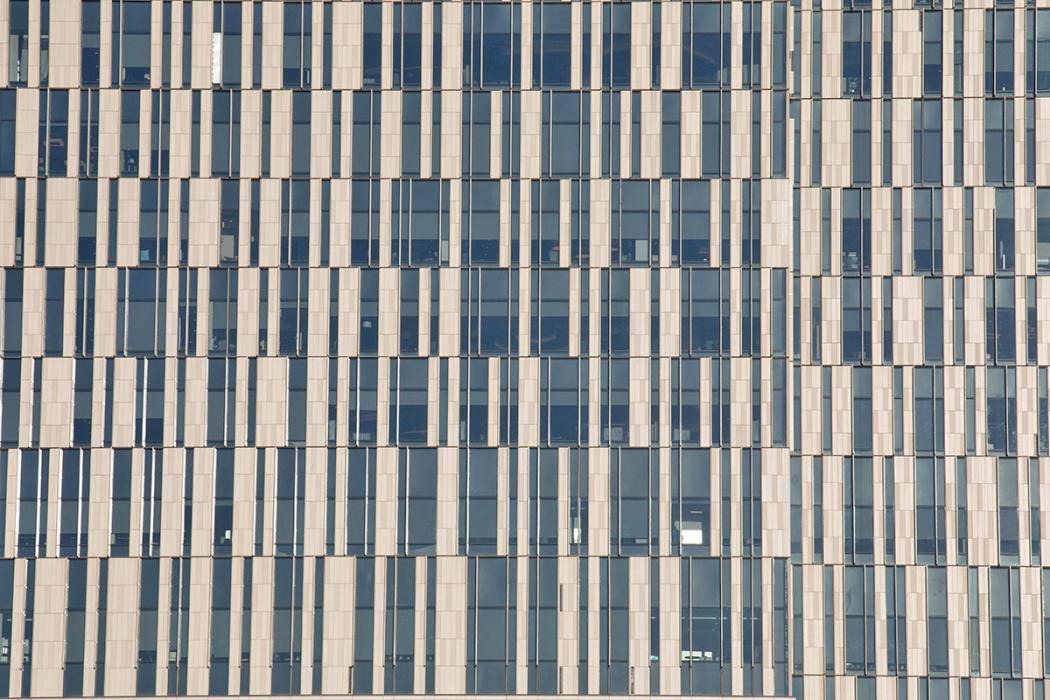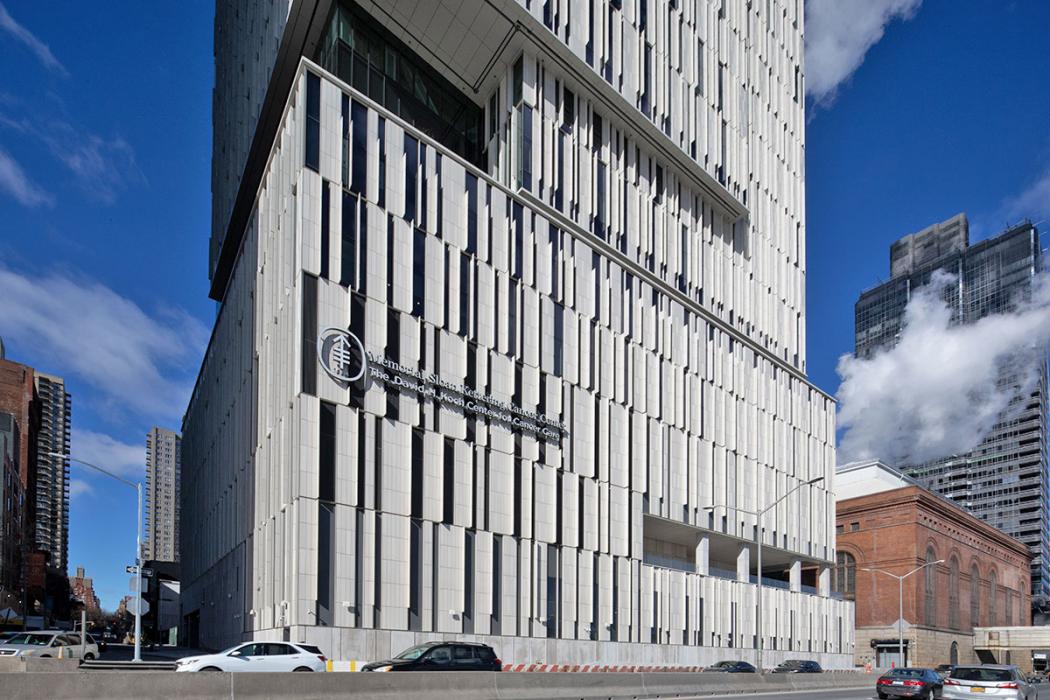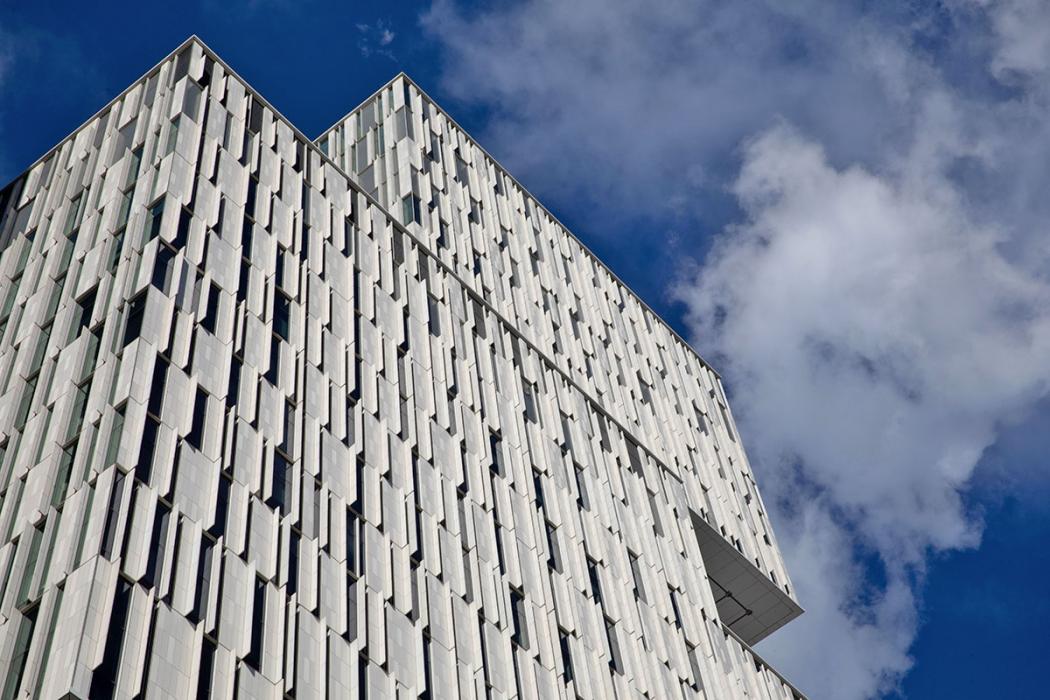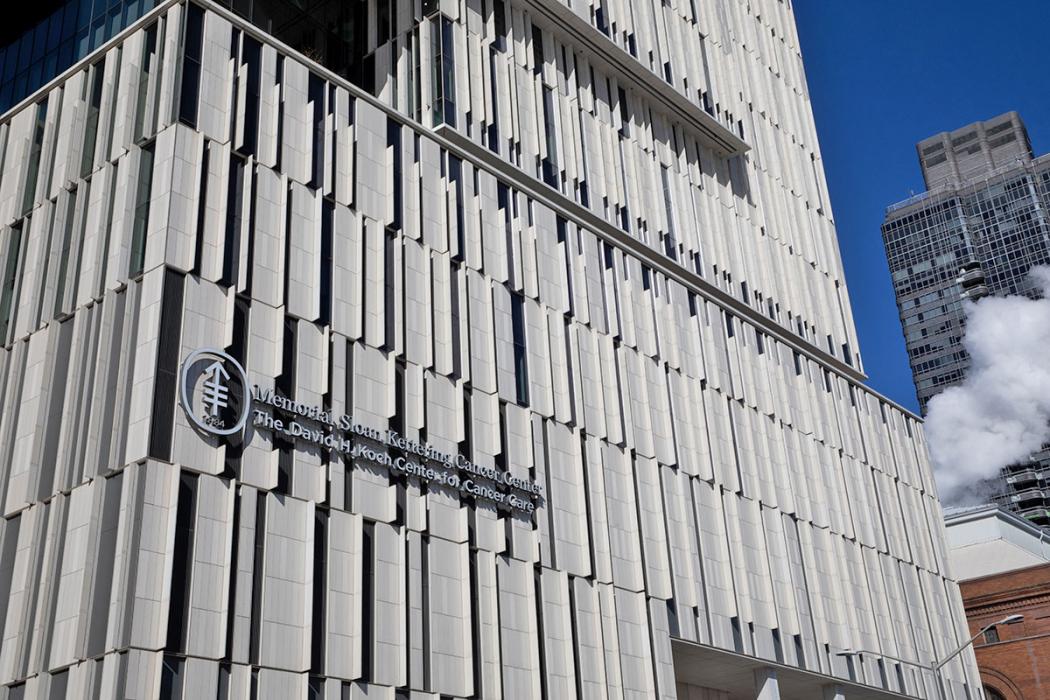 The Challenge
Work on Memorial Sloan Kettering's David H. Koch Center for Cancer Care began in late 2011, but during the early stages of design, disaster struck: in 2012, Superstorm Sandy ravaged the New York coastline, changing everything about how we approach resilience engineering. Our design would have to withstand similar storms in the future while still providing the utmost in patient care and comfort. And it would have to accommodate heavy state-of-the-art diagnostic and treatment equipment – all while remaining adaptable to the continually changing demands of the healthcare industry. Not an easy set of tasks for a building that lies within a 100-year flood zone.
Here's How
The complex demands of this project inspired our team to adopt a novel and multilayered approach to flood mitigation. Since the building's lobby sits below the flood line, we incorporated operable barriers, which can be rapidly deployed in the event of a flood, into the perimeter foundation walls. All steel at or below the flood elevation is galvanized, and all reinforcement is epoxy coated. The newly designed waterproofing system consists not only of a conventional membrane on the outside of the foundation walls, but of a waterproof admixture in the foundation concrete as well. The six-foot-thick concrete mat foundation resists more than 40 feet of hydrostatic uplift from the design flood event while simultaneously transferring the building's weight to bedrock.
A Weighty Undertaking
In what proved to be one of the project's most significant design challenges, to safeguard the building's critical operations, we moved all mechanical and medical systems – usually confined to the first floor or below-grade levels – to the upper floors, above the flood plain. The only mechanical systems left in the basement (because it's required by code) were the fuel tanks, which we placed in a sealed enclosure with submarine doors.
Technicians in this cutting-edge facility make heavy use of linear accelerators, which focus high-energy subatomic particles to destroy cancer cells while preserving the surrounding tissue. It's an effective way to treat cancer and minimize side effects. But it's also radioactive. To protect patients from the harmful effects of radiation, accelerators are customarily placed in basement levels, where they can sit safely, shielded by earth, without placing an undue burden on the structure because of their weight.
The linear accelerators at this facility are protected by massive radiation vaults with five-foot-thick walls made of concrete and 250 tons of lead. But our flood-mitigation strategy didn't permit us to place them in the basement. Instead, they're on the fourth floor, directly above a loading dock.
Since the loading dock required an open area with ample clearance for large trucks, supporting columns could not extend all the way to the ground. So we designed three novel, extremely complex full-height steel trusses, weighing more than 120 tons each, to support the entire backside of the building, including the linear accelerator vaults and electric-company vaults, and transfer loads from the 20 floors above.
The Shape of Things
The 25-story facility's unusual shape, resembling a stack of slightly misaligned blocks, presented its own challenges, especially in the blocks that face the East River, which house the upper-floor lobbies and patient-treatment areas.
We worked closely with the owner to determine the design criteria that maximized the flexibility of the blocks. They had to cantilever up to 25 feet from the main structure and meet all programming criteria and Facility Guidelines Institute (FGI) vibration requirements. They also had to support extremely heavy loads and provide large, versatile open spaces. Our solution? We designed multistory Vierendeel moment frames that could engage all the floors at the same time and keep structural elements out of the way.
---
Memorial Sloan Kettering is at the forefront of cancer care. They know that an important part of successful treatment is the patient's emotional well-being. That's what this project was all about – building a state-of-the-art cancer research center and creating a welcoming environment that will improve the patient experience.
Results
Our holistic resilience strategy did double duty – maximizing flood protection and allowing the creation of a welcoming interior environment that promotes healing by nurturing patients' physical and emotional well-being. The same design that permitted us to relocate the linear accelerator vaults and other large equipment to the upper floors, away from potential flooding, also enabled the construction of large, open spaces, enhancing patient comfort. So instead of being confined in a cramped, windowless basement, patients awaiting treatment can lounge in spacious, sunlit waiting rooms with panoramic views of the East River. Our design for extremely heavy loads will support not just the equipment of today, but of decades from now.