Our adaptive resilience strategies help future-proof your structures against the unpredictable effects of climate change.
Lead Contacts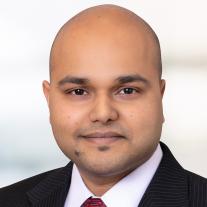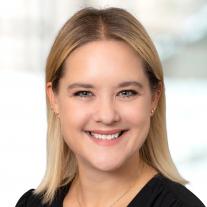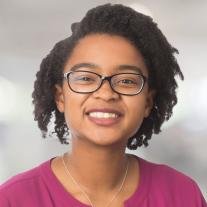 Resilience strategies give stakeholders the tools and foresight to prepare for, recover from and adapt to the unpredictable effects of a changing climate. Looking to future-proof your structures? Our decades of experience in crafting and implementing resilience strategies for coastal flooding, extreme precipitation and other natural hazards can help.
Here's How
Managing Uncertainty
As an industry leader, we've spearheaded the development of a variety of forward-looking strategies for mitigating the effects of rising sea levels, extreme precipitation and increasing temperatures on buildings and infrastructure. To achieve optimal resilience, our first step is to establish a clear understanding of your structure's anticipated life span. Our comprehensive assessments of climate projections account for the uncertainties inherent in the shared socioeconomic pathways (SSPs) on which those projections are founded.
We combine cutting-edge, performance-based improvements with standard design guidelines for a range of hazards. For flooding, for example, we combine baseline guidance from ASCE 24 and ASCE 7 with innovative performance-based flood-resilience strategies. To address each project's unique challenges, our approach draws from an array of proven flood-proofing methods, including elevation and dry and wet floodproofing, along with additional protective measures like interior compartmentalization and nuisance water management.
Through careful planning and incorporation of the latest advancements in resilient design, we provide the tools to construct buildings and infrastructure that can withstand even the most brutal environmental conditions and safeguard occupants for years to come.
Qualifications
Our resilience strategies can help clients with a variety of assessments, including:
FEMA hazard mitigation grant proposal preparation
Climate-adaptive design
Green infrastructure
Integrated energy resilience
Operational resilience
Resilient building strategies
Resilient mobility strategies
Resilient site strategies