A luxury condominium development in West Palm Beach features massive balconies, a mushrooming terrace and a large floating arrival canopy.
Lead Contact
Project Details
Project Partners
Hariri Pontarini Architects (design architect), Stantec (architect of record)
Owner
GGT Flagler Limited Partnership
Location
West Palm Beach, Florida
Sustainability
Targeting LEED Gold Certification
Number of Units/Apartments
83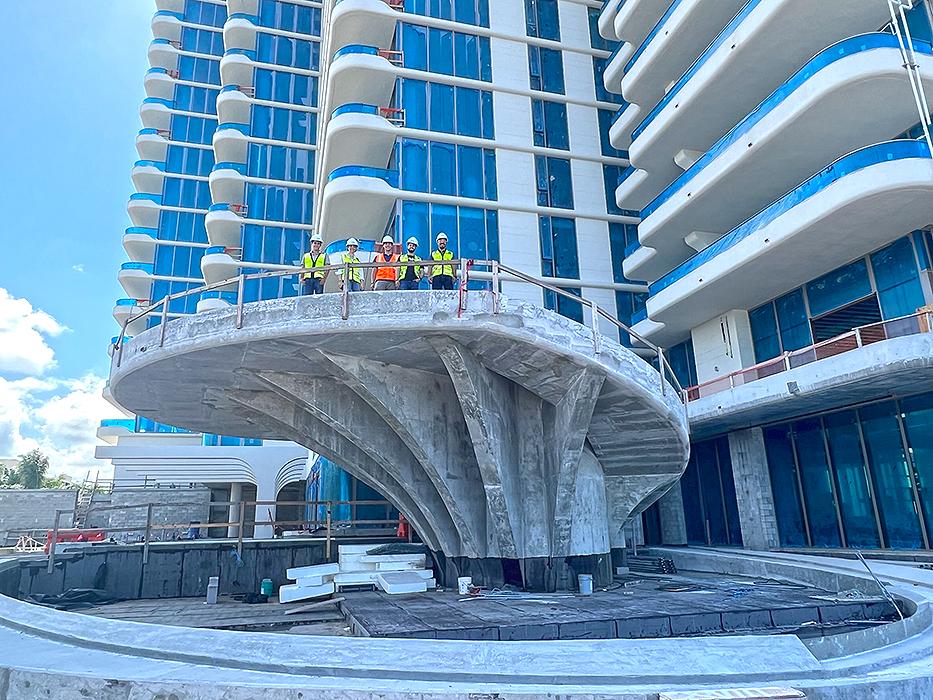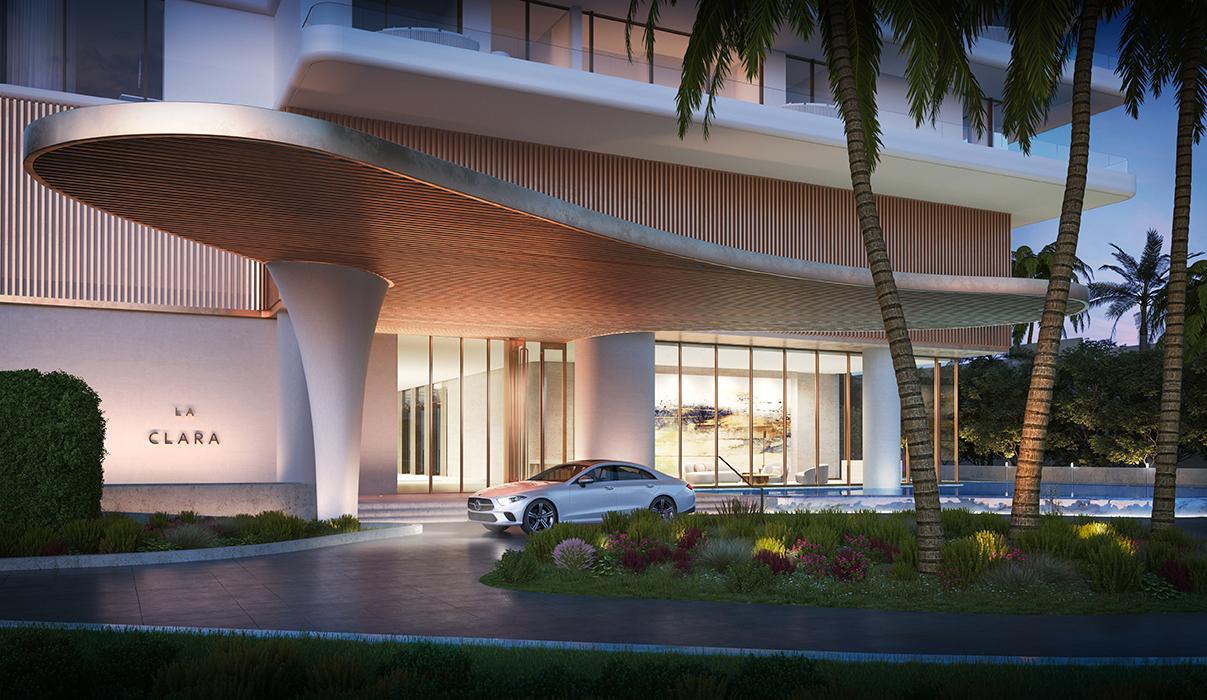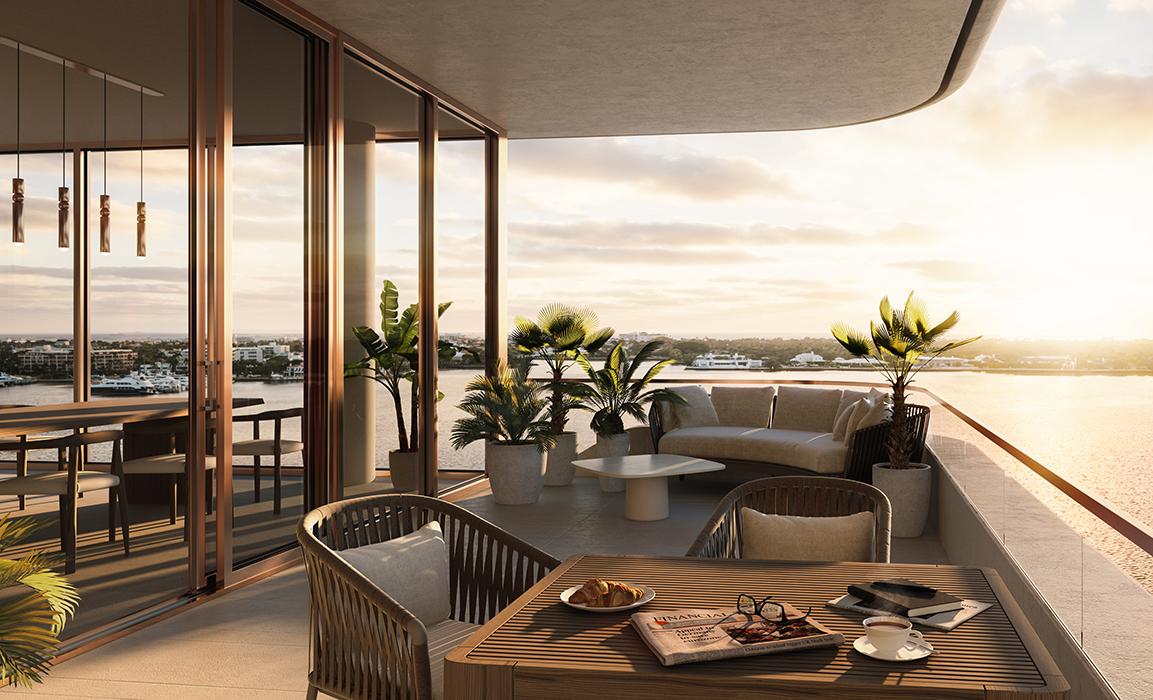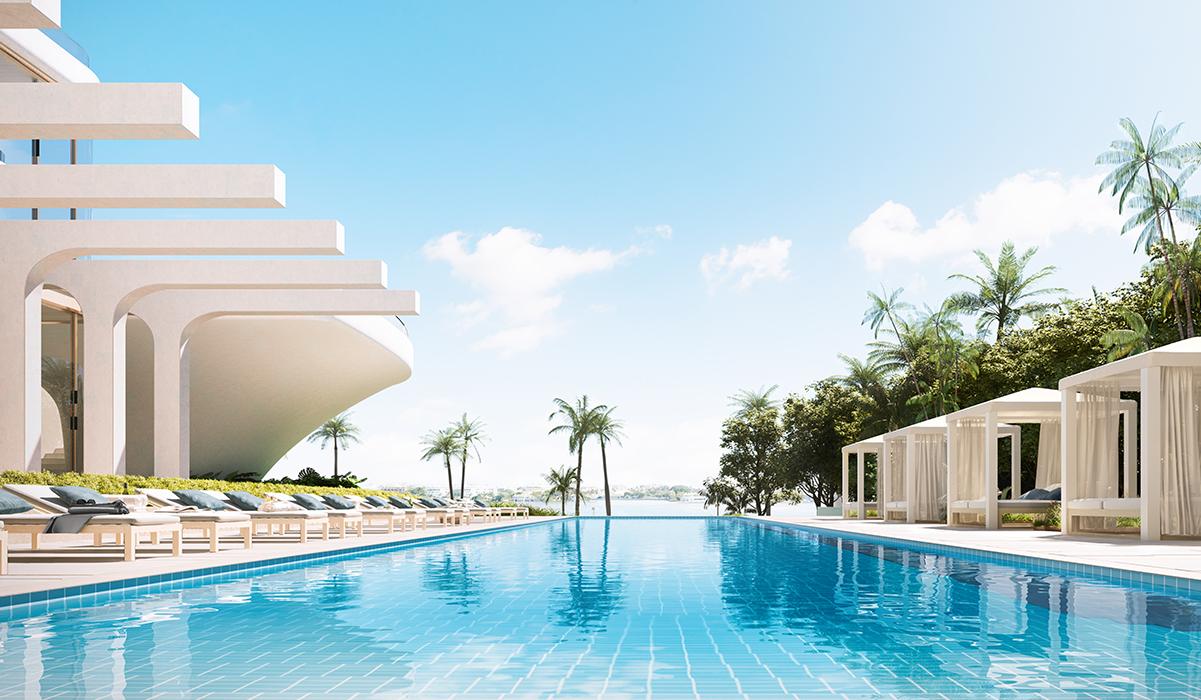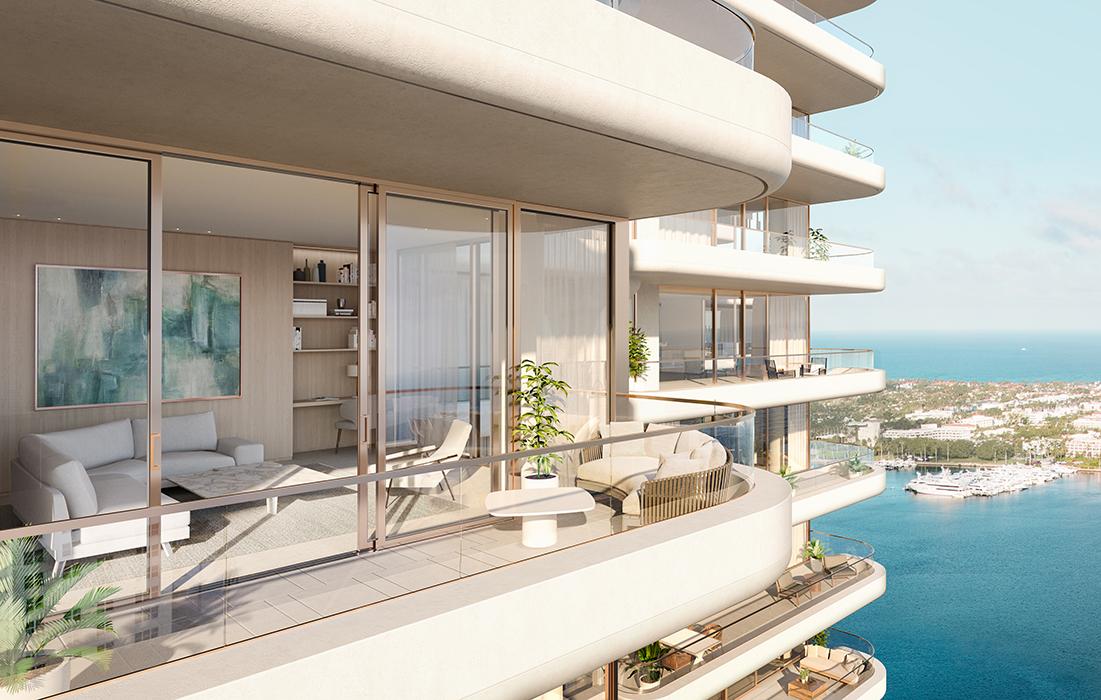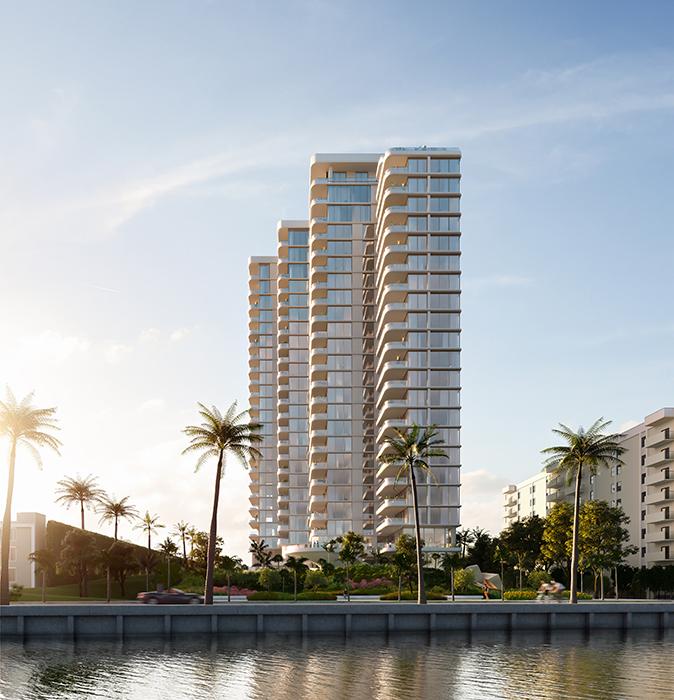 Overview
A 25-story tall luxury condominium building located on the intercoastal waterway in West Palm Beach, La Clara houses just four units per typical floor and each enjoys massive terraces and expansive water views.
The design architect, Hariri Pontarini Architects, challenged us to support a three-dimensional mushrooming terrace emerging from the level-two amenity deck, as well as a floating canopy at the arrival court that cantilevers more than 40 feet. We engaged our CORE studio team to optimize the terrace geometry, which is constructed from a concrete frame including a central oval core and radial rib walls.
Highlights
A partial basement provides additional parking capacity; however, constructing a basement in South Florida is always challenging. This project utilized an in-situ soil mixing technique to create a temporary plug to control water during construction. The permanent structure utilizes a hydrostatic pressure slab with tension tie-down piles to prevent uplift from water.
Other structural challenges related to configuring residential units above a parking structure were resolved through a thick transfer slab that utilizes the interstitial space at the amenity deck, a sloping column, walking columns, and a cantilevering transfer wall in the level three mechanical room.