Our People
Brad Malmsten
P.E.
Senior Principal & Miami Office Director
Brad Malmsten leads the Structural Engineering practice in Florida. He has considerable experience in the design and delivery of concrete and steel structural systems. Brad's global project portfolio includes tall and supertall mixed-use towers, transformative renovations, long-span structures and healthcare, educational and municipal facilities. He is an advocate of using building information modeling, interoperability and automation techniques to integrate complex structural forms and necessary building services seamlessly into an architectural vision. His expertise is based on the innovative application of familiar structural materials in complex, modern buildings of all shapes and sizes. He has in-depth technical knowledge of building behaviors, construction methods, various forms of structural analysis and the delivery of structural designs to builders.
Education
M.S., Civil Engineering, Manhattan College, Riverdale, New York
B.S., Civil and Environmental Engineering, University of Michigan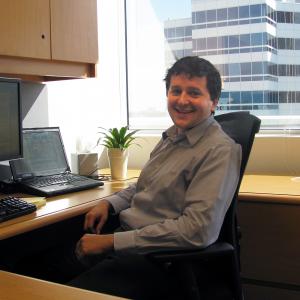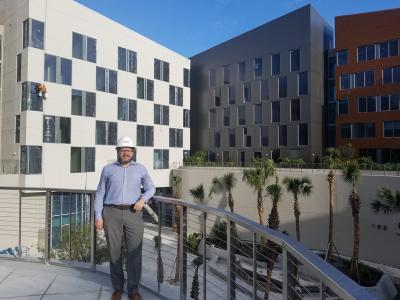 ---
Brad's Florida credits range from corporate headquarters campuses and pro sports venues to academic and government buildings.