We provided structural design and construction support services for expansions to Lambeau Field, the oldest continually occupied NFL stadium in the United States.
Lead Contact
Project Details
Project Partners
Elkus Manfredi Architects
Owner
City of Green Bay and Green Bay/Brown County Professional Football Stadium District
Location
Green Bay, Wisconsin
Teams/League
Green Bay Packers, NFL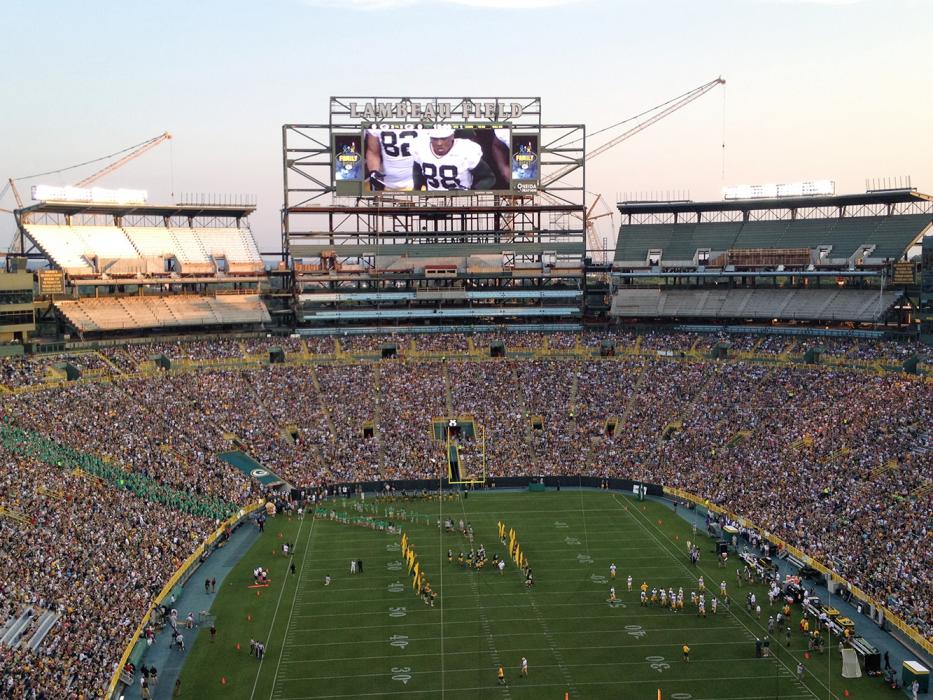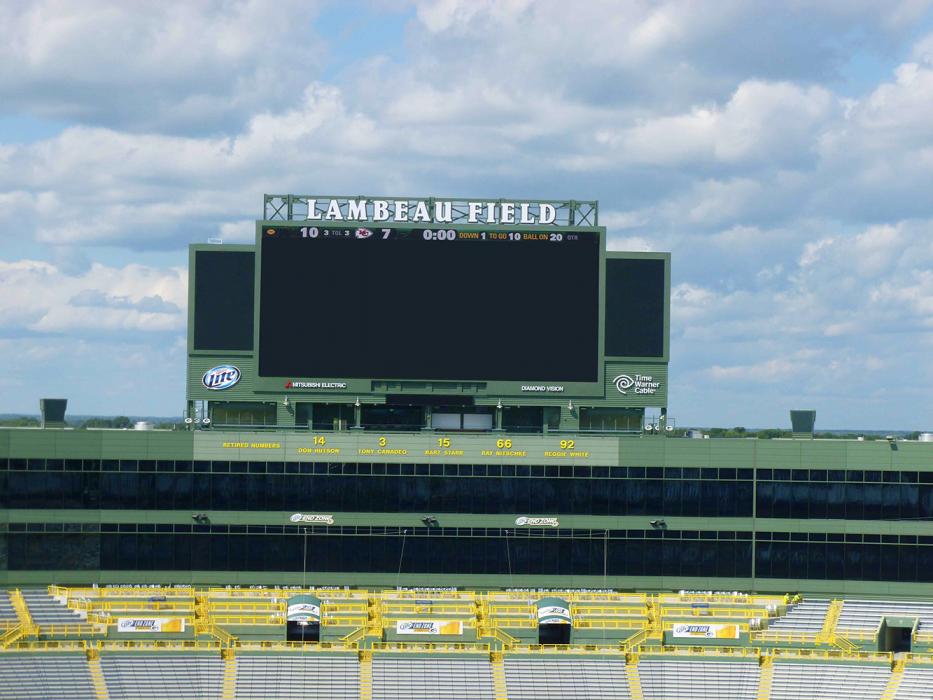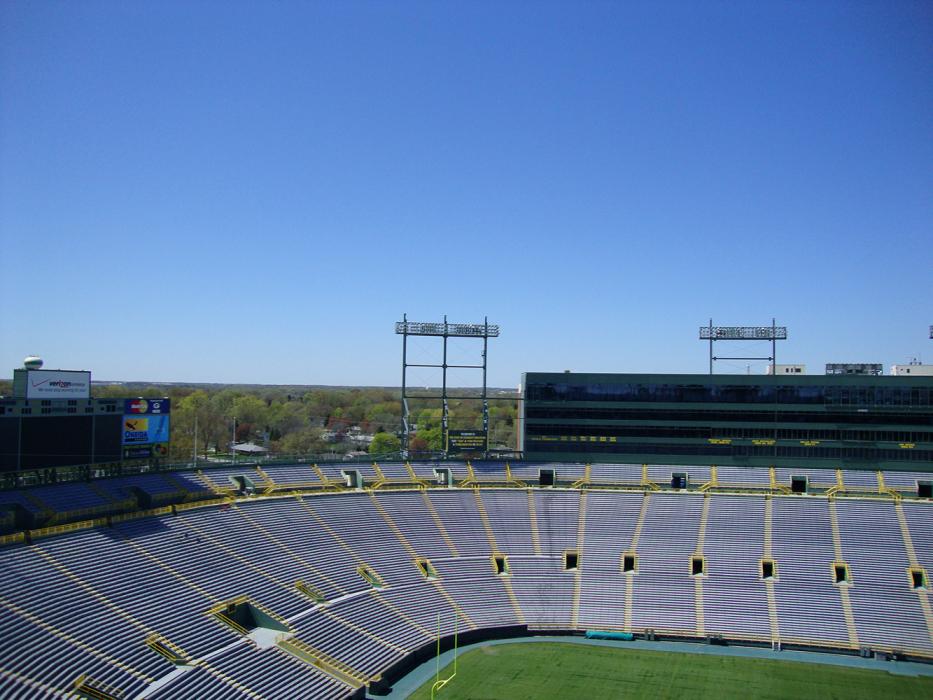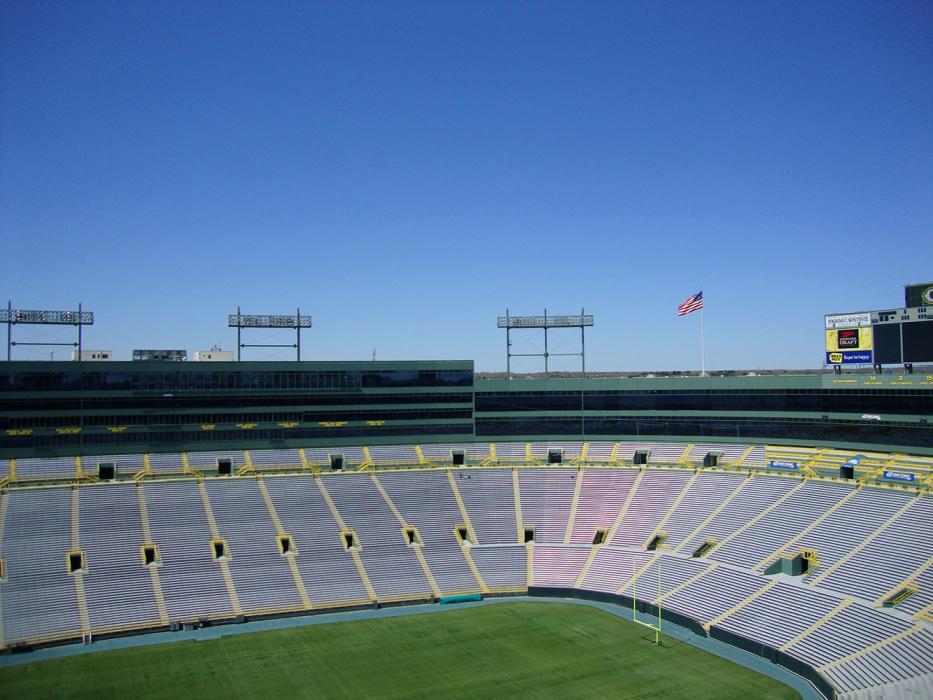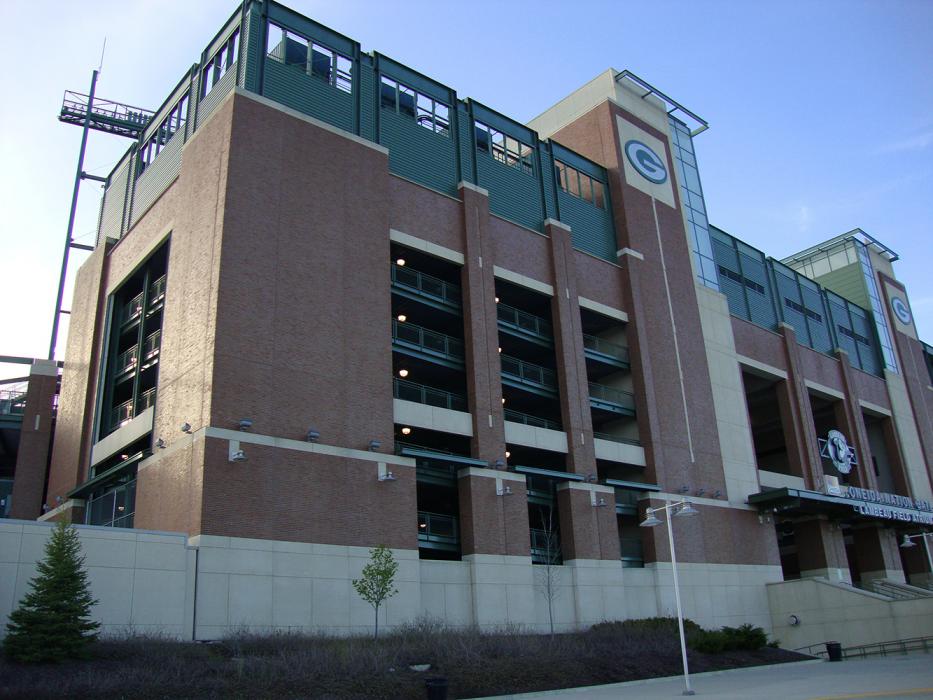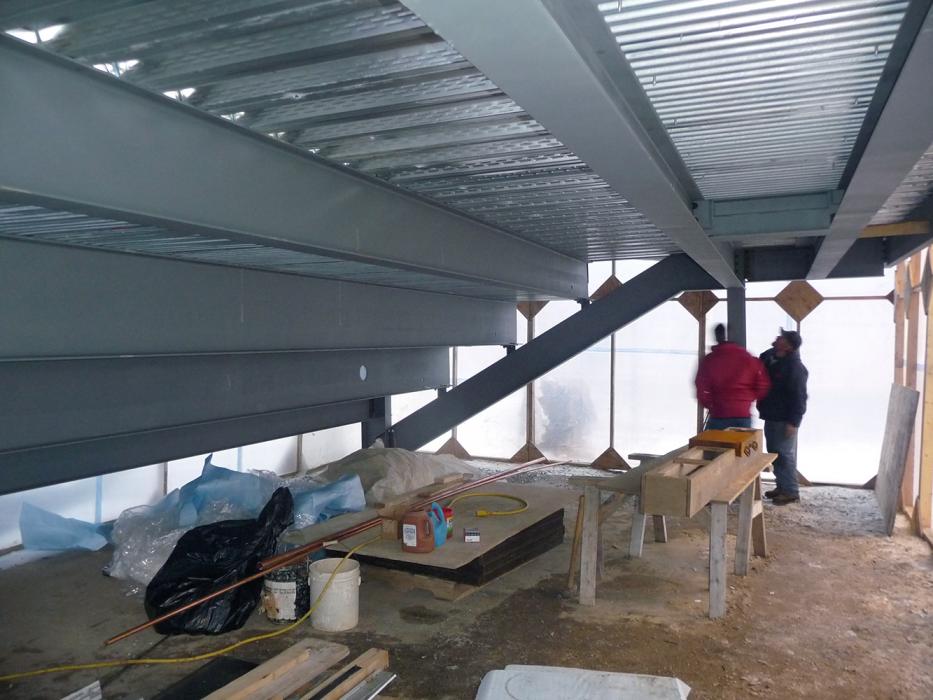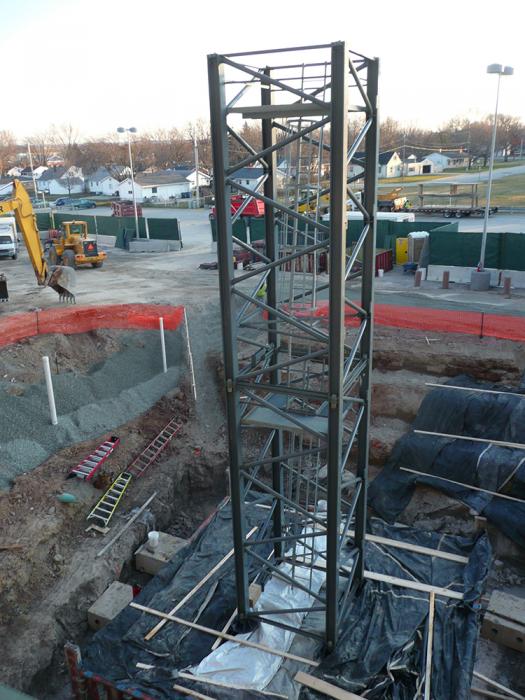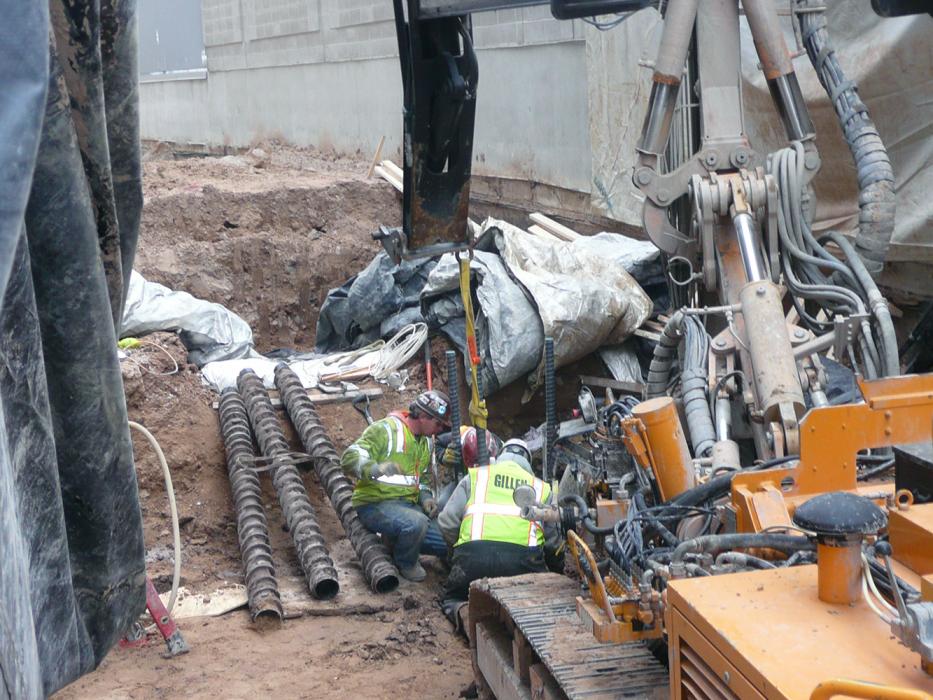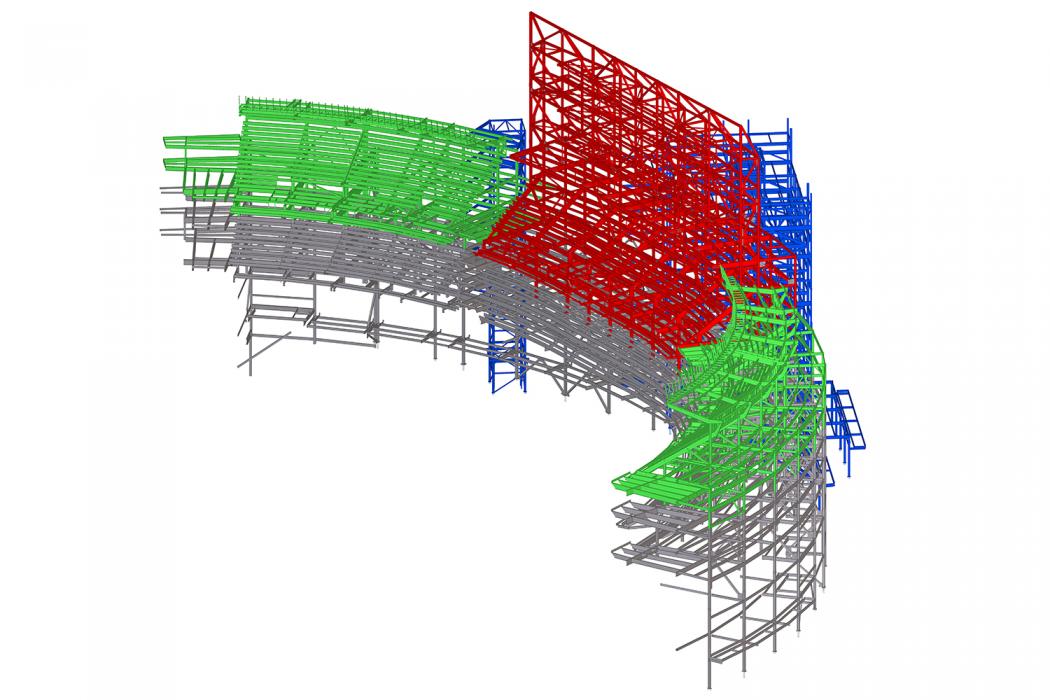 Modernizing the Green Bay Packer's Home Stadium
How do you update the oldest, continually occupied NFL stadium, opened in 1957? You start with a list of sweeping updates and an aggressive schedule to get them done.
We collaborated with the owner and Elkus Manfredi Architects to provide structural design and construction support services for expansion to the stadium's north and south end zones.
Highlights
North End zone expansion: a new stadium gate, a new 65-foot-tall scoreboard, a rooftop viewing terrace, and a six-story elevator tower. Renovations were completed for the 2012 / 2013 season.
South end zone expansion: addition of 6,600 seats with a snow melt system, new concession and club areas, six new viewing levels, a nine-story vertical transportation tower, and a new 70-foot-tall scoreboard. Renovations were completed for the 2013 / 2014 season.
Seating capacity was increased to 81,000, making Lambeau Field the NFL's fourth largest stadium.
We used SAP 2D and 3D analysis models to identify the necessary reinforcements of existing columns and baseplates. We also provided mill order and fully connected Tekla models, tower crane foundation design, and eight months of full-time on-site representation services to expedite construction.