Lincoln Financial Field Renovation
Home to the NFL's Philadelphia Eagles, Lincoln Financial Field underwent a series of renovations to improve fan experience in 2013.
Lead Contact
Project Details
Project Partners
Gensler & Turner Construction Company
Owner
Philadelphia Eagles
Location
Philadelphia, Pennsylvania
Teams/League
Philadelphia Eagles - NFL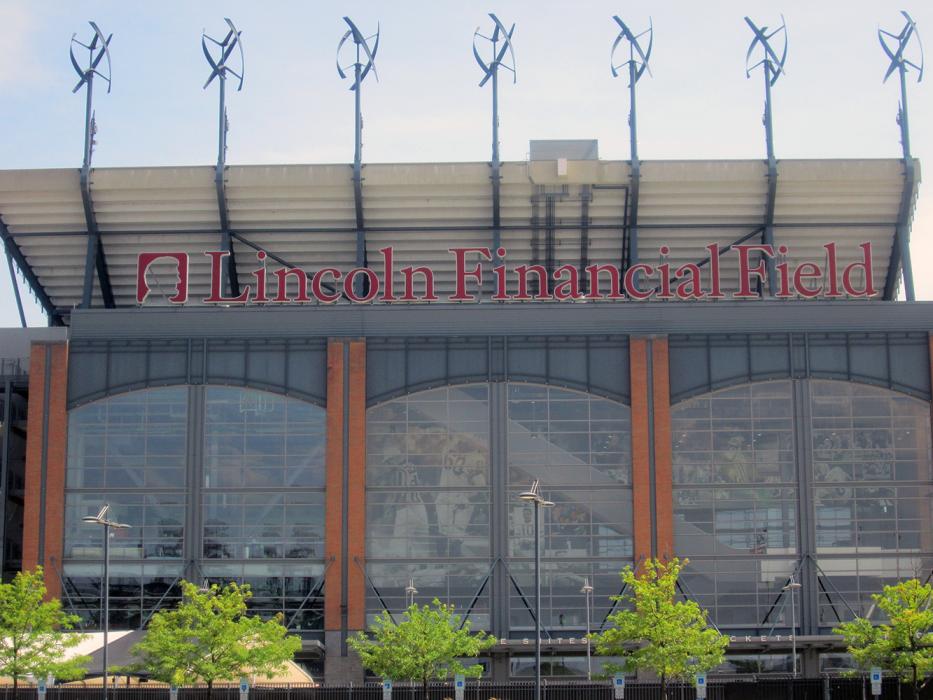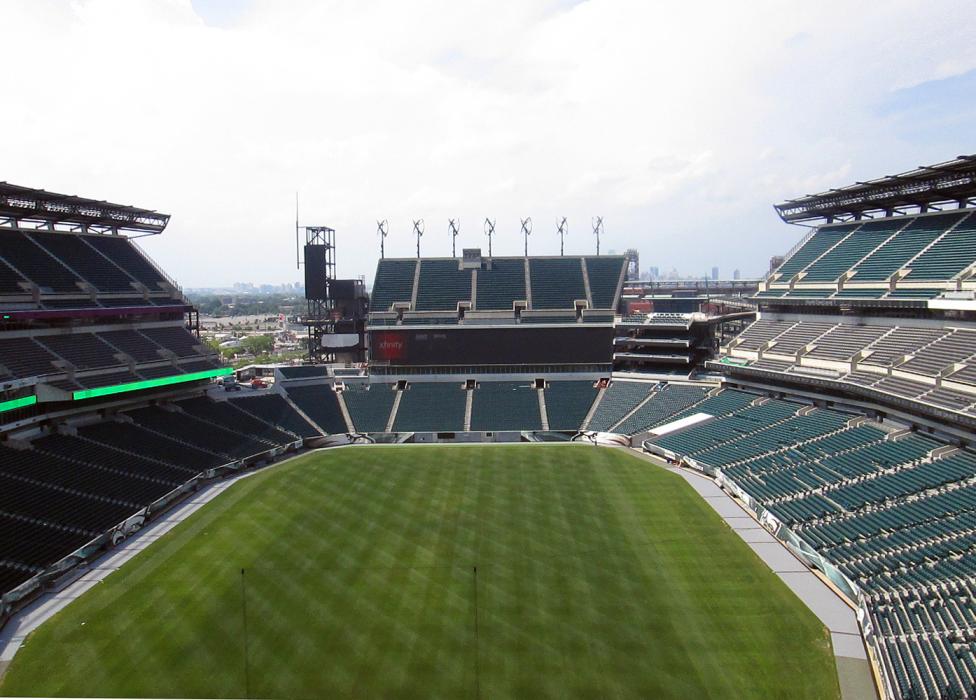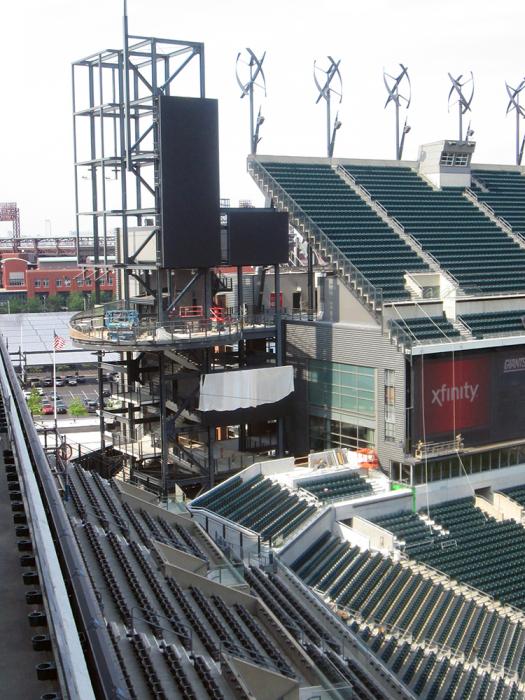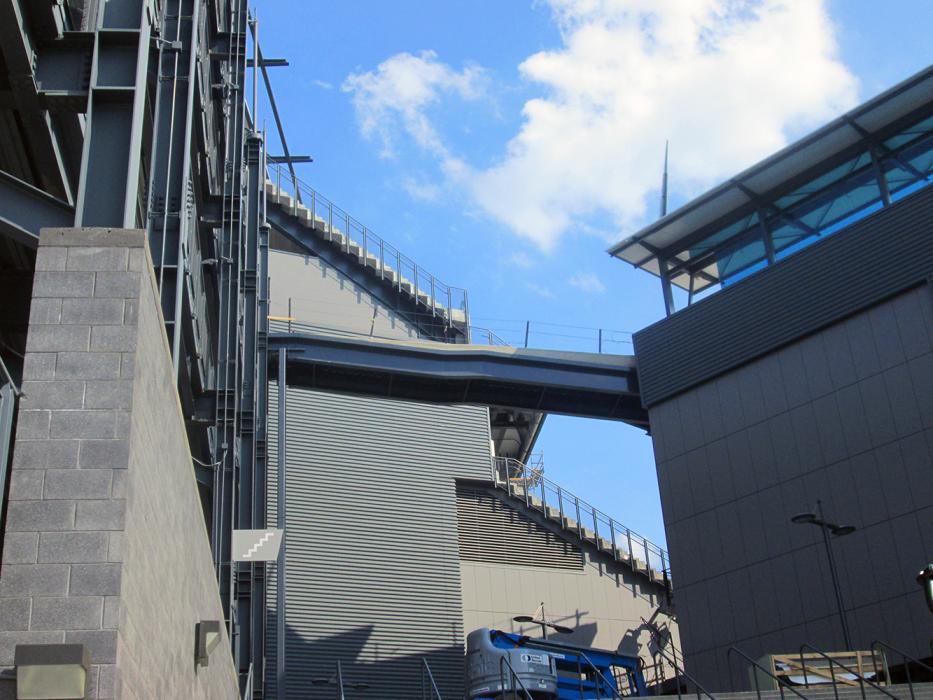 Improving fan experience
Lincoln Financial Field, home to the NFL's Philadelphia Eagles since 2003, underwent a series of renovations to provide improved amenities, including new HD video boards, Wi-Fi, bridges connecting the upper concourse and additional seating to accommodate nearly 70,000 fans.
We provided structural design and construction engineering services to Gensler for improvements in and around the stadium structure.
Highlights
The renovation added four levels of seating in the southwest corner, three levels of seating with a canopy above the sponsor level at the northeast corner, and two levels of seating and floor framing in front of the Eagles Nest deck area.
The design also replaced the scoreboards at the Headhouse and in the south end zone.
Field level modifications included a Touchdown Club and an enlarged team store.
New escalators and elevators were installed in the Headhouse and the west sideline structure.
We developed a 3D TEKLA models with integrated steel connections for the steel fabricator for mill order and for generation of erection and shop drawings.