Our People
Bruce Gibbons
P.E., S.E., CEng, LEED AP
Managing Principal
Bruce Gibbons heads the firm's creative design effort, which focuses on supporting design thinking within the firm and with trusted partners in academia and the industry. He previously headed our operations in the Western United States and serves on the board of directors. He joined Thornton Tomasetti in 2004 to establish the Los Angeles office. Over a career that spans more than three decades, he has been responsible for the design and renovation of a broad array of complex and expressive structures in North America, Europe, Asia and the Middle East. Some of his notable projects include the Anaheim Regional Transportation Intermodal Center, California Institute of the Arts' Wild Beast Pavilion in Valencia and Rose Bowl Stadium renovation in Pasadena, all of which are in California, and BMO Field in Toronto, Canada.
Education
M.Sc., Concrete Structures, Imperial College of Science and Technology
B.Eng., Civil and Structural Engineering, University of Sheffield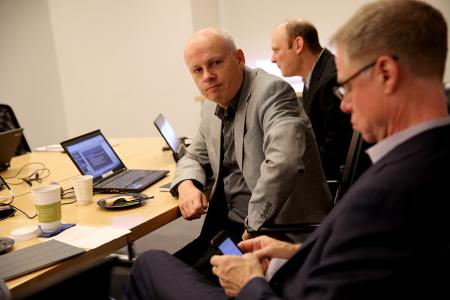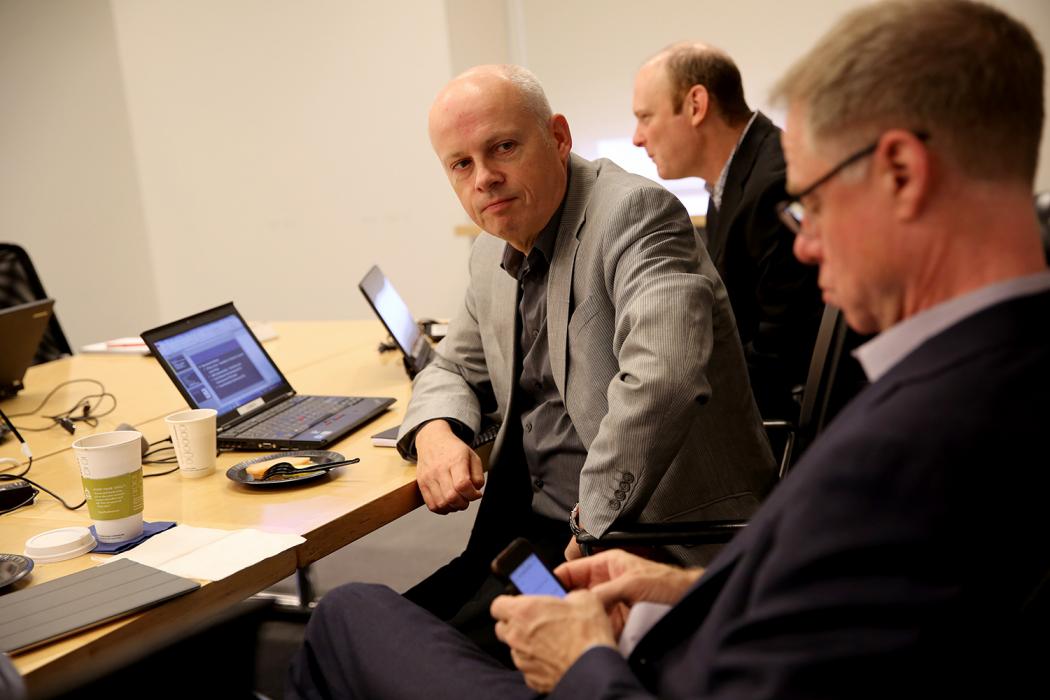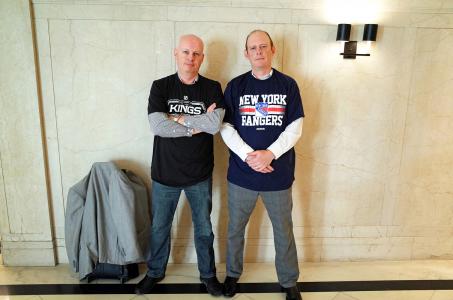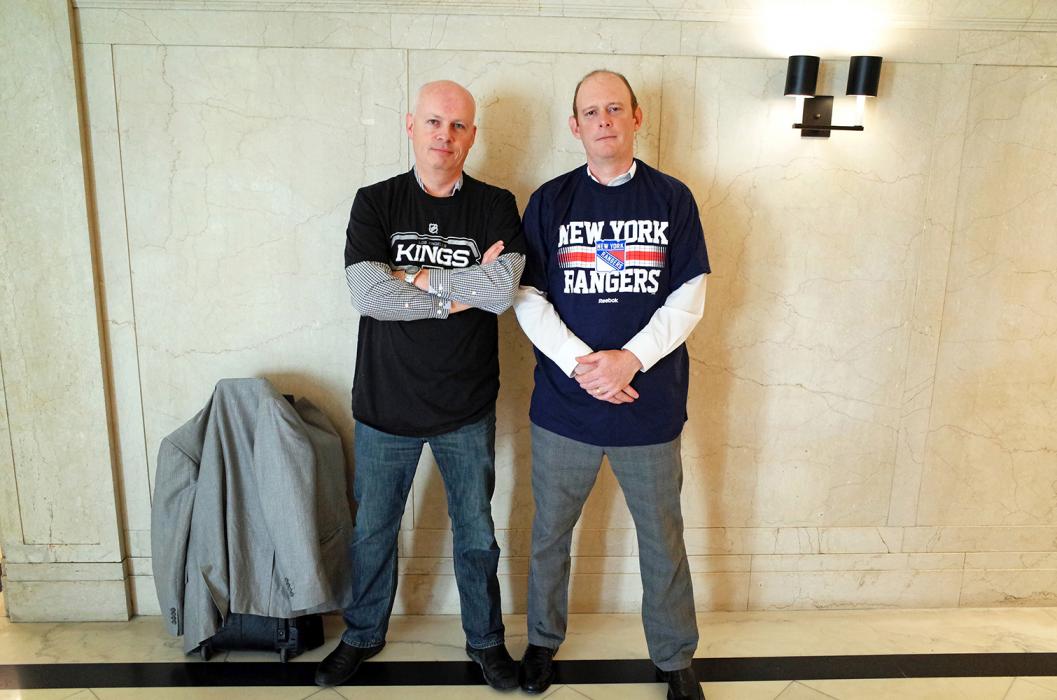 ---
Bruce volunteers as a disaster service worker for the California Emergency Management Agency.