Northwestern Medicine Prentice Women's Hospital
The largest birthing center in Illinois, the Prentice Women's Hospital is a 17-story structure with one basement and a penthouse, totaling 950,000 square feet.
Lead Contact
Project Details
Project Partners
VOA + OWP/P Design Collaborative
Owner
Northwestern Memorial Hospital
Location
Chicago, Illinois
Sustainability
LEED Silver Certification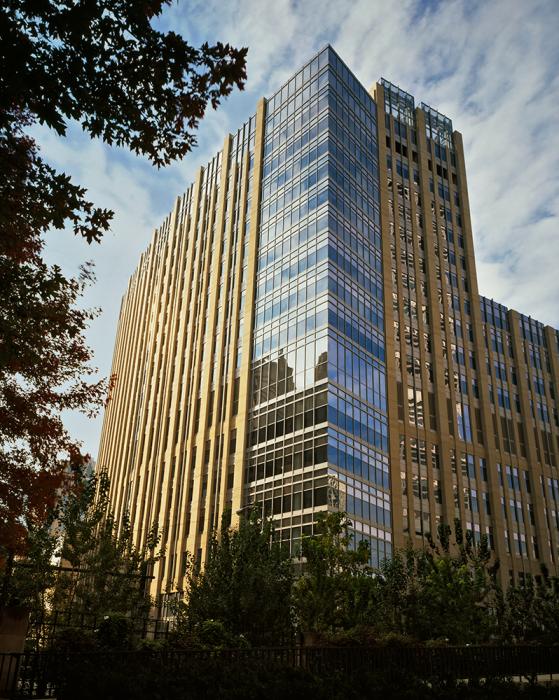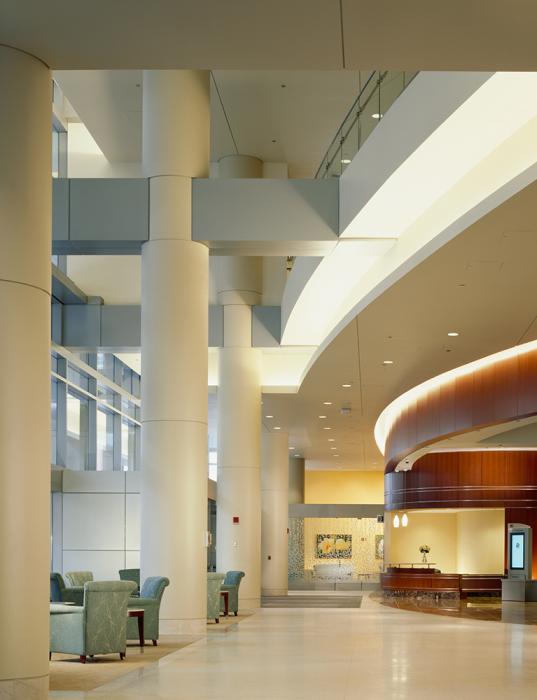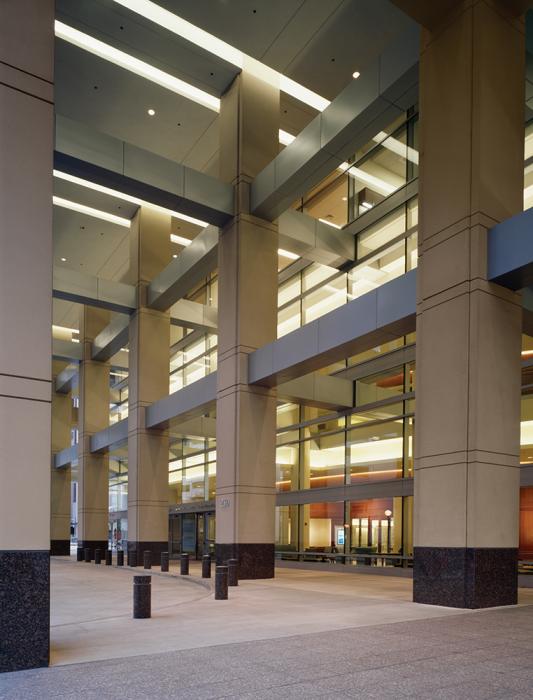 Overview
Prentice houses the largest birthing center in Illinois, with diverse specialists also covering every medical condition for women of any age. It is one of the country's largest centers for special-care infants, and has the region's largest comprehensive breast cancer center.
We provided structural design services to VOA + OWP/P Design Collaborative for the facility, which was completed in 2007.
Highlights
The 17-story structure is designed to handle 13,600 births annually and an array of women's health services.
When it opened, it became the first LEED Silver certified hospital in Illinois and the largest LEED certified hospital in the United States
The hospital structure consists of steel floor framing and concrete elevator cores. A tunnel connects the new facility to the rest of the Northwestern Memorial Hospital campus. Detailed coordination was required to avoid disruption during construction to surrounding hospital operations.