Northwestern University, Welsh-Ryan Arena Renovations
Home to Northwestern's basketball, volleyball and wrestling teams, the arena underwent complete renovations to expand and enhance facilities.
Lead Contact
Project Details
Owner
Northwestern University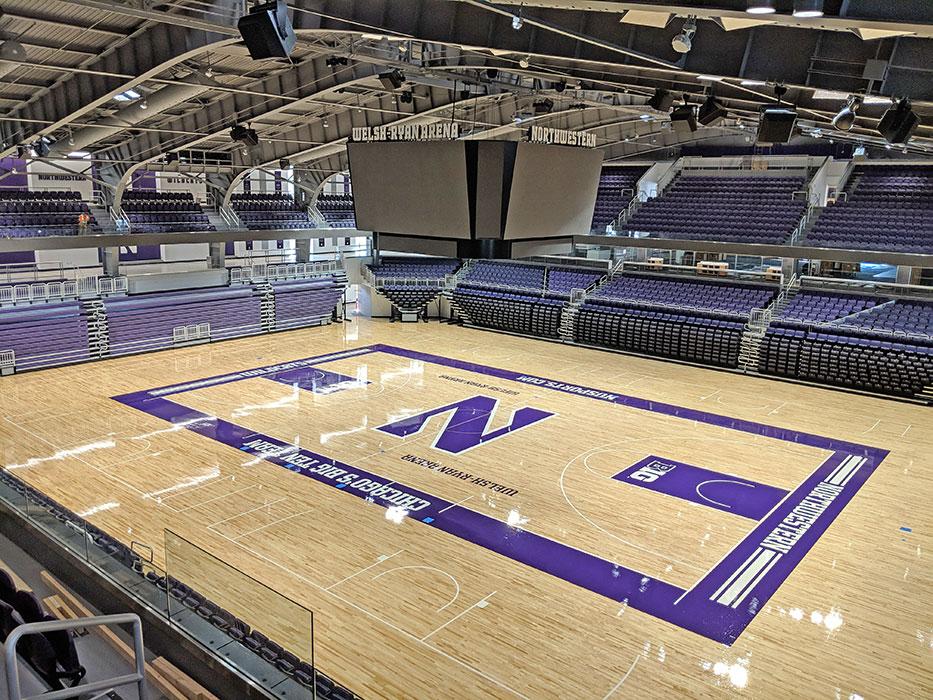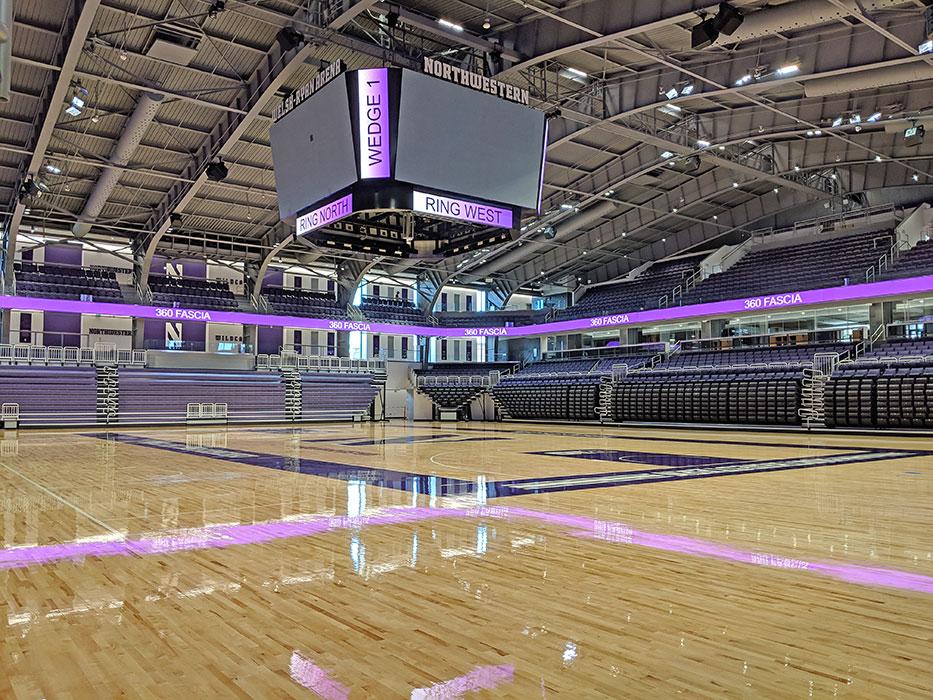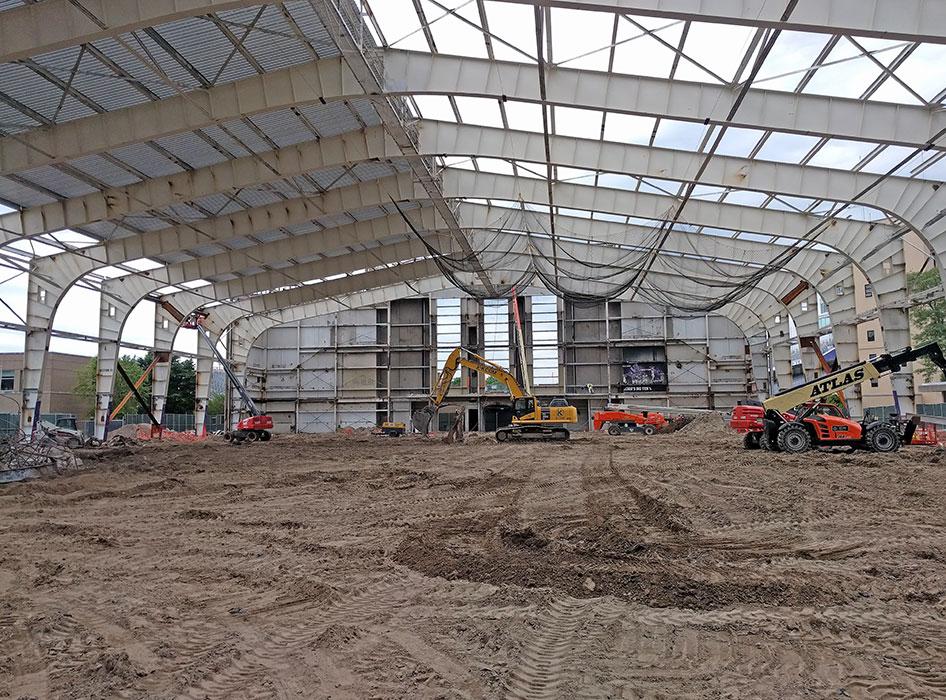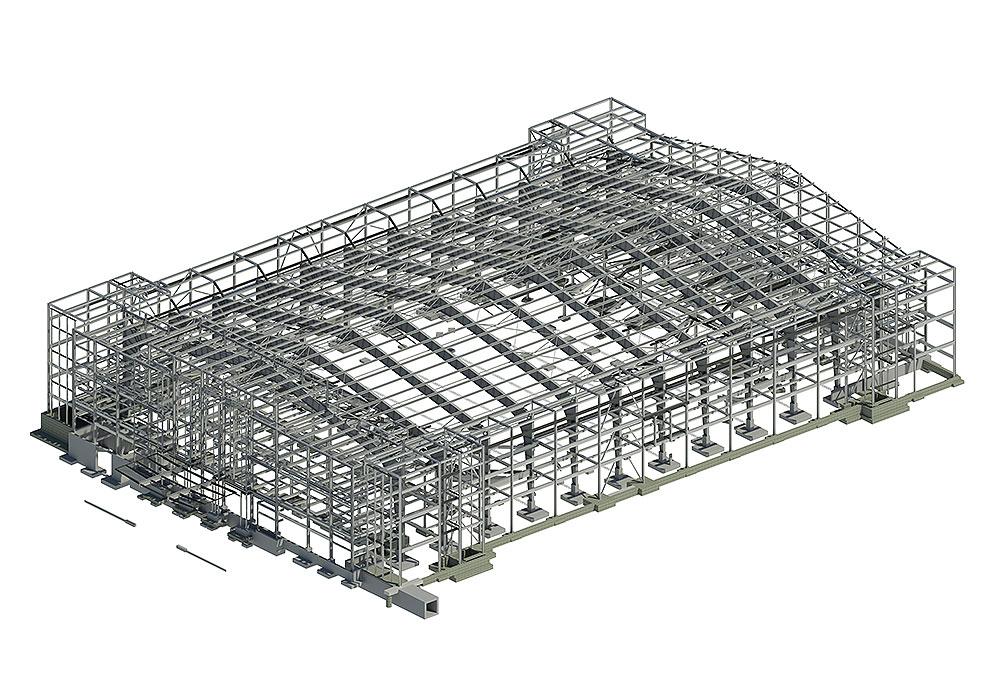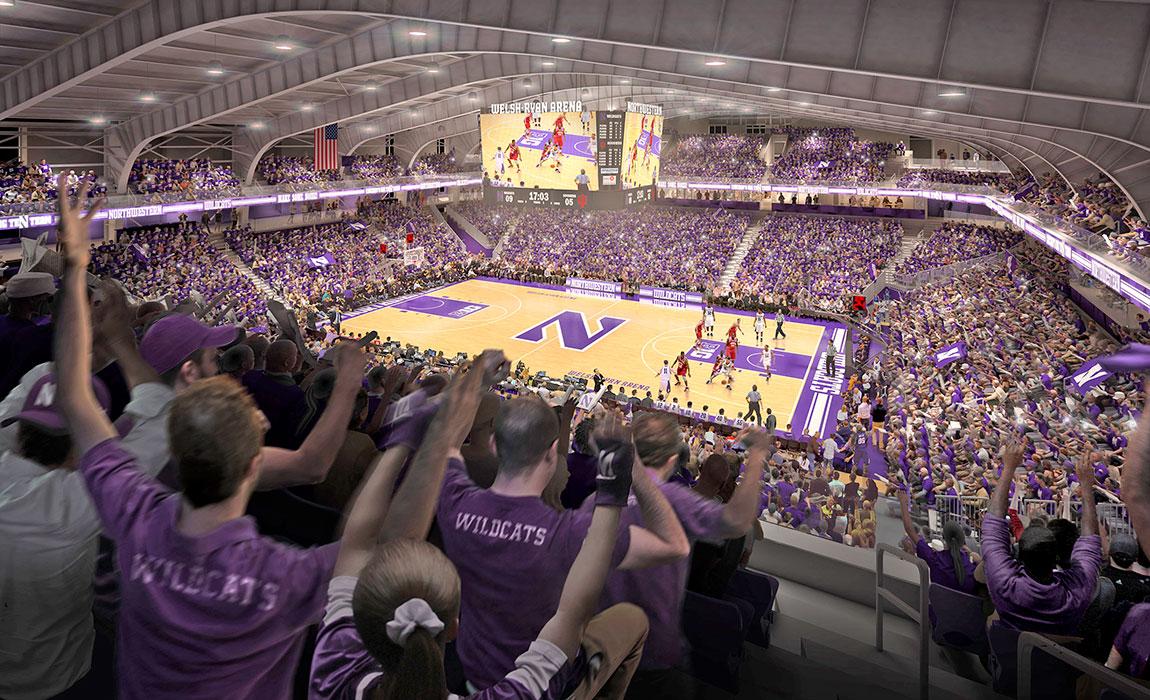 OVERVIEW
Northwestern's Welsh-Ryan Arena is home to the Big 10 schools' basketball, volleyball and wrestling teams. Set on Lake Michigan, the arena underwent a complete renovation as part of the University's 2010 master athletic facilities plan. The renovation included new seating throughout the arena, more accessible facilities, an expansion of the lobby and state-of-the-art audio and video capabilities.
We provided structural engineering services to HOK to expand the premium hospitality spaces by more than 400 percent. Key considerations for the design included Northwestern's desire to reuse the original portal frames and utilizing a lightweight seating bowl with retractable features.
HIGhLIGHTS
The arena is closely surrounded by Northwestern's other athletic and training facilities and is in the heart of the Evanston neighborhood.
Coordination with the project team, University and neighborhood was essential for negotiating tight site constraints.