Princes Bridge HVM Upgrade
Australia's first roll out of hostile vehicle mitigation measures at one of the country's oldest bridges.
Lead Contact
Project Details
Project Partners
Lovell Chen
Owner
Victorian Government & City of Melbourne
Location
Melbourne, Victoria, Australia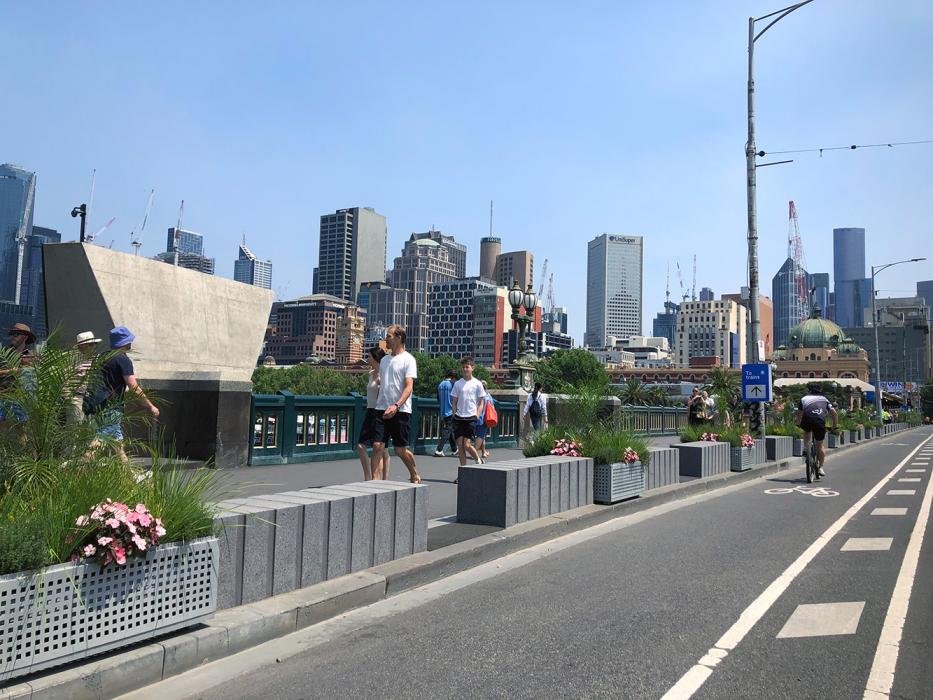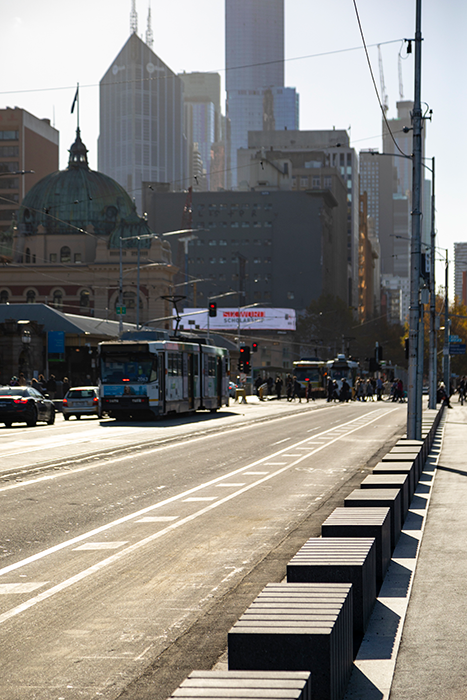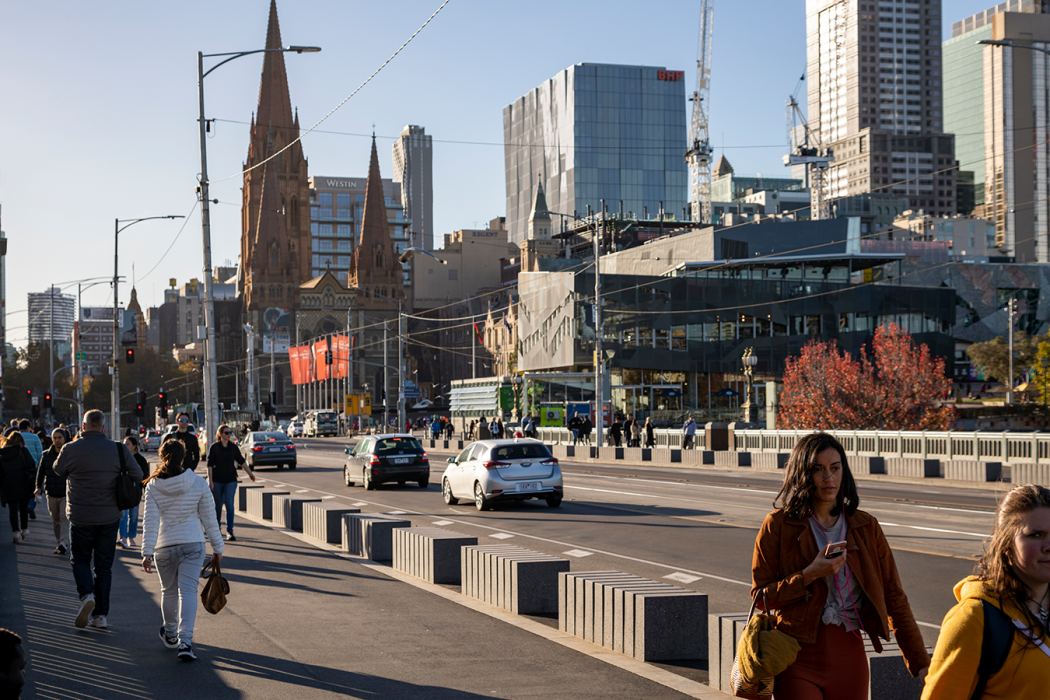 Overview
Princes Bridge is one of Melbourne's most prominent bridges spanning the Yarra River. Built in 1888, it is also one of Melbourne's oldest bridges and is listed on the Victorian Heritage register. 
Following vehicle attacks in 2017-2018 and against the backdrop of vehicular terrorist attacks in other countries, the Federal and State Governments embarked on a series of enhancements to protect the general public in Melbourne.
We provided protective design and security engineering services to Lovell Chen Heritage Architects and the Victorian Government for the deployment of hostile vehicle mitigation measures at Princes Bridge.
Highlights
Princes Bridge represented several challenges. Its structure did not provide for an adequate embedment for conventional bollards. It was also a heavily-utilized bridge and formed a major gateway into the CBD from the south, carrying road, tram and pedestrian traffic.
The challenge of deploying HVM measures over a suspended structure required our team to design barriers which did not exceed the loading capacity of the bridge's suspended slab while minimizing the load transfer into the slab structure should barriers be impacted by a vehicle.
The client was particularly concerned about accidental impact by errant vehicles. Our solution involved the deployment of a bespoke engineered HVM block system on an ultra-shallow mount structure. A proprietary system of anchoring the different blocks were incorporated while conventional bollards were installed at both ends of the bridge to close off vehicular access into the protected zone.
The shallow mount crash block deployment required the project team to be particularly sympathetic to the bridge's heritage and architectural significance.