We've pioneered engineering strategies that make buildings less vulnerable to blast, vehicles, firearms and other threats. When you need holistic protection, we provide strength by design.
Lead Contacts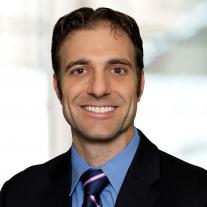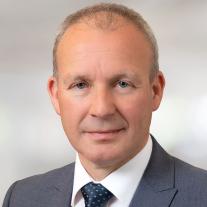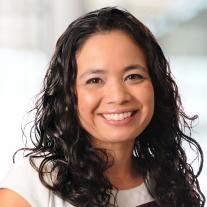 We partner with clients of all types – national, regional and local governments, institutions, private owners and developers – to plan, design and build safer buildings and campuses.
Risk Assessment. Effective protection starts with understanding threats and vulnerabilities. We help you make informed decisions by conducting comprehensive risk assessments – for individual facilities or full portfolios – to identify critical assets, rank potential threats and analyze potential consequences. Then we look to lessons learned in 60+ years of experience in protective design to craft a menu of solutions tailored to the unique needs of your project.
Perimeter Protection & Site Security. We partner with project teams to develop layers of protection that integrate seamlessly with a facility's overall site planning, layout, landscape and architecture. We also help master planners with strategic site layout in accordance with CPTED (crime prevention through environmental design) principles, design anti-ram site architecture and assist in site-circulation and parking planning to enhance asset protection.
Blast Analysis & Design. We use cutting-edge analysis and modeling tools to predict the effects of a bomb attack on structures, planned or existing, of every type. Then we design powerful protection – without sacrificing architectural vision or breaking the bank.
Façade Hardening. We work with façade engineers – our in-house professionals or external consultants – and contractors to develop customized systems that mitigate hazards from bomb blasts, firearms and unauthorized entry.
Disproportionate Collapse Prevention. We engineer for survivability, even with the loss of one or more structural element. We collaborate with all project stakeholders to select the option best-suited for each project. Then we delve into the details, analyzing our designs for their efficacy against blast – as well as other hazards like flood, earthquake, accidental impact and more. But we never lose sight of the big picture: your priorities, for safety, architectural form and materials, operational flexibility and budget.
Beyond Physical Hardening. At Thornton Tomasetti, we understand that safeguarding buildings is about more than just hardening building and perimeters. Our protective design capabilities are augmented by our security design and consulting services, so we can provide truly comprehensive protection for any structure, anywhere.