Structural design for the first "translational" research hospital where clinicians, scientists and technologists work together in a shared space.
Lead Contact
Project Details
Project Partners
Gensler & HDR
Owner
Rehabilitation Institute of Chicago
Location
Chicago, Illinois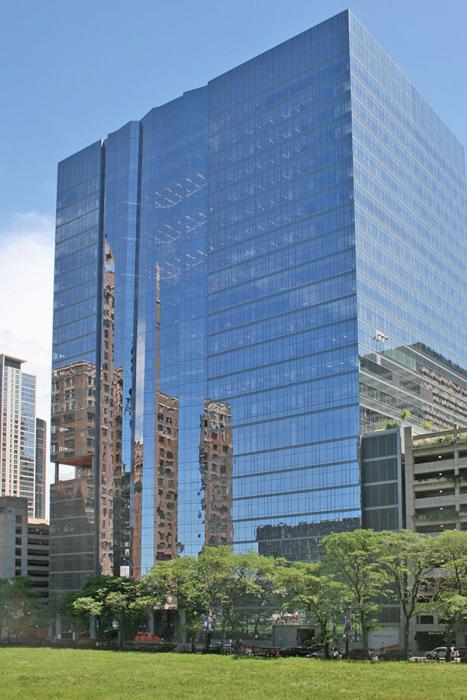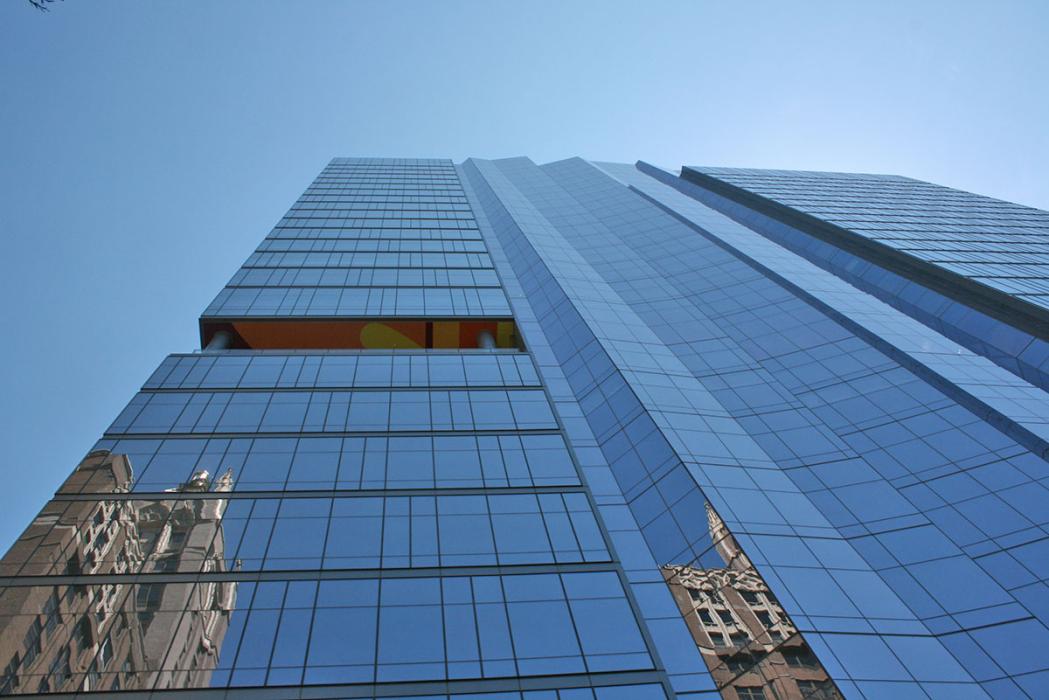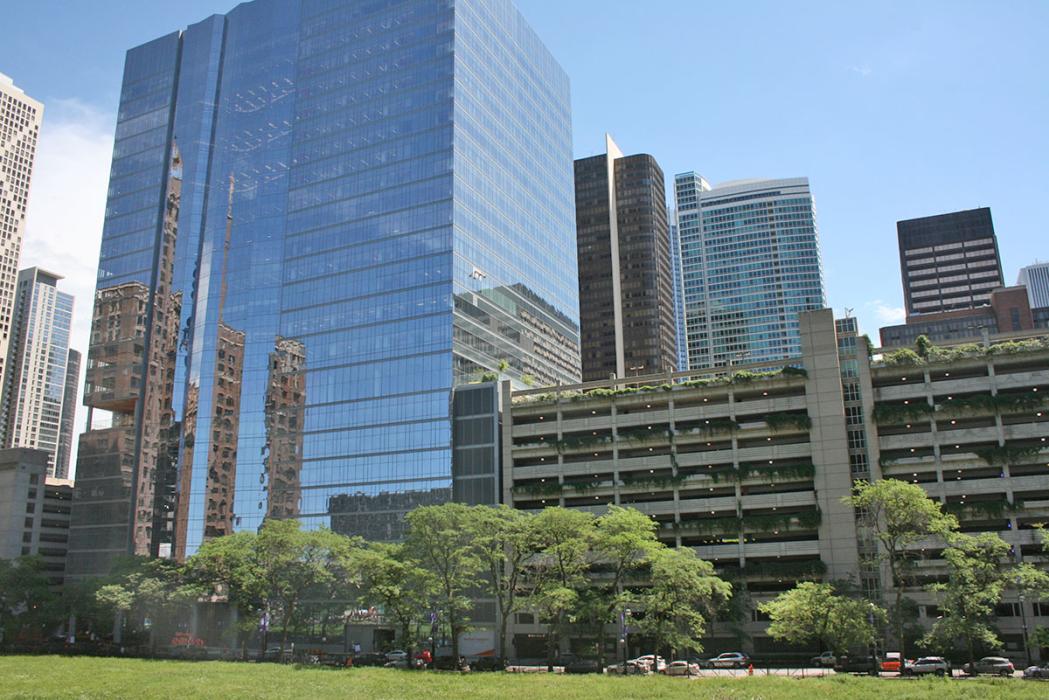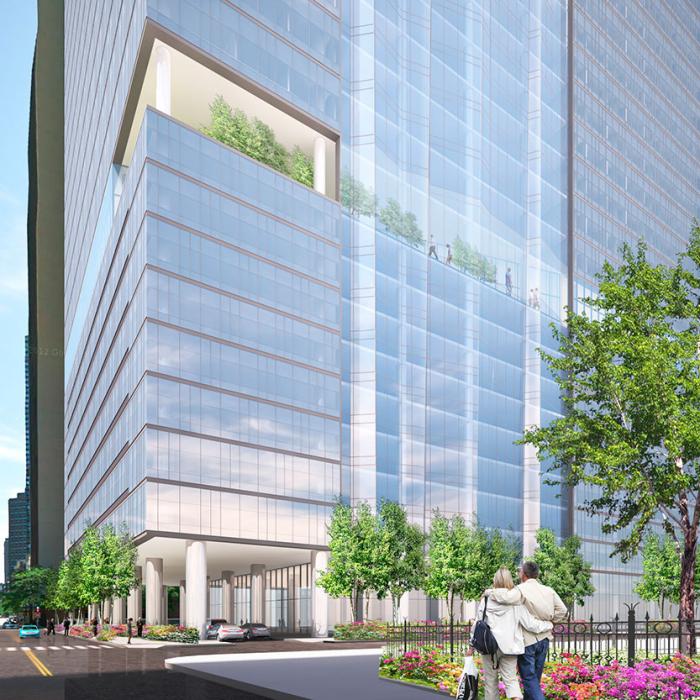 Overview
Recognized as a leader in treating brain, spinal cord and musculoskeletal injuries, the Shirley Ryan AbilityLab in Chicago is consistently ranked as the top rehabilitation hospital in the United States by U.S. News & World Report. The 29-story, 1.2 million-square-foot facility became the first "translational" research hospital - where clinicians, scientists, innovators and technologists work in a shared space - when it opened in 2017.
We provided structural design to Gensler and HDR for the multi-use structure, which includes support spaces for patient rehabilitation, imaging and interventional suites, an intensive care unit, an infusion suite, laboratories, research space, a patient and family resource center, a conference center and a spiritual center.
Highlights
The hospital has eight inpatient floors with a 242-bed capacity, as well as an extensive outpatient care unit, and eight levels of parking.
The concrete and steel structure is supported on a deep-foundation system that was designed and strategically laid out to accommodate the existing ground obstructions and to address the proximity of the existing foundations of an adjacent building.
Large diameter drilled piers and deep transfer grade beams were used to support concentric and eccentric loads from columns and core shear walls.
High-strength concrete reinforcement and concrete strengths were specified for structural efficiency and constructability.
The project required thoughtful analysis and collaboration with the design team to develop a column layout that reconcile the diverse program requirements of the hospital floors and the parking garage levels, while maintaining structural efficiency and minimizing column transfers.