This landmarked structure, built in 1891, will have a new life as a Class A office and retail destination.
Lead Contact
Project Details
Project Partners
L&L Holding Company, CookFox & Columbia Property Trust
Location
New York, New York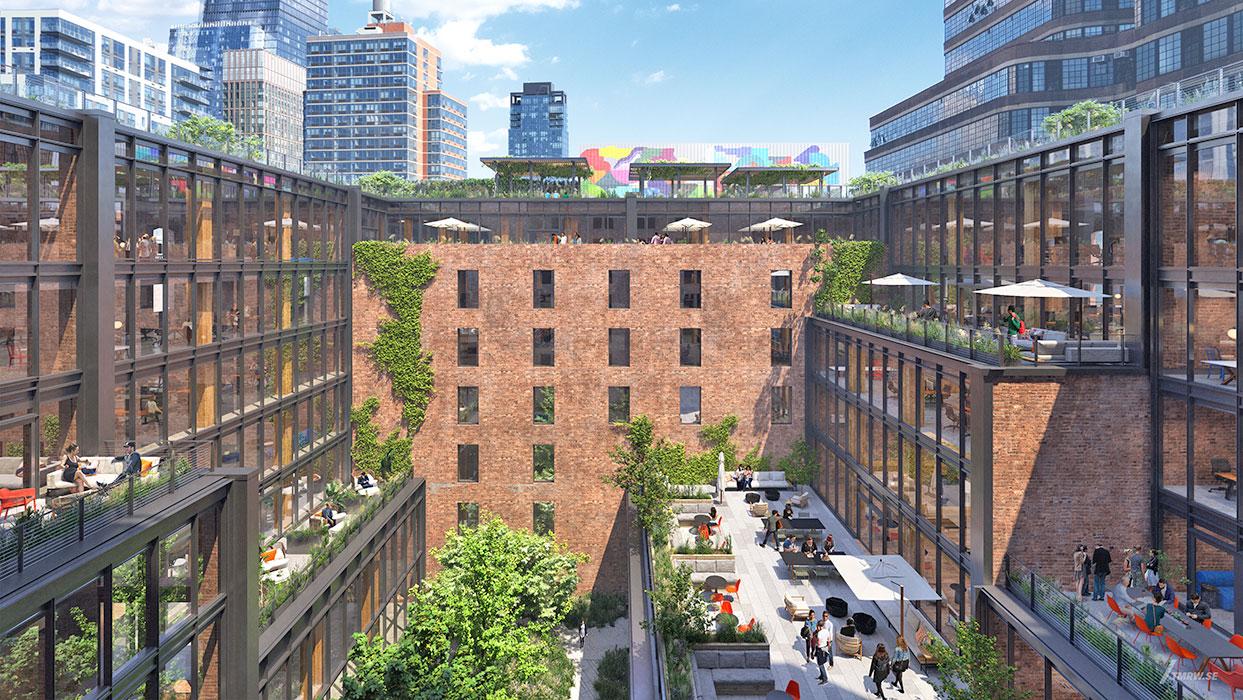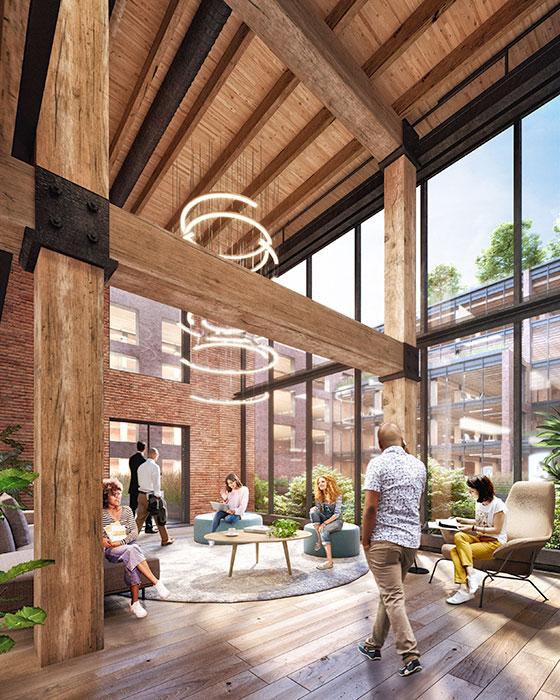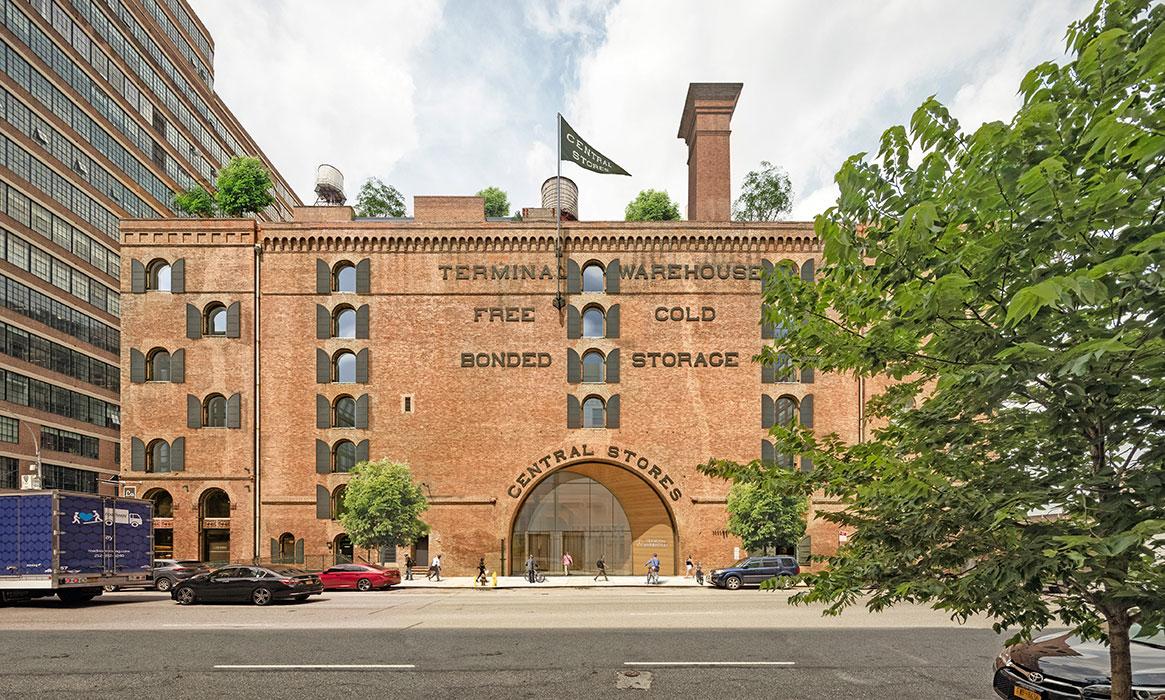 A HISTORIC WAREHOUSE – REIMAGINED
In New York's West Chelsea Historic District, the massive terminal where freight trains once unloaded goods ferried across the Hudson River is undergoing a large-scale renewal. Building owners L&L Holding Company and Columbia Property Trust initially selected Thornton Tomasetti for historic building-envelope restoration and façade-engineering services. But within a few months, we were invited to take on sustainability and resilience services as well.
Our teams collaborated to develop creative ways to preserve the historic building's features, including the two enormous arched doorways through which freight trains once rumbled. The tracks are still visible inside the building, along the main archway. Our preservation strategies often coincided with sustainability and economy, as when our plan for salvaging and reusing many of the original brick walls, as well as in situ upgrades, both saved money and reduced embodied carbon.
Over the years, several of Terminal Warehouse's 600 classic arched windows and entryways had become damaged or deformed by age or fire. We preserved and stabilized those that were salvageable and replaced any that weren't, closely mimicking the look of the originals.
But while major emphasis was placed on preservation, the warehouse also underwent massive alterations, including construction of a two-story glass-and-steel overbuild and installation of an open-air courtyard, which required cutting a large hole in the center of the building and removing a sizable portion of its structure. Our analyses of leakage, loads and stresses helped determine which modifications would be feasible without affecting the historic character of the building and helped stabilize it during installation of the courtyard and overbuild.