With more than 30 years of historic preservation experience, we help our clients – owners, architects, builders, and government and transportation agencies – maintain and improve structures of every type and size.
Lead Contacts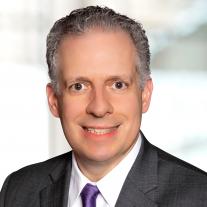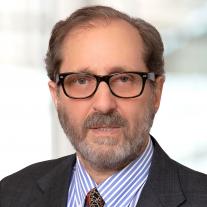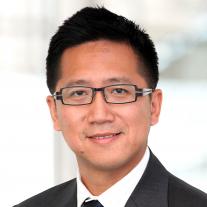 Historic structures present unique challenges, since they often don't meet contemporary performance standards. Archaic materials and systems are susceptible to inappropriate repairs and modifications and deferred maintenance.
Here's how we make sure your historic preservation projects are a success:
We combine specialized knowledge of archaic structural systems and historic façade materials with the latest in structural analysis and computer modeling capabilities.
We investigate root causes and design effective and sensitive repairs, seeking out the most appropriate and cost-effective solutions for each project.
We strive to minimize impact to the historic fabric by applying nondestructive evaluation techniques, minimally invasive methods and remote monitoring.
We engineer temporary protection and stabilization for vulnerable structures.
We help guide projects through the sometimes-confusing process of navigating local, state and federal historic preservation approvals and reviews.