Our multidisciplinary teams have spent decades helping clients with a wide range of renewal needs – which means we know how to solve your specific problem.
Lead Contacts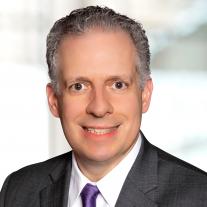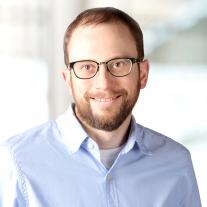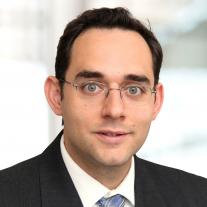 Whatever your renewal or renovation needs, we have the experience, expertise and tools needed to provide the best solution to your project challenge.
We know how to repair structural damage or deterioration. We know how to perform alterations. We know how to enhance structures to meet current code.
Our experts can provide you with advanced computational analysis and analytical methods to achieve innovative, code-compliant rehabilitation strategies.
We develop sensible, project-appropriate approaches, including reducing material weight to lessen demand, using effective alternatives like fiber-reinforced polymers, concealing reinforcement behind historic finishes, and integrating supplementary diaphragms and internal framing.