From hands-on investigation and analysis to repair or restoration for any material or building type, we can help you meet all your building enclosure renewal needs.
Lead Contacts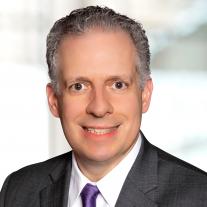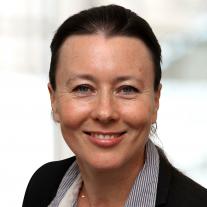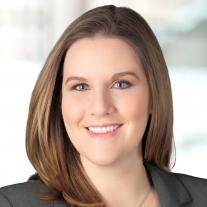 We have worked on all types of enclosures - from modern curtain walls and mid-century hybrid construction, to pre-war composite walls and ornate historic structures. This experience means we can help with whatever you need: structural support, waterproofing, or components such as windows, roofing, plazas and sidewalks.
We evaluate root causes of performance failures and develop solutions that meet the building's needs and your budget. We approach projects holistically: we solve structural and waterproofing deficiencies while tackling the crucial energy performance challenges. We assist you in in navigating codes and the local agency review process. We develop phasing schemes to minimize impacts on building and site accessibility.
We also have a long history supporting owners in their compliance with local facade ordinances. If you need assistance with New York City's FISP (formerly Local Law 11) compliance, please contact Gary Mancini at 917.661.7800. If you need assistance with Chicago façade ordinances, please contact Rachel Michelin at 312.596.2102. For Boston ordinances, please contact Lisa Davey or Laura Bashaw at 617.250.4100