Torre KOI
At 279.5 meters, Torre KOI is the tallest building in Mexico which also featured the country's largest casting of concrete for its foundation.
Lead Contact
Project Details
Project Partners
VFO Arquitectos
Owner
Internacional de Inversiones
Location
Monterrey, Mexico
Sustainability
LEED BD+C Silver Certification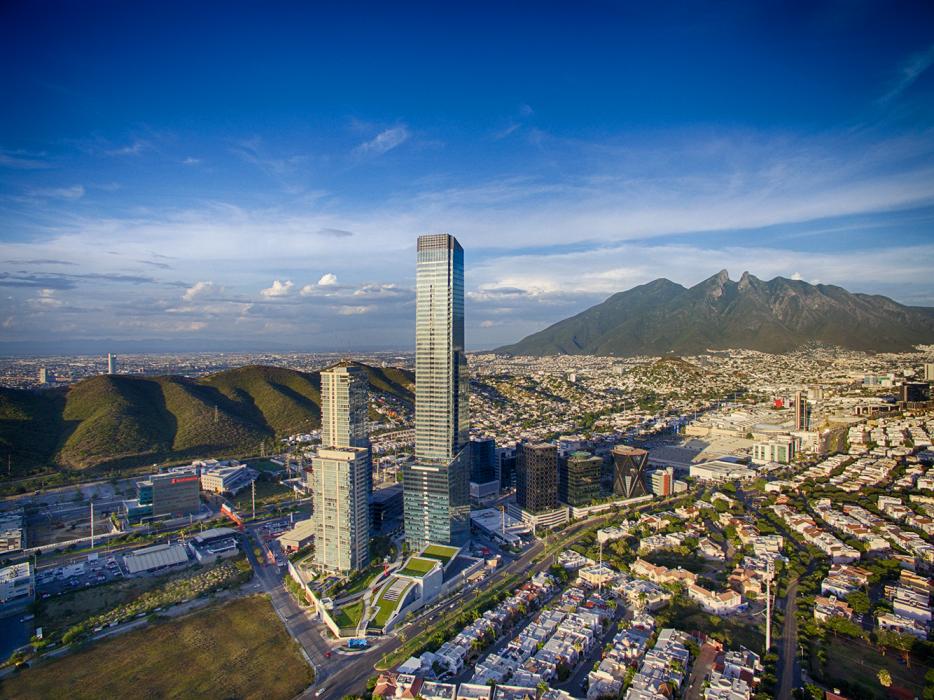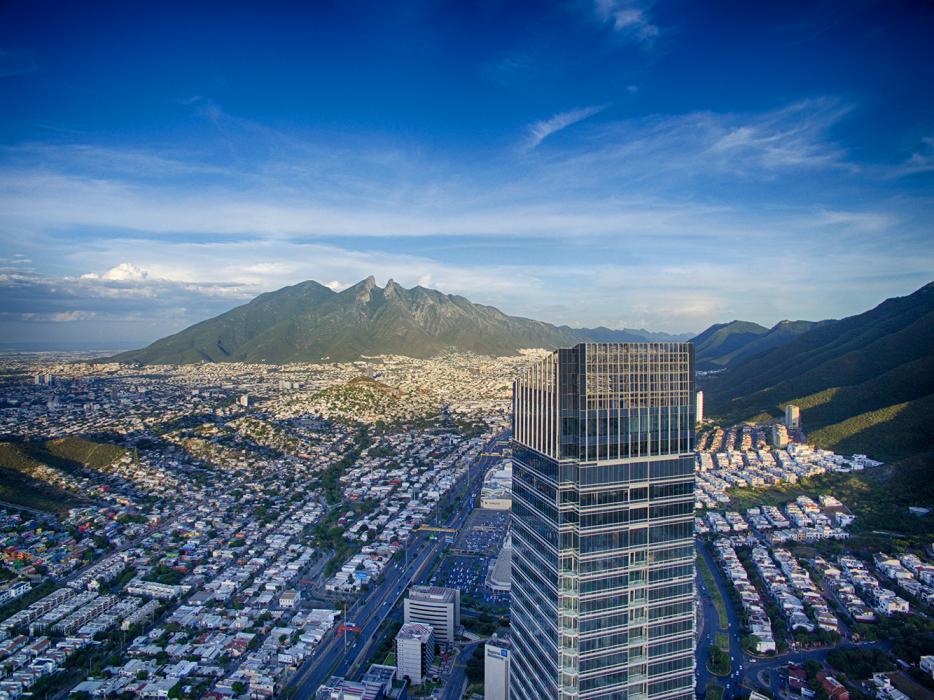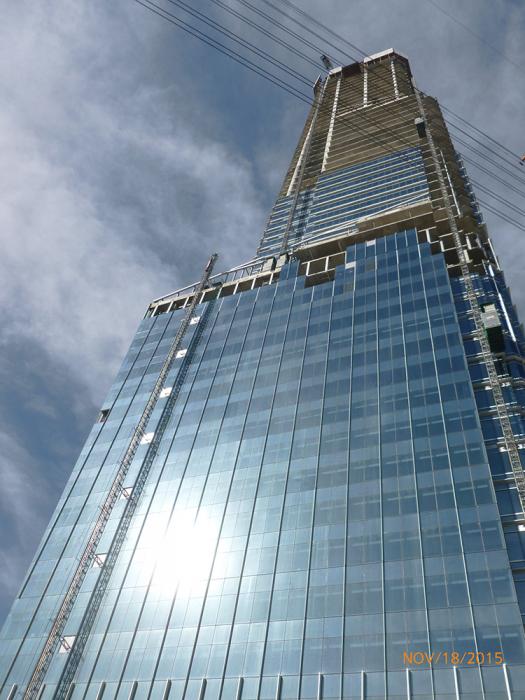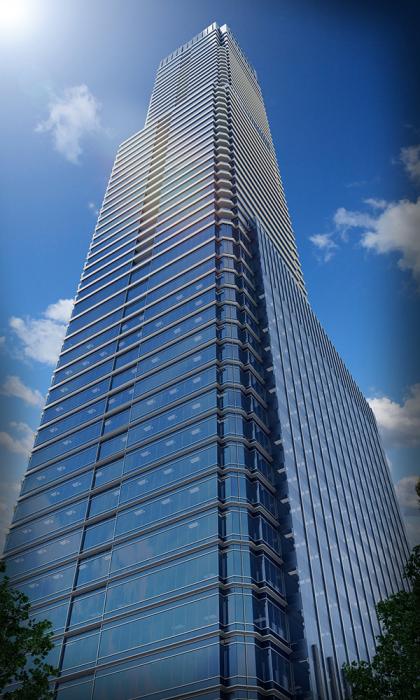 Designing Mexico's Tallest Tower
At 279.5 meters, this tallest building in Mexico also called for the country's largest casting of concrete for its foundation. Twelve hundred trucks were used for this work, and Cemex, the concrete supplier, devoted seven of its plants to production for the project.
We provided structural design through design development to VFO Arquitectos for the tower, which was completed in 2017. Stark+Ortiz served as the local engineer.
Highlights
The mixed-use tower houses offices, nine levels of parking and luxury apartments above the 22nd floor—dubbed "KOI Sky Residences"—that offer panoramas of the Cerro de la Silla, the Sierra Madre and the Cerro de las Mitras mountains.
The structural system consists of post-tensioned concrete flat slabs supported by concrete columns and a concrete shear wall core with post-tensioned concrete waffle slabs at the garage levels.
To minimize perceptible accelerations due to wind loads, full-story concrete belt walls at levels 21 and 61 link the tower columns to the shear wall core to resist lateral loads and provide added stiffness.