Williams College, Garfield House Residence Hall
After a feasibility study, we concluded the total carbon emissions of a more energy-efficient structure would be less than renovating the existing building.
Lead Contact
Project Details
Location
Williamstown, Massachusetts
Sustainability
LEED Gold Certification & Passive House PHIUS+ certification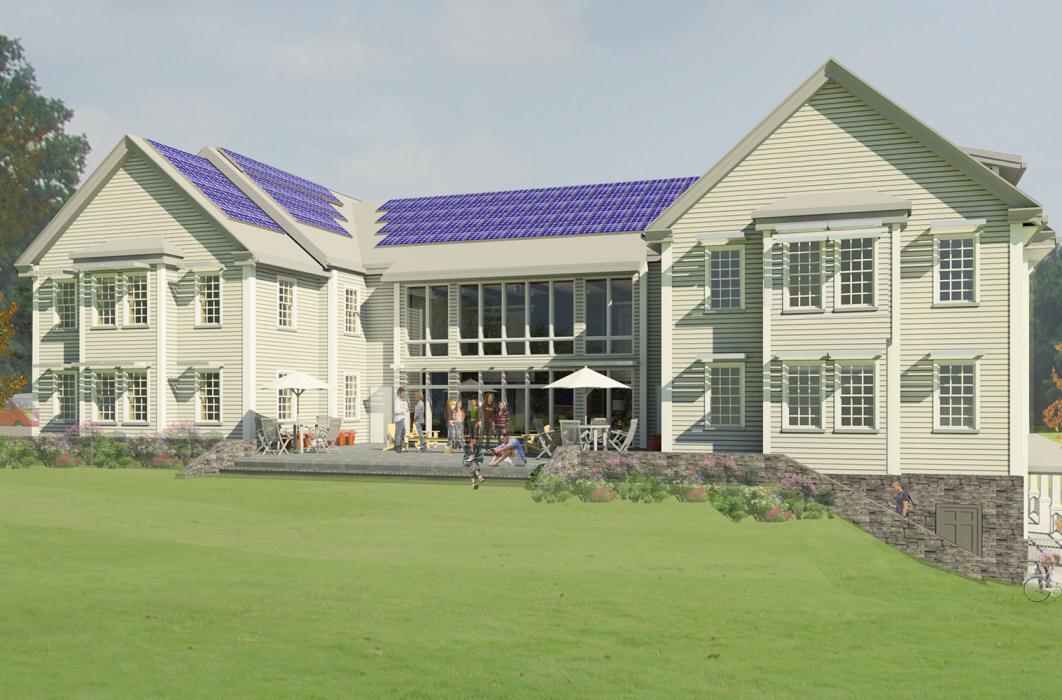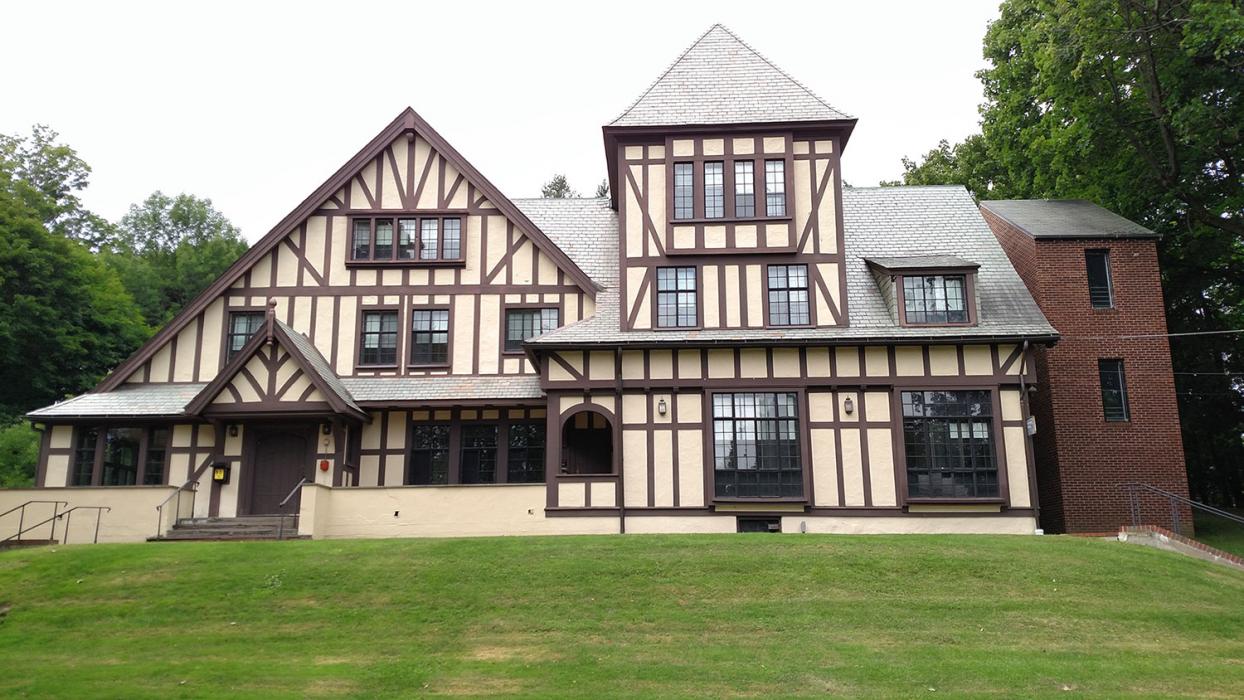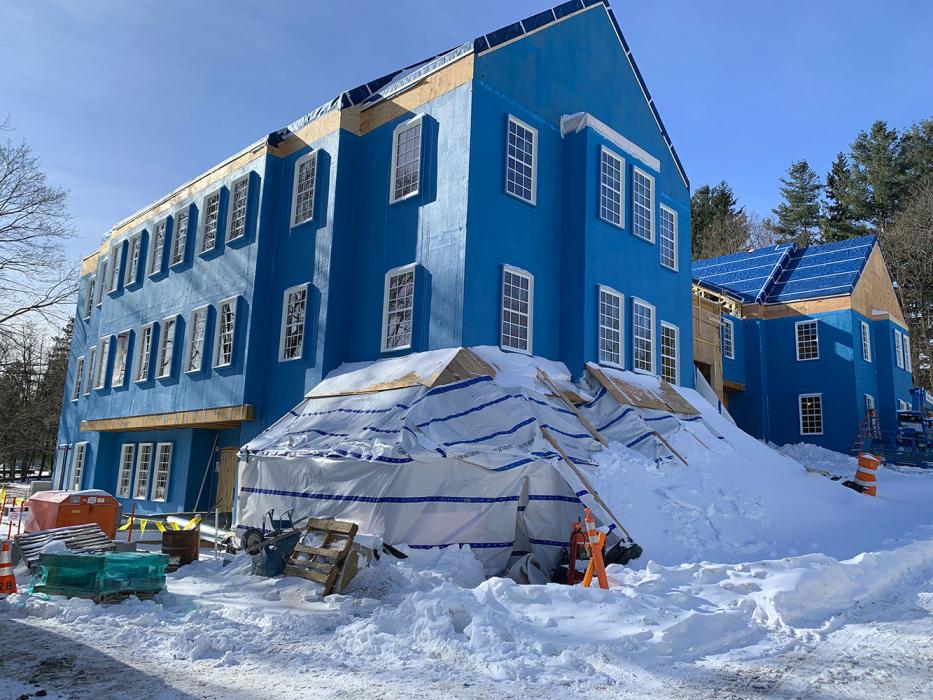 Delivering a High-Performance, Healthy and Cost-Effective Building
Originally built in 1851, the Garfield Estate in Massachusetts was a wood-framed building used since 1924 as residence housing at Williams College. The College looked to replace the aging structure, but to do so in the most cost-effective and sustainable way.
We provided structural design, below-grade engineering and Passive House certification services to SGA to help evaluate the building's envelope, structure and energy performance. The result? A new sustainability icon, designed to achieve both LEED Gold Certification and Passive House PHIUS+ certification.
Highlights
A key factor in our multi-year analysis was the study of operational carbon savings from the new building versus embodied carbon associated with the existing facility.
Our study found that after 4.5 years, the total carbon emissions of the new, more energy-efficient structure would be less than the existing building were it to be newly renovated.
The new building is designed to achieve Passive House PHIUS+ certification and LEED Gold certification.
The estimated Energy Use Intensity is expected to be 28 kbtu/sf/yr and is 48 percent better than ASHRAE 90.1.
The building features R-38 walls, R-60 roofs, triple-pane fiberglass windows, south-facing brise soliel, high-efficiency energy recovery ventilation units, drainwater heat recovery and an estimated 50-kw photovoltaic array.
With these features and an air-tight construction approach required for passive house design, the building only needs a small amount of electric heating in each room.
By eliminating the heating system, the project is able to achieve Passive House PHIUS+ certification without any construction cost premium.
The new building has a 50% to 80% savings in operating energy cost.
We also managed the salvage of historic architectural elements and their incorporation into the new design.