Geostructural Engineering
Our geostructural engineers have the insight and expertise to ensure the success of all your below-grade design and engineering projects.
Lead Contacts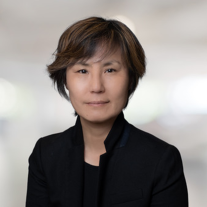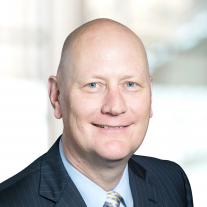 For below-grade engineering and design, including deep foundation, subway and tunnel design, investigation, expansion and rehabilitation, you need a team that seamlessly blends structural and geotechnical engineering expertise – one that has a deep understanding of material science and dynamics. Our unique suite of services and capabilities combines everything you need under one roof.
Geotechnical Investigations
We perform comprehensive geotechnical engineering services and provide recommendations for field exploration, laboratory testing, foundation analysis and design. And we perform field and engineering services during construction, monitor vibrations and movement in adjacent structures, and provide support during pile load testing and other QA/QC activities.
Soil-Retention and Support-of-Excavation System Design
Our in-depth understanding of construction methods for retaining structures and soil behavior means that we know how to build them in all environments and soil types. We apply advanced tools and draw on our decades of experience to produce designs that save you money and time and mitigate your risk.
Soil-Structure Interaction Analysis
Changes in code requirements, expansion of construction options, and the need for precise predictions of soil behavior have fueled a growing demand for sophisticated soil-structure analysis. We were a pioneer in adapting soil-structure interaction analysis into our engineering. And we have the powerful computer programs and highly trained engineers that can perform these complex analyses.
Underground Structures
We design below-grade space for subway systems, tunnels and other infrastructure. To develop innovative, constructable designs that save time and reduce construction costs, we apply our expertise in construction engineering and use finite element analysis to model stage-by-stage construction sequences.
Underpinning Basement/Foundation
We provide analysis and design for underpinning and shoring for projects of every type. Our designs include full analysis of load paths, prediction of movements based on material properties, and field verification through real-time instrumentation and measurement.
. . . And More
Our expertise covers a wide range of additional services and structures, including:
Construction monitoring

Construction platform/podium engineering

Deep foundation analysis and design

Design-build support

Pre-bid design and engineering

Below-grade thermal analysis

Peer reviews

Value engineering

Waterfront structures