Our Texan roots trace back to the 1970s, and decades later our innovative and cost-effective expertise has led to more than 140 successful campus collaborations across the state. 
At-A-Glance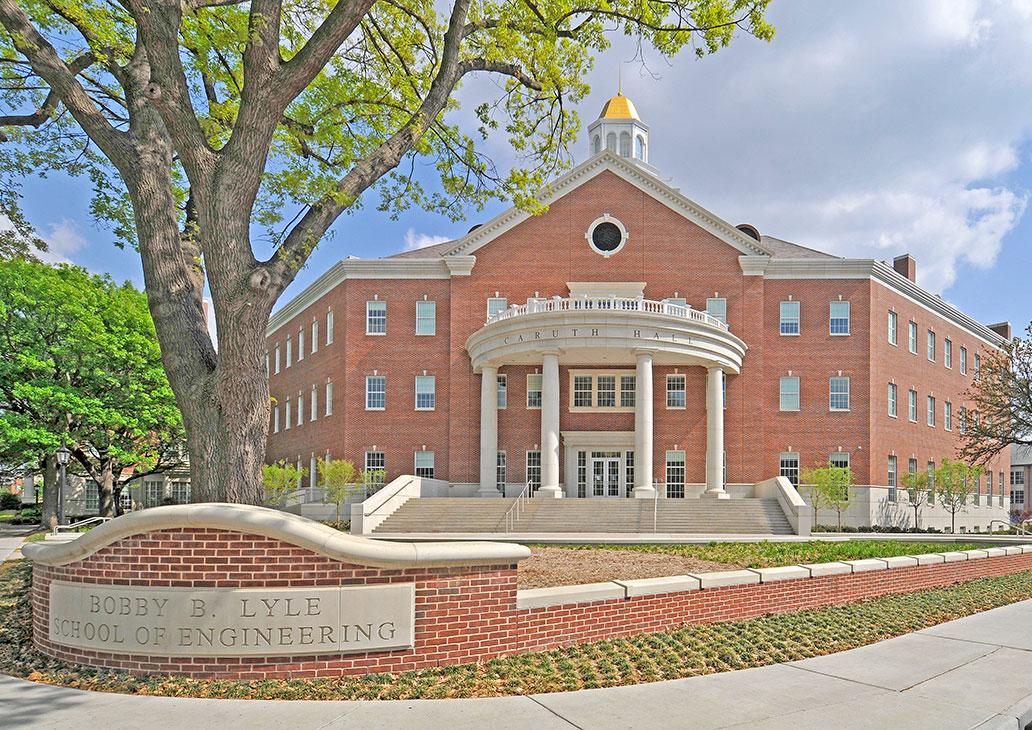 Nathan Shands photo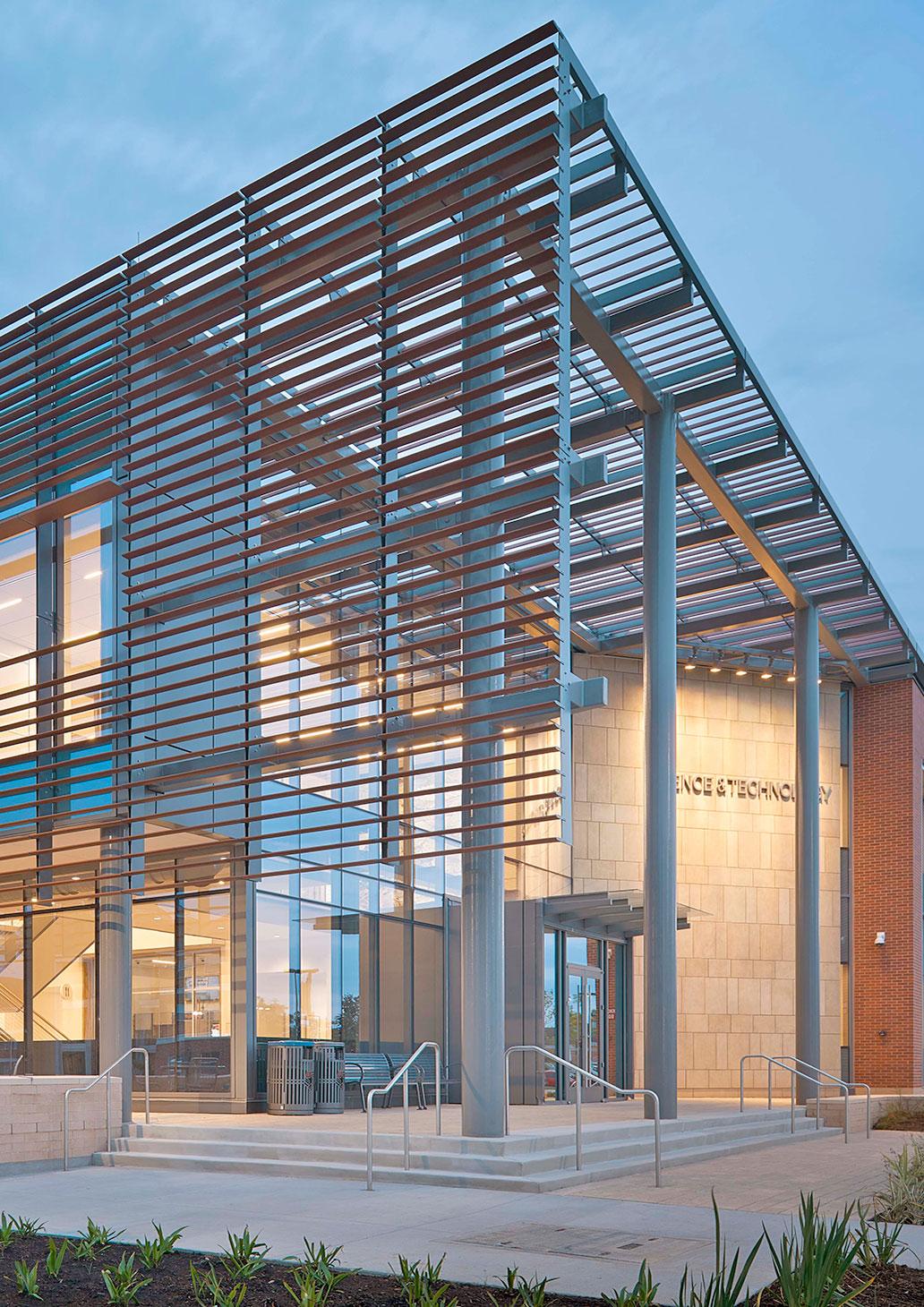 Courtesy Gensler
Texas Higher Education Projects
50+
EHW Collaborative Projects
5+
About Thornton Tomasetti
Thornton Tomasetti optimizes the design and performance of structures, materials and systems for projects of every size and level of complexity. An organization of engineers, scientists, architects and other professionals collaborating from offices worldwide, we support clients by drawing on the diverse expertise of our integrated practices. We are committed to being a sustainable and enduring organization and the global driver of innovation in our industry.
Combined expertise in areas such as sustainability, facade support and structural engineering provides a holistic understanding of how these elements affect one another in a building. By providing a truly integrated team of experts in facade design, energy analysis, high-performance mechanical systems, and sustainable design, we deliver elegant, cost-effective buildings where structure and facade perform together and advance sustainability goals. Our team is highly collaborative in nature. By embracing this approach, we bring the forward-thinking visions of our clients to reality and lay the groundwork for a better, more resilient future.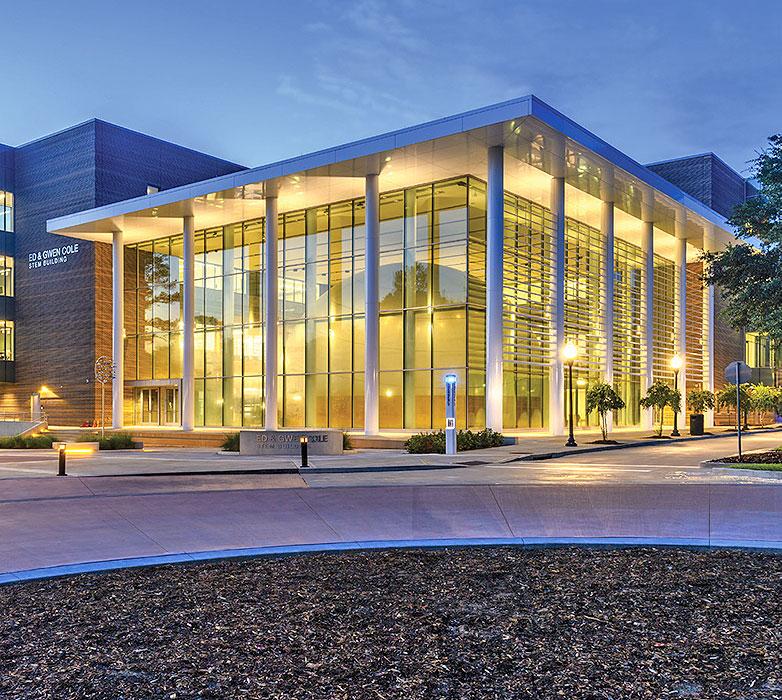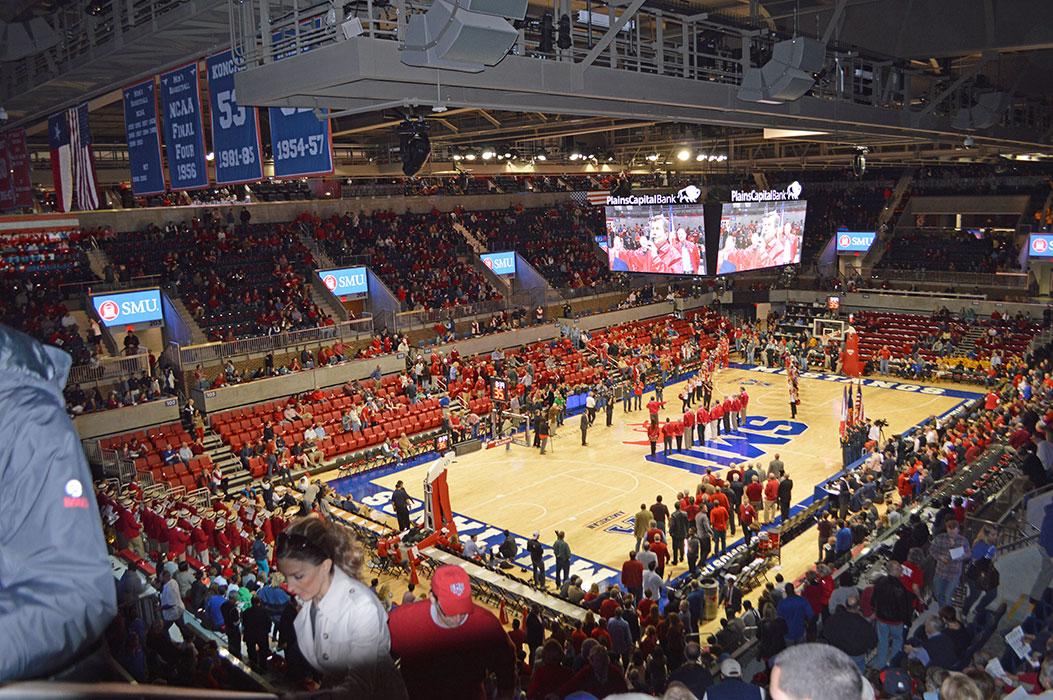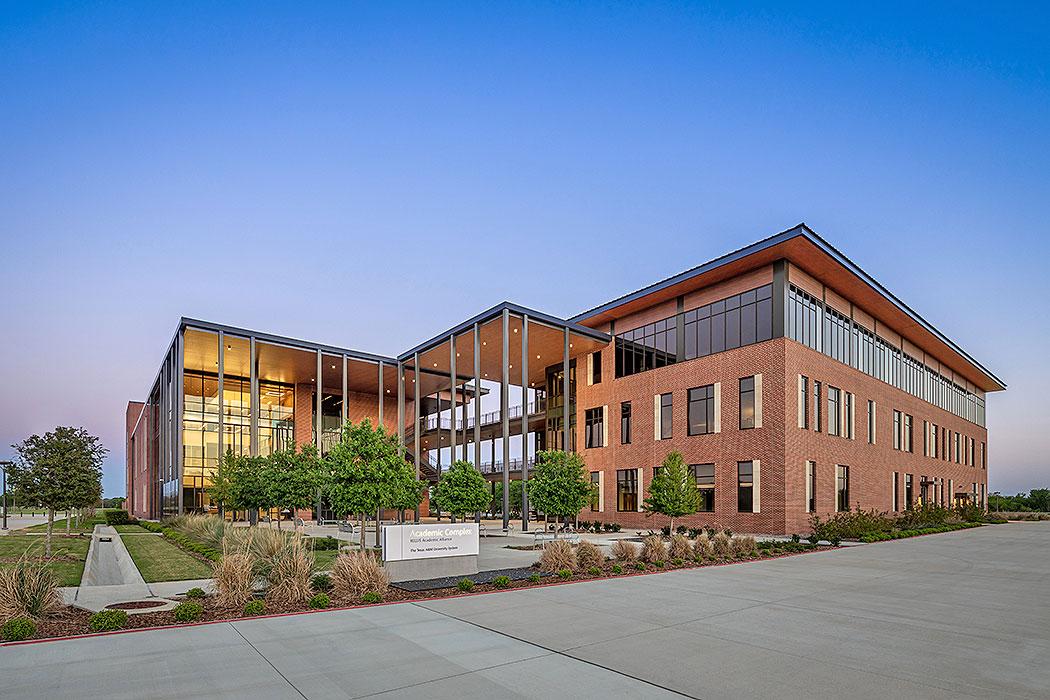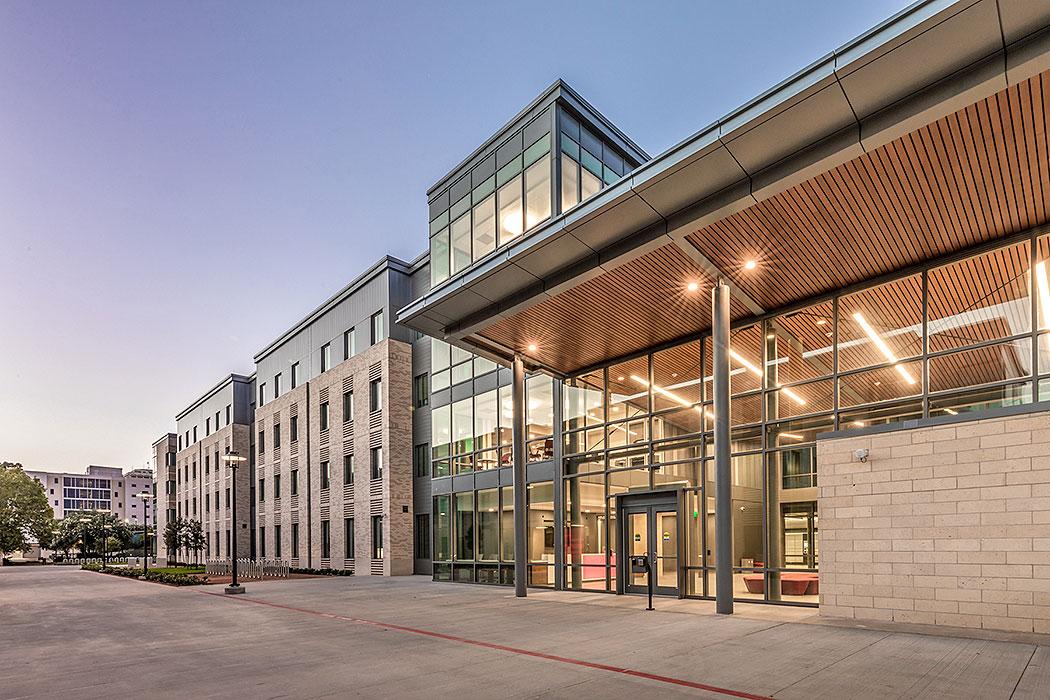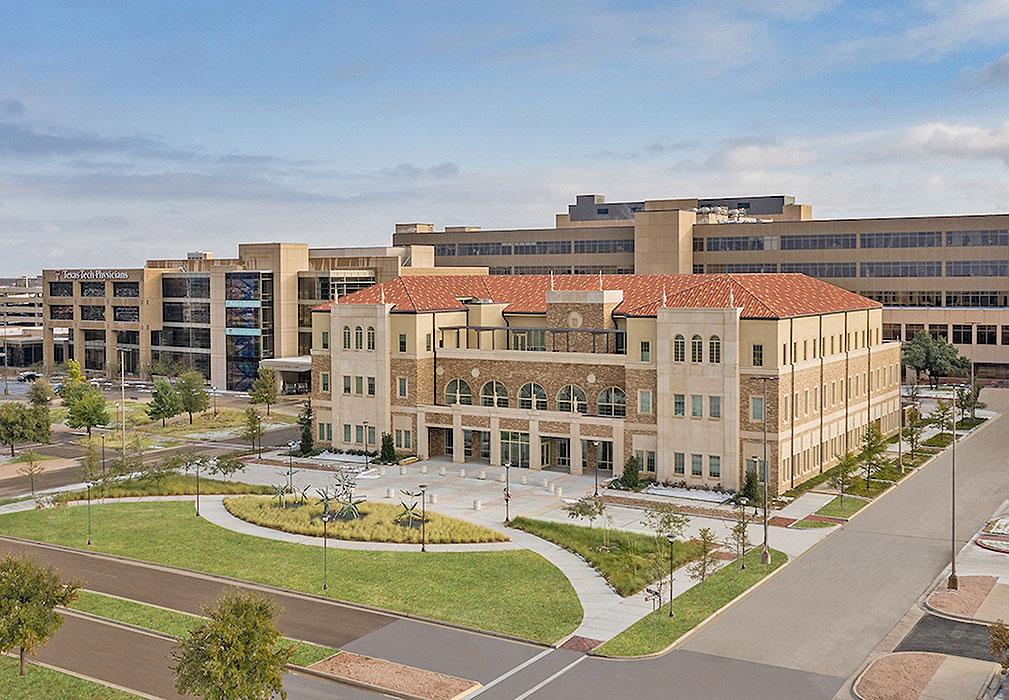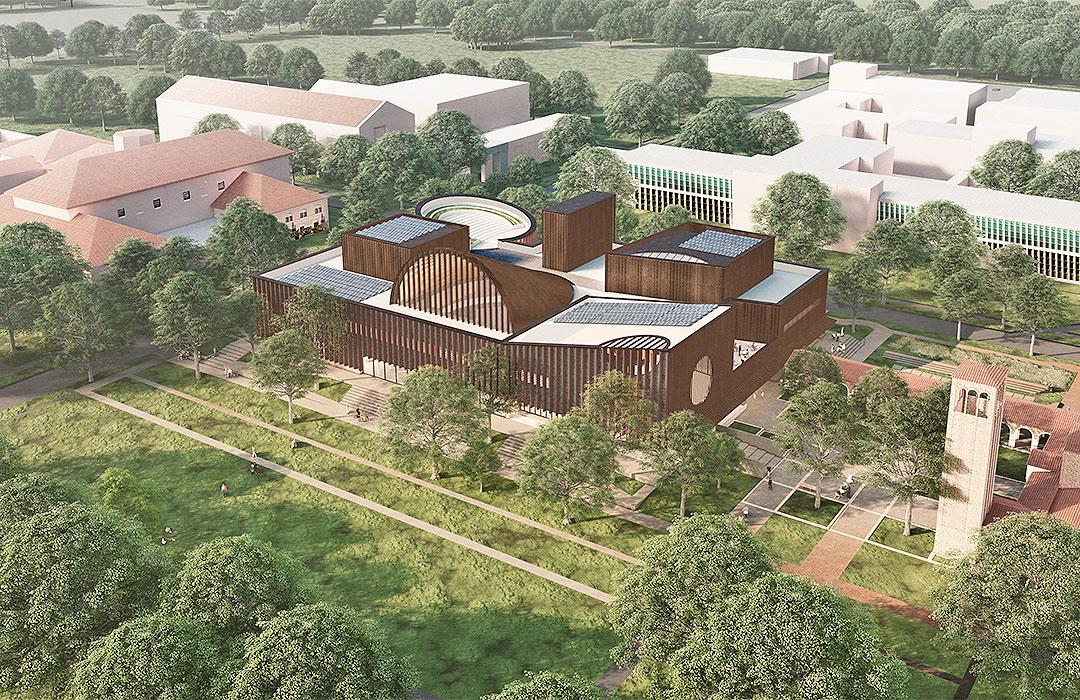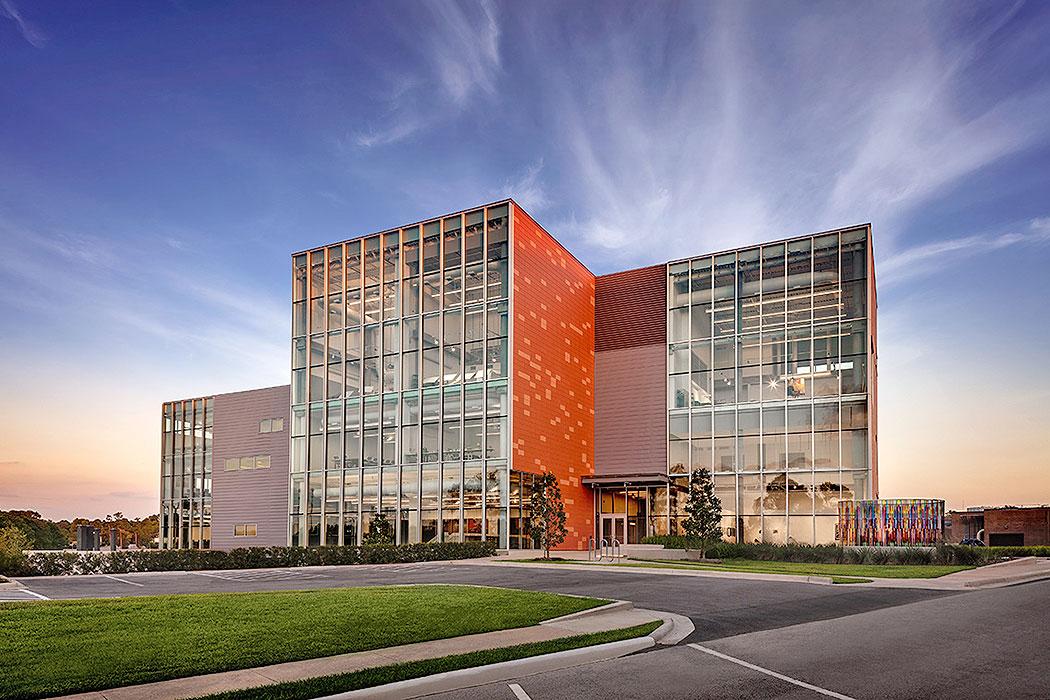 Texas Innovation In Action
Ensight Haynes Whaley and Thornton Tomasetti, two of the most innovative engineering firms in Texas, are collaborating to provide a HUB-led team with extensive higher education experience, unmatched structural engineering credentials, and industry-leading technical capabilities.
Diversity Focused
Equity, diversity & inclusion are more than the things we do; they are fundamental to who we are as firms. As a state of Texas-certified HUB, Ensight Haynes Whaley meets all state and federal requirements for a small and disadvantaged business enterprise, and our collaboration contributes 100 percent to professional service HUB subcontracting plans. In addition, Thornton Tomasetti attracts and maintains a diverse workforce and is proud to collaborate in Texas and nationwide with MBE and WBE firms across the country.
Unmatched Expertise
The collaboration between Ensight Haynes Whaley and Thornton Tomasetti offers a wide range of structural engineering-centric services that yield benefits greater than the sum of their parts. Every project we do benefits from our knowledge of structural design, façade systems, sustainability principles, construction engineering, analysis, and investigation. We are committed to the idea that our involvement should enhance every other discipline's contributions to the project.
Enduring Relationships
Ensight Haynes Whaley and Thornton Tomasetti have long-standing relationships with various education systems across Texas. The longevity of these relationships often results from the respect and humility we bring to each project. Because of this, we have built longstanding relationships with higher education systems including Texas A&M University, University of Texas, Texas State University, Texas Tech University, Southern Methodist University, Rice University, and University of Houston.
Rethinking Possibilities
Our work is about more than applying engineering principles to our clients' projects. It is about rethinking how typical projects are accomplished to find better ways of tackling challenges - pairing a deep understanding of our clients' objectives with new angles, approaches and answers to help them go further. Ensight Haynes Whaley and Thornton Tomasetti work across disciplines, without silos, because we know that success is achieved through the dynamic exchange of people, perspectives and ideas. 
---
A primary driver behind our decision to align our two firms is our shared philosophy of embracing the challenges of demanding projects to deliver exceptional solutions.
Our Work
Our integrated practices and multidisciplinary team afford us an unparalleled ability to help our clients plan, design, build, maintain and renew structures of every kind.
Collaboration
A truly collaborative design is integral to how we deliver each and every project. We understand that our scope is just one part of a larger effort and represents only a portion of the value we bring to the project team. For example, our combined expertise in sustainability, façade support and structural engineering provides a holistic understanding of how these elements affect one another in a building. Coordination between our designers and construction engineering specialists makes for more efficient construction. Our CORE studio integrates the expertise of each of our practices into a customized technology toolkit used to optimize the delivery of all our projects.
Structures
Whether we're collaborating on a competition or offering regular input during design, we work as your partner throughout the entire process. And by playing an active role from the beginning, we gain a deeper understanding of your goals and can proactively define solutions with you. When challenges arise, we think critically and work collaboratively to deliver the answer that's right for your project. We make communication a top priority – responding quickly to requests and offering seamless support throughout design and construction for a variety of structures, including:
Museums
Libraries
Special Structures
Concert Halls
Performing Arts Centers
Theaters
Opera Houses
Galleries
Art Installations
Monuments
Public Sculptures
Higher Education & K-12
Parking Structures
Visitor & Community/Civic Centers
Contact Us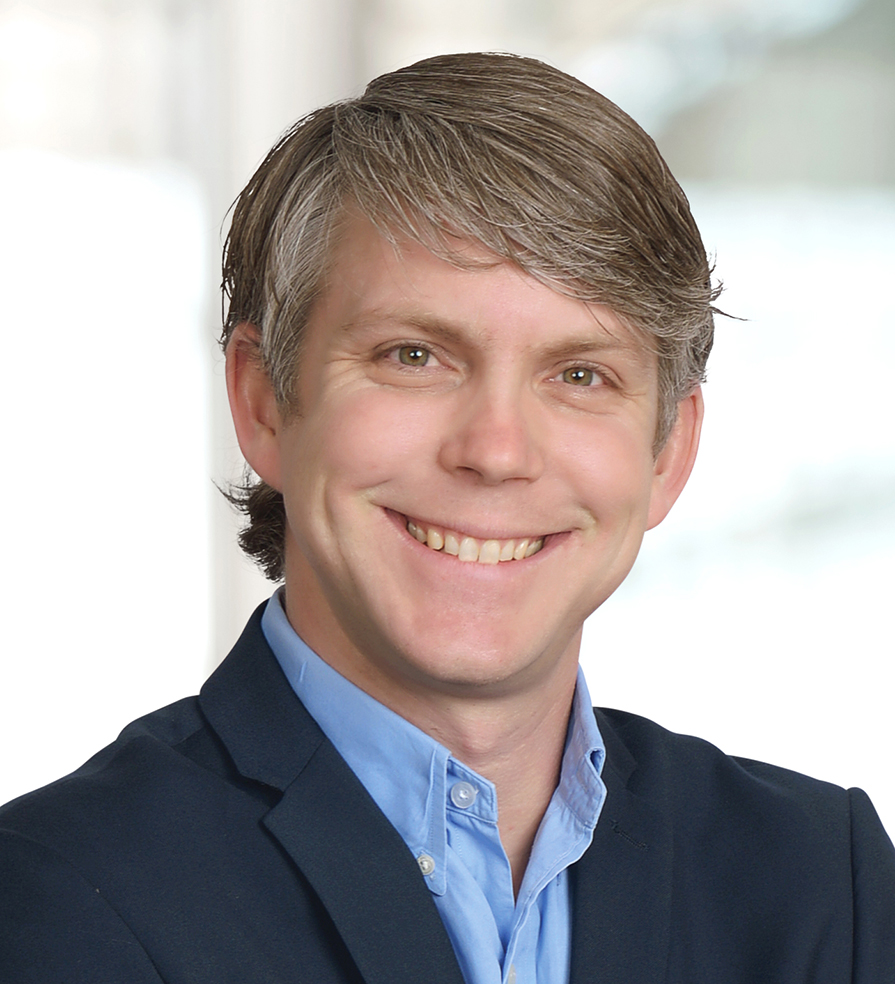 Robert Rogers
Vice President, Thornton Tomasetti
rogers@thorntontomasetti.com
+1.972.764.6262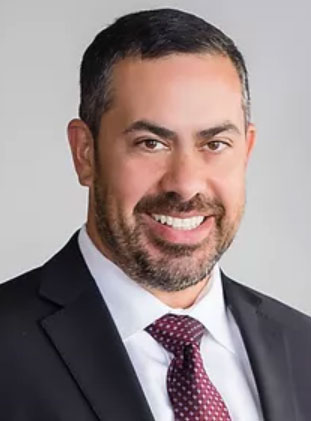 Mark Lilie
Chief Executive Officer, Ensight Haynes Whaley
mlilie@ehwteam.com
+1.713.936.9053