News
2019 Green Offices Update
July 27, 2020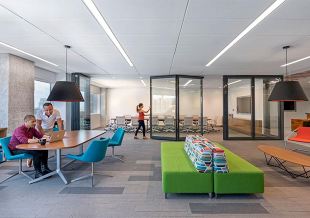 Jasper Sanidad photo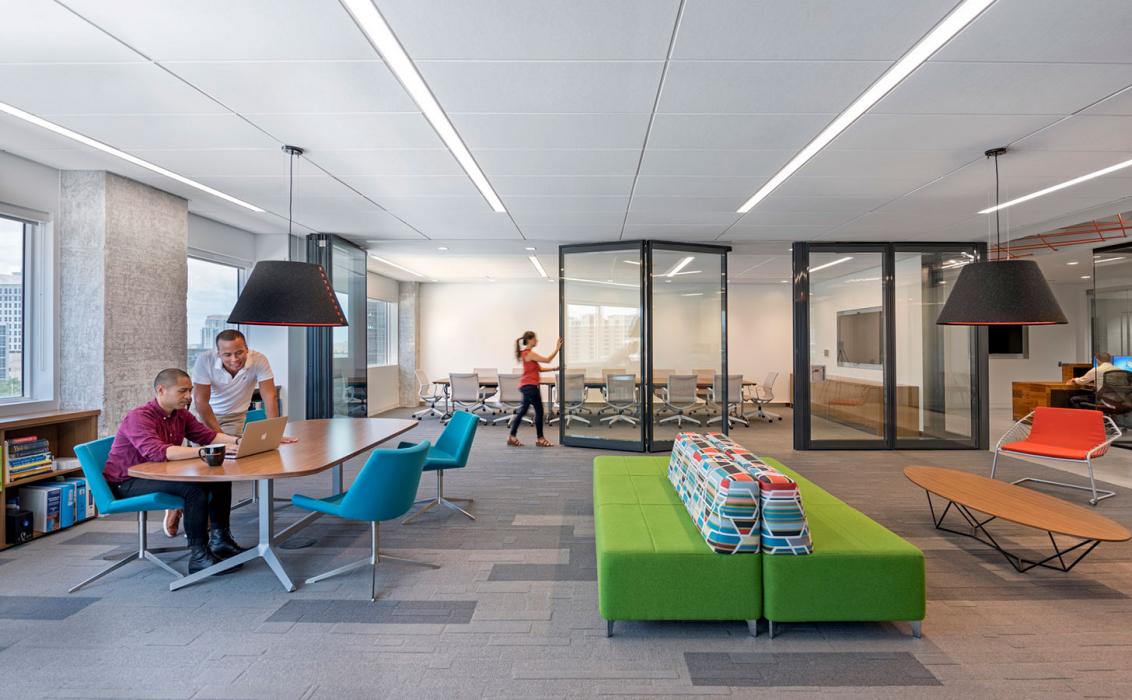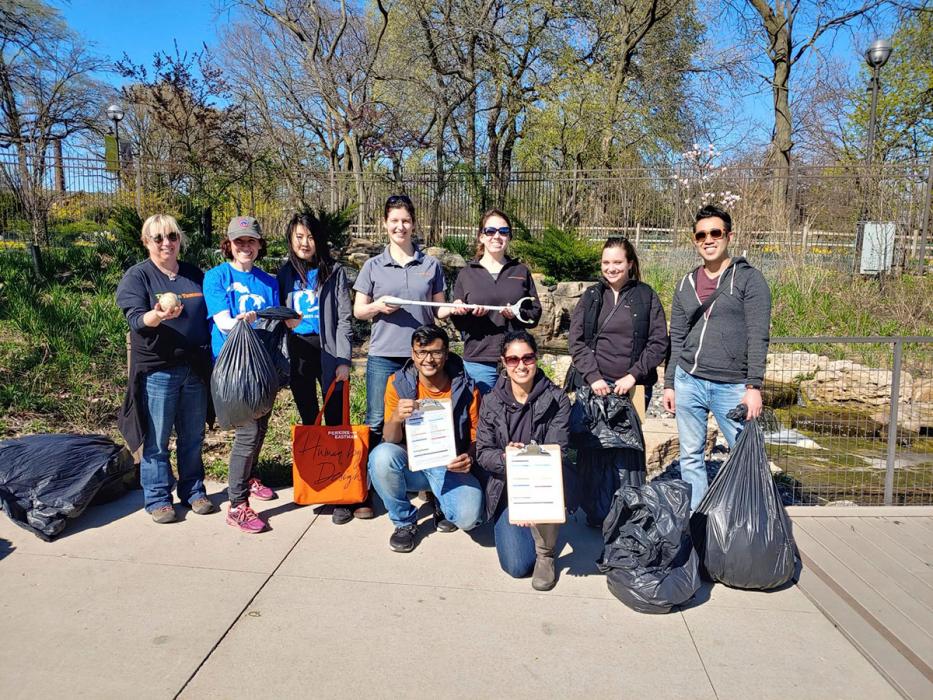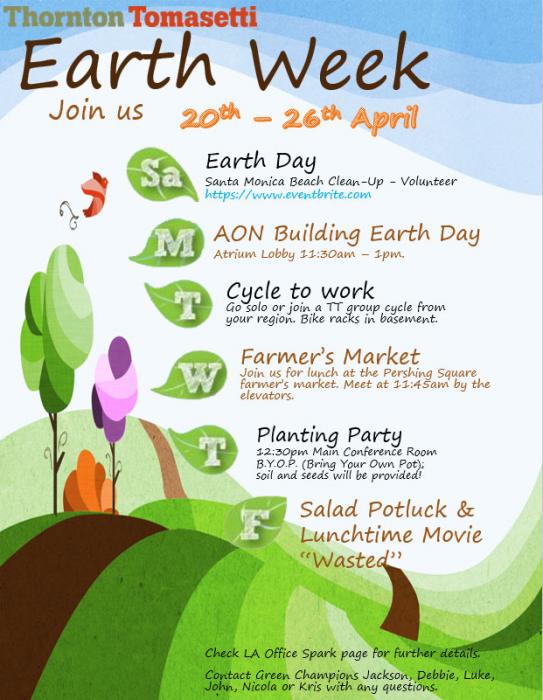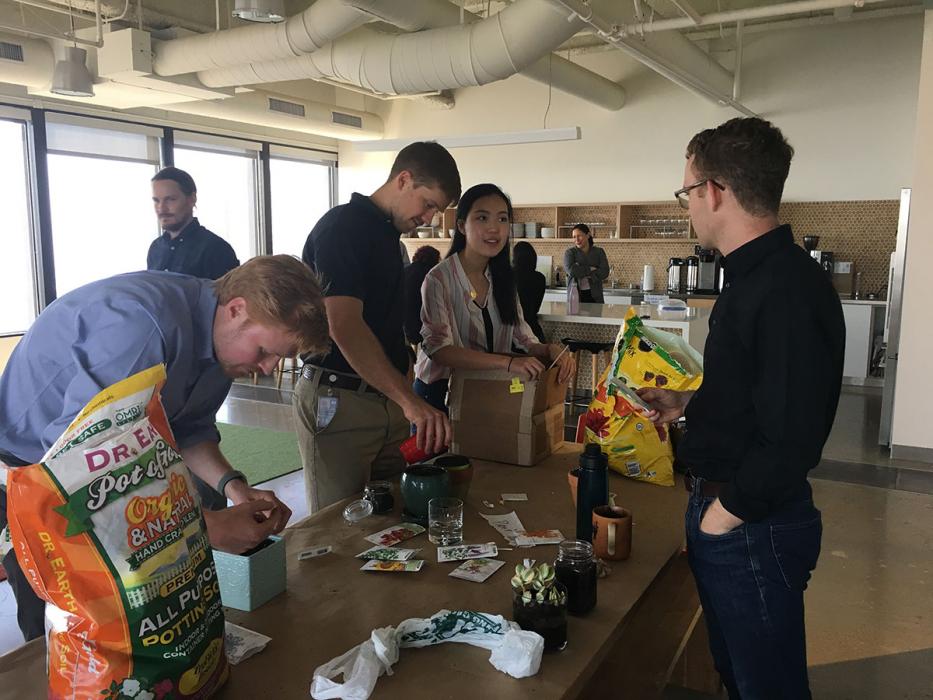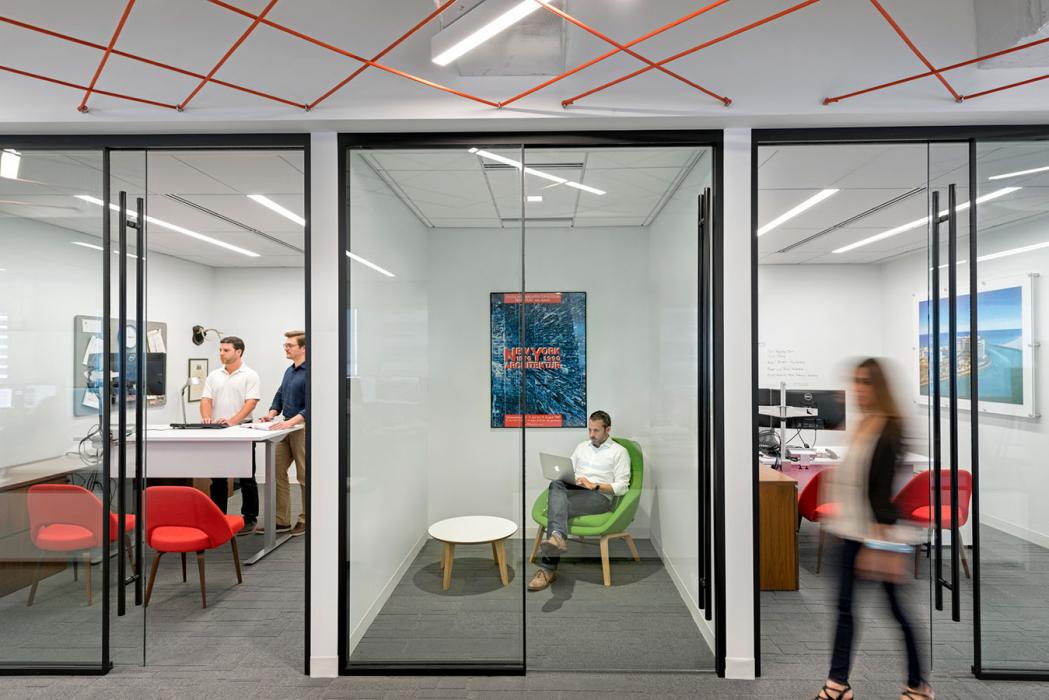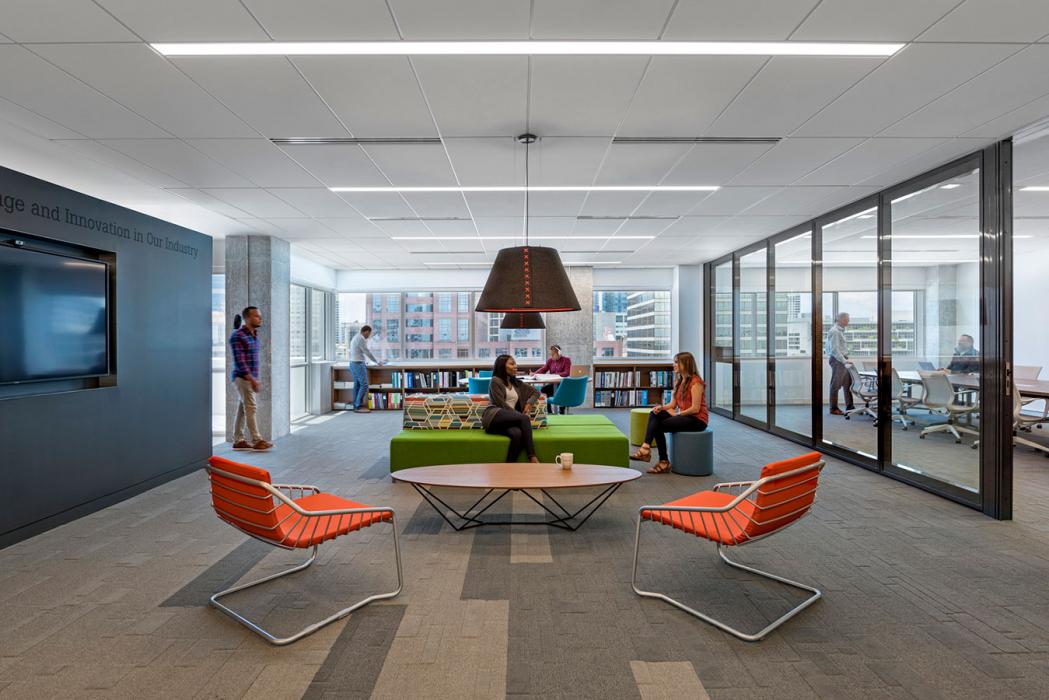 In 2019, 87 employees – representing all but our smallest offices – served as local corporate responsibility advocates. These "green champions" help Thornton Tomasetti meet energy-conservation and carbon-footprint goals and achieve other sustainability objectives, both environmental and social. Our Corporate Responsibility department provides them with resources, targets, and networking and ensures strategic alignment with corporate goals.
This year, our green champions organized several events to engage employees in corporate responsibility. These included a week-long Earth Day celebration, participation in the Building Energy Exchange's global Daylight Hour campaign to reduce energy use, and a Wellness Challenge. Twenty-eight offices participated in the Wellness Challenge, a four-week be-healthy-at-work competition for which green champions facilitated local events such as 5K races, farmers market visits, and pickup games to promote healthy lifestyles.
---
Last year, more than 800 offices participated [in Daylight Hour], offsetting greenhouse gas emissions equivalent to 437,000 miles driven in a passenger vehicle. The global campaign reached . . . over 20 countries. Engineering firm Thornton Tomasetti, the campaign's most far-reaching participant, registered 30 offices across seven countries, including New Zealand, China and the United States.
By funding projects proposed by green champions, our Corporate Responsibility Grants Program gives our offices the opportunity to undertake initiatives for positive change that fall outside standard office budgets. Since the program's inception in 2013, it has awarded a total of $200,000 to such initiatives, including $45,000 in 2019. Grants awarded in 2019 funded the purchase of reusable tableware in several offices, a more efficient air-conditioning system in our Fort Lauderdale office, a sustainability contest in Boston, waste reduction in our New York, Madison Avenue, office, and more than 20 other office sustainability improvements.
Since 2012, our policy has been to pursue U.S. Green Building Council LEED certification, or the equivalent, for all new office fit-outs and major office renovations of 4,000 square feet or larger. Ten of our office projects have achieved or are currently seeking certification: Chicago (two projects, including a LEED Platinum expansion), Denver (former location), Philadelphia, Kansas City, Los Angeles, Washington, D.C., San Francisco, and Fort Lauderdale. Soon, we expect to earn our first Living Building Challenge (LBC) materials petal for our Denver office's new space – funded partially through a Corporate Responsibility grant.
In December 2019, we celebrated the LEED for Commercial Interiors Gold certification of our new Fort Lauderdale office. The project used healthy low-emitting materials and furniture. To reduce water use, we replaced all plumbing fixtures, benefiting our employees and the other occupants on our floor. And to enhance employee well-being, the office provides a wide range of lighting controls and views. Looking ahead, we look forward to achieving LEED certification for our largest office – our new headquarters location in New York City.
2019 Carbon Footprint Update
July 27, 2020
As we move toward our goal of carbon-neutral business operations by 2030, we've updated our targets and are aiming for 10 percent CO2e reductions every two years through 2030.