News
2019 Responsible Purchasing Update
July 27, 2020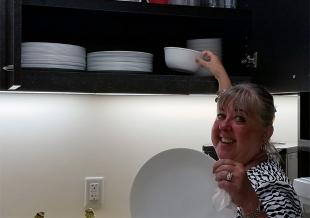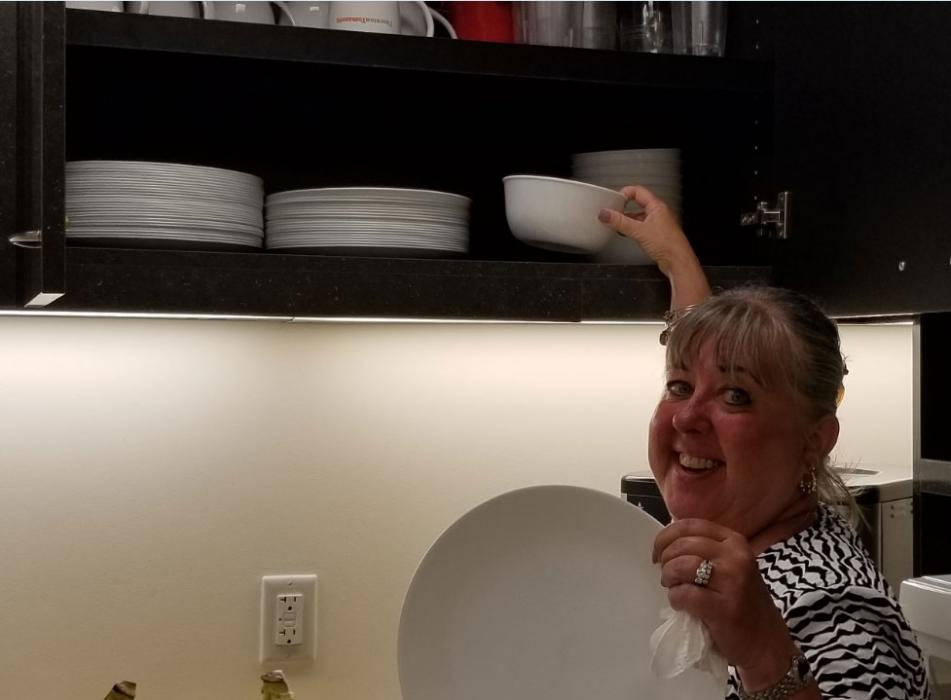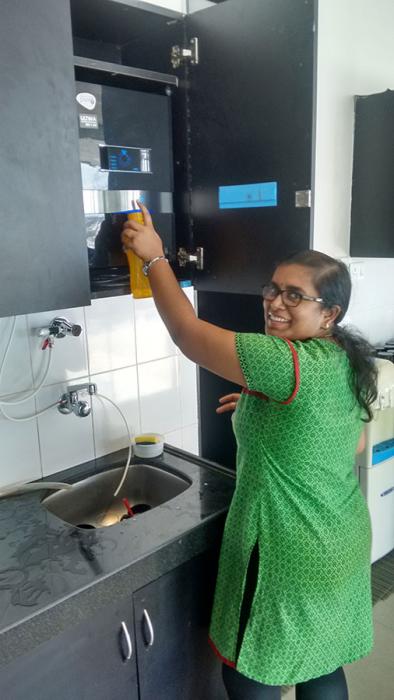 For many years, Thornton Tomasetti has sourced our office supplies in a way that is environmentally responsible. Most of our U.S. office supplies come from Staples, which defines "green products" as those that comply with standards established by third-party programs like Energy Star, Fair Trade and Cradle to Cradle.
In 2019, 42 percent of the office supplies we purchased from Staples were green products. This represents an almost 10 percent increase from our 2013 baseline. Seventy percent of the paper products we purchased from Staples were classified as having advanced eco-features.
Concerned about the long-term impacts of plastics on the environment, we've taken steps to cut down on their use in our offices. As a matter of policy, we no longer order plastic bottled drinks for in-house meetings, and we've phased out drinks in plastic containers for offices with vending machines. Visitors receive reusable or compostable cups instead of plastic ones, and many of our offices provide reusable tableware for their employees.
Of course, the best way to reduce our carbon footprint is to consume less. So our sustainable operations guidelines recommend that all our offices seek additional ways to use fewer supplies and resources. For example, consolidating supply orders lessens transportation emissions from delivery and reduces packaging materials used by suppliers.
Printer paper is our second most used office supply, so our sustainable operations guidelines specifically address paper-use reduction. A 2018 change in our printing software supports no-waste printing, along with employee education and engagement, has enabled us to save an average of 457,626 sheets of paper per year.
2019 Carbon Footprint Update
July 27, 2020
As we move toward our goal of carbon-neutral business operations by 2030, we've updated our targets and are aiming for 10 percent CO2e reductions every two years through 2030.
2019 Green Offices Update
July 27, 2020
In 2019, 87 employees – representing all but our smallest offices – served as local corporate responsibility advocates.