News
2020 Year In Review: Community Service
May 09, 2021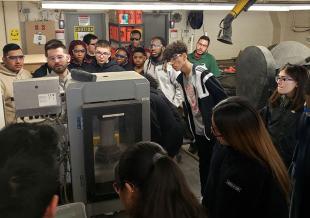 Thornton Tomasetti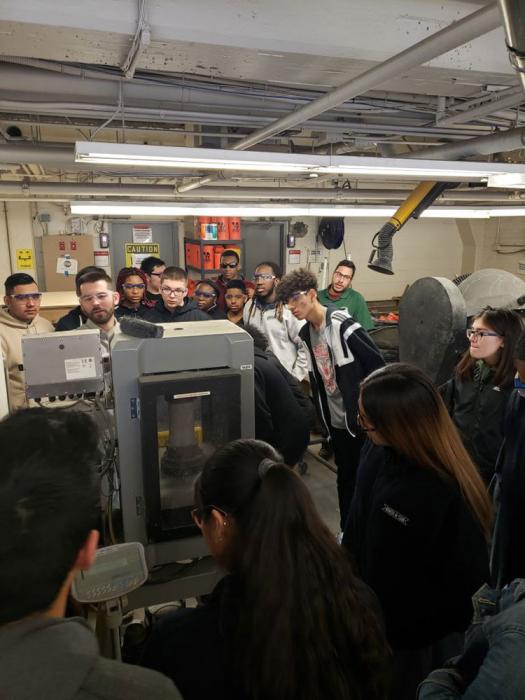 Our people are passionate about helping their communities, and the Thornton Tomasetti Gives Back program fosters that enthusiasm. Since our community-service benefit began in 2014, we have collectively donated more than 10,000 hours.
The program supports "on-the-clock" community service. Employees can use up to two working days each year to serve their local communities.
Although the pandemic limited in-person opportunities, our people still logged hundreds of hours in 2020, helping out at food banks, donating blood, lecturing in schools, and more.
For 29 years, we've worked with high school students through the ACE Mentor Program. In 2020, our employees contributed 2,000 hours – half of them paid – to participation in ACE, mainly in virtual forums.
In March 2020, our Bridges to Prosperity team was preparing to travel to Rwanda and build a pedestrian bridge that would connect an isolated community with schools, markets and healthcare. The project was delayed by the pandemic, but our people were still able to provide remote engineering assistance to the organization.
Community service challenges our people to grow and build relationships in the communities where we live and work. Pandemic-related postponements and limits on in-person volunteering opportunities lowered our 2020 levels of service. We're looking forward to resuming normal – or higher – levels of involvement in 2021.
2020 Year in Review: Charitable Giving
May 09, 2021
Our philanthropic giving helps educate the next generation of AEC professionals, supports organizations that aid underserved communities, and funds local charities in communities where we have offices.