News
The Architect's Newspaper: The first new high-rise in L.A.'s historic Broadway Theater District in a century makes its debut
June 10, 2021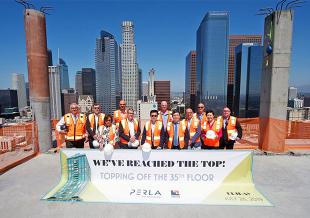 Photo by Gary Leonard, courtesy SCG America.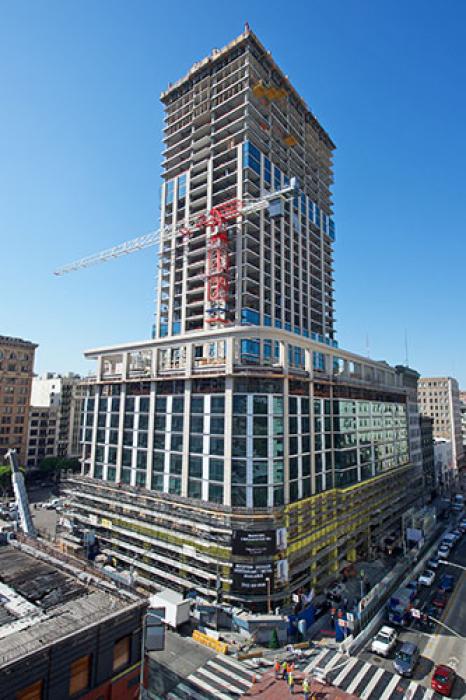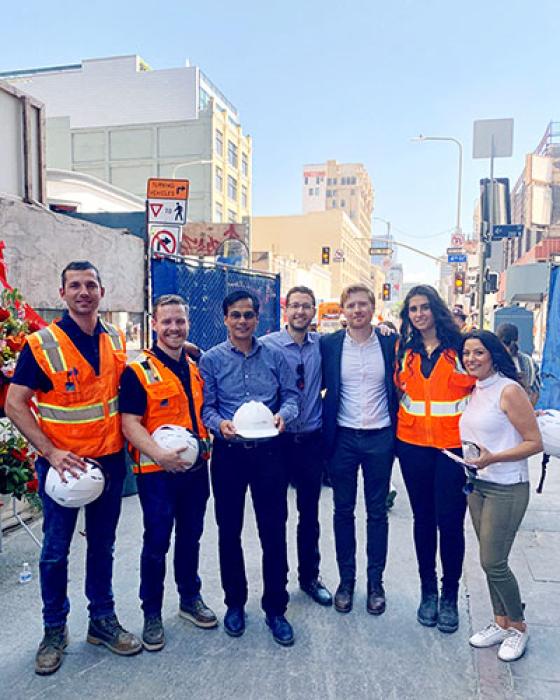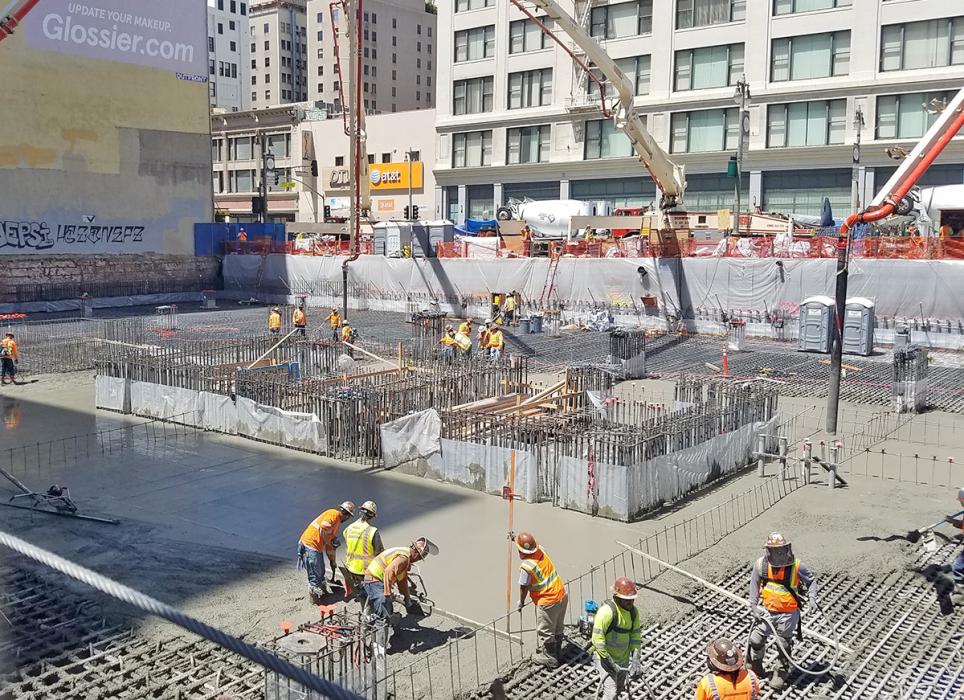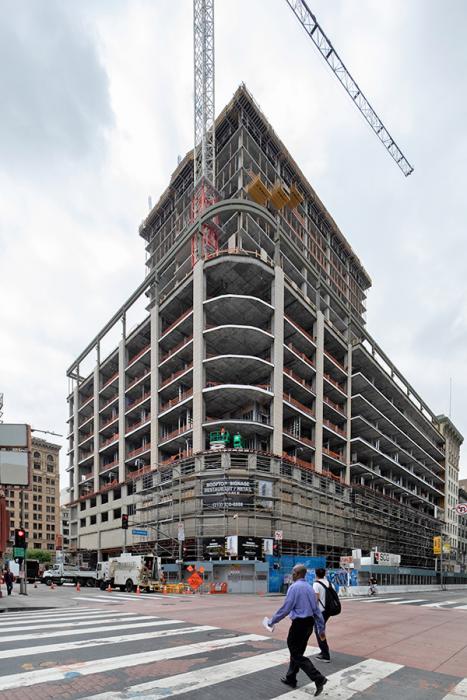 "A new addition to Downtown Los Angeles's Broadway Theater District in the form of a 35-story condo tower premiered this spring in the former early-20th century entertainment wonderland. Perla on Broadway now rises where the ornate marquees of no less than a dozen surviving grand movie palaces, all built between 1910 and 1931 in an array of architectural styles ranging from Beaux-Arts to Zigzag Moderne, still announce themselves across a six-block stretch."
Thornton Tomasetti provided structural engineering and performance-based design services to developer SCG America for the 740,000-square-foot development.