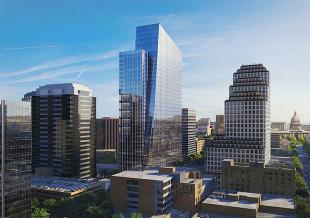 Courtesy Page Southerland Page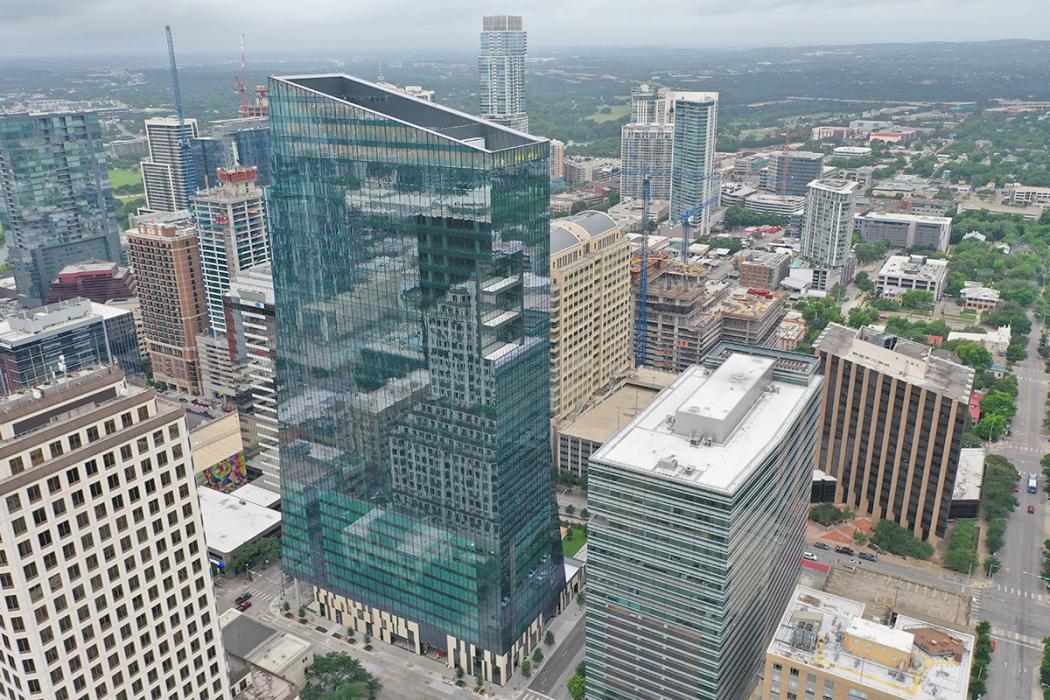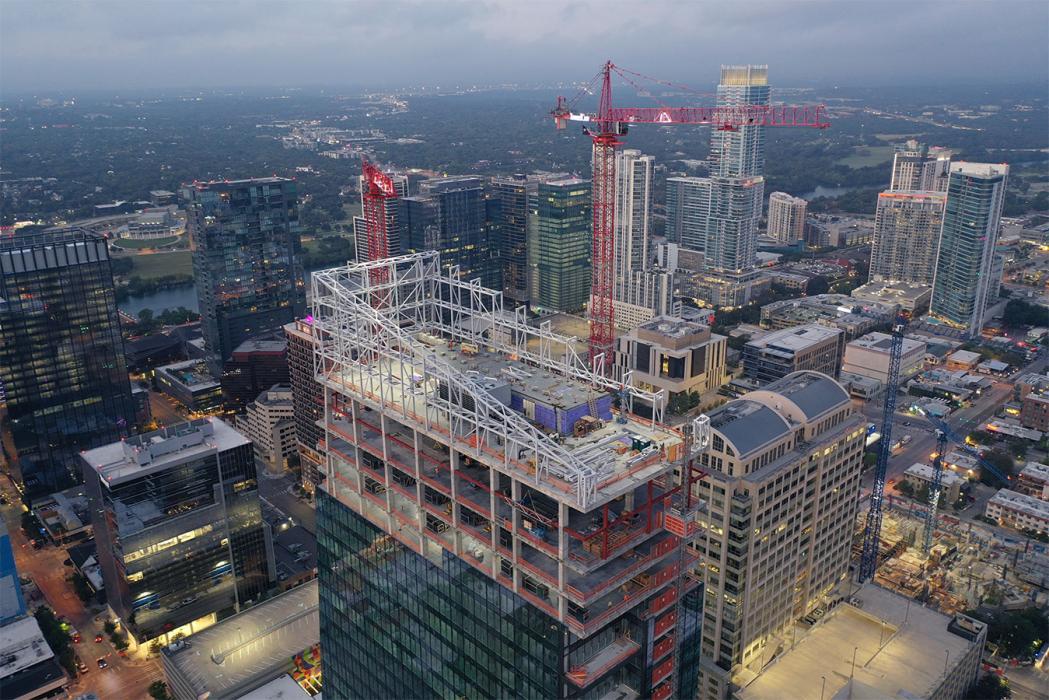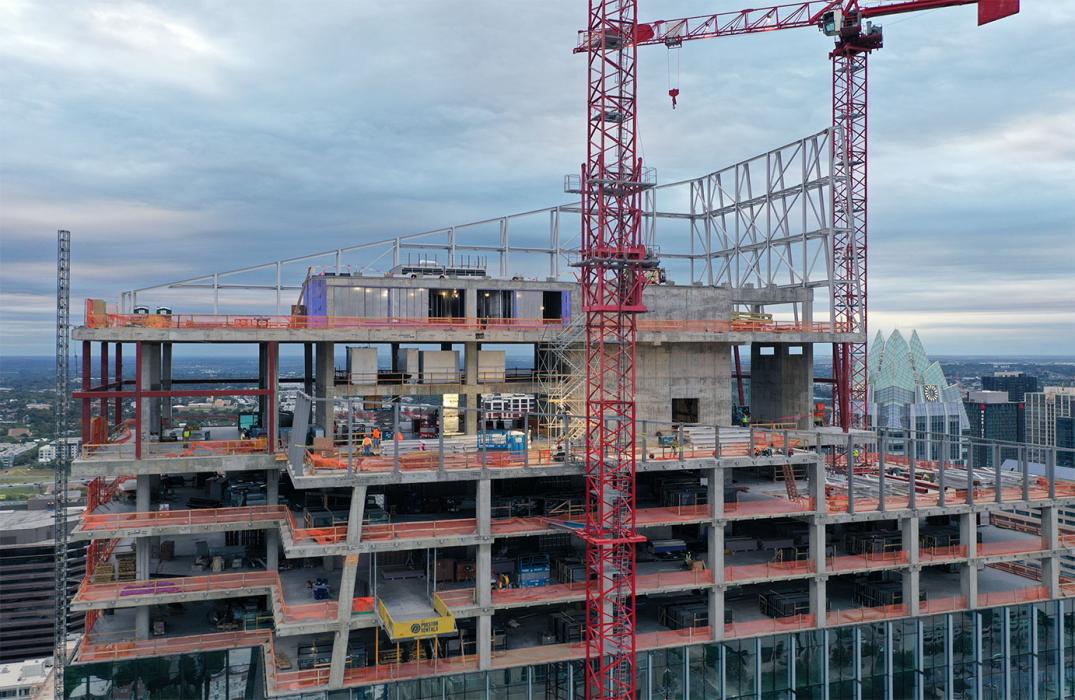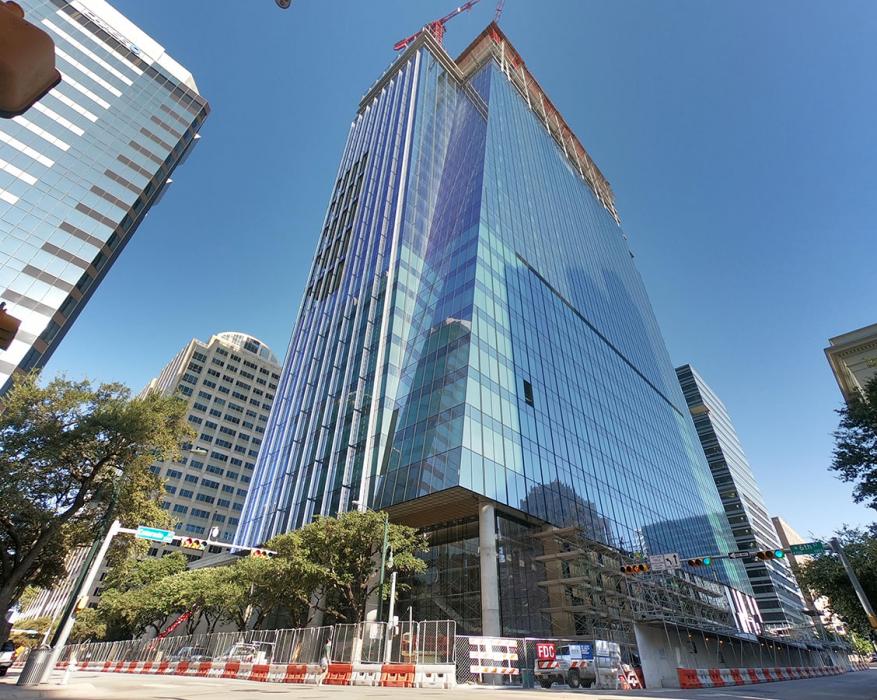 "A new office tower stands tall in Austin, and its sustainability features are breaking records. Indeed Tower, a recently completed AA office tower, earned 82 points toward a LEED v4 Core & Shell (CS) Platinum Certification. Awarded by the U.S. Green Building Council, this certification makes Indeed Tower the second-largest LEED v4 CS project in the U.S. and the fifth-largest in the world, according to a press release."
We are providing structural design services to Page Southerland Page and Trammell Crow Company for the development, which is scheduled to open in 2021.