Our People
Jim Kent
Principal & Chief Marketing & Communications Officer
Jim Kent has more than 30 years of experience in marketing and communications for technical and scientific organizations in the U.S. and Europe. He leads our internal and external MarComm efforts, with responsibilities for media relations and digital channels, as well as firm-wide marketing functions, including brand and identity strategies. Jim previously managed communications at Woods Hole Oceanographic Institution. He also served as director of communications for Thomson Reuters and held various marketing roles during his 15 years with Schlumberger, the oilfield services company. Jim started his career in newspapers, working for dailies and weeklies in the Northeastern U.S. His work has appeared in The Washington Post, The New York Times, Scientific American and Physics Today. Jim is co-author of the book A Moveable Shore: The Fate of the Connecticut Coast, a layman's guide to coastline evolution related to climate change.
Education
M.S., Journalism, Columbia University
B.S., Earth and Environmental Sciences, Wesleyan University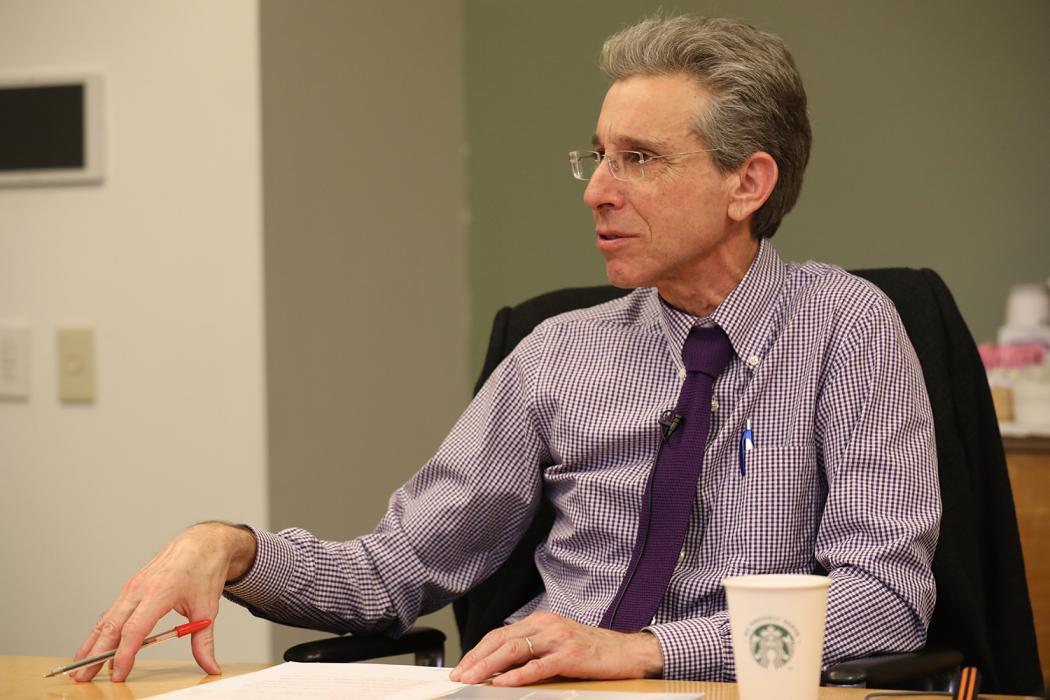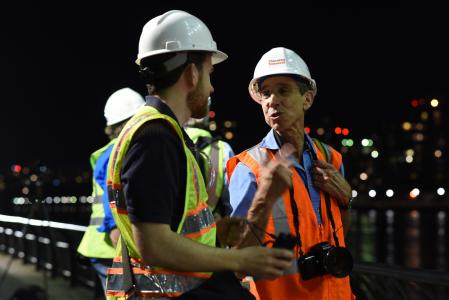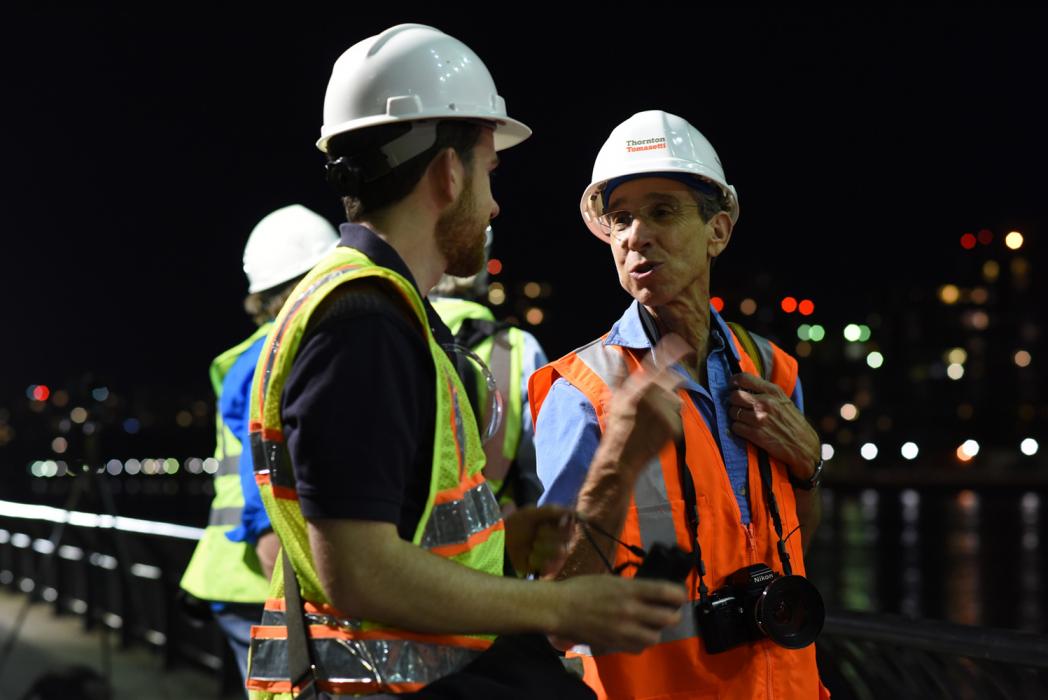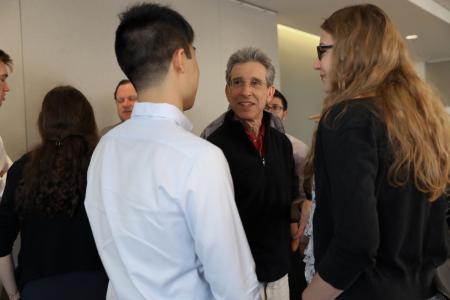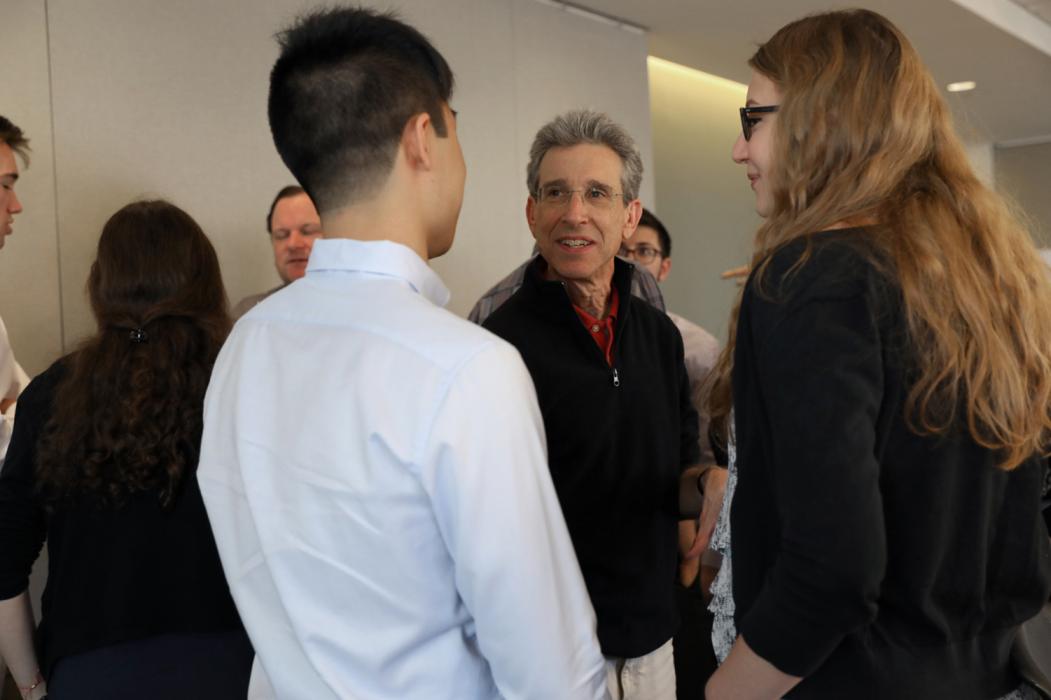 ---
Jim has a passion for storytelling and enjoys making technical subjects engaging and understandable to specialists and nonprofessionals alike.