Our People
Kristian Debus
Ph.D.
Vice President & Silicon Valley Office Director
Kristian Debus oversees the Life Sciences division of our Applied Science practice. He leads teams focused on the design, development and implementation of digital tools that deliver advanced capabilities to medical device and pharmaceutical firms, physicians, regulatory agencies and consumer goods manufacturers. Kristian has an extensive background in human-centric engineering, with experience in such areas as consulting, research, product development, marketing and sales. During his career, he has worked at biomedical startups and major software companies and partnered with regulatory agencies on projects. Kristian is active in several industry organizations and served on the ASME (American Society of Mechanical Engineers) Verification & Validation 40 committee for the standardization of computational modeling of medical devices.
Education
Ph.D., Mechanical Engineering, Technical University of Munich 
M.Sc., Aerospace Engineering, Technical University of Munich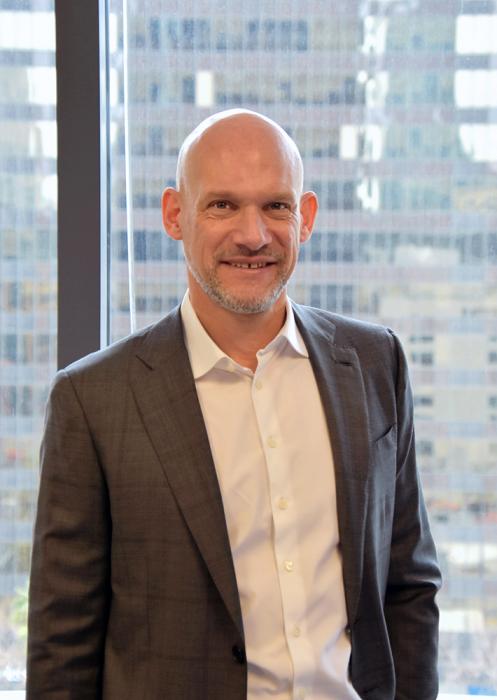 ---
Kristian's career mission is to make a difference through digital solutions that can deliver safety, efficiency and speed to the life sciences industry.