Our People
Mehmet Cem Ozbey
Ph.D.
Vice President
With a specialization in the energy sector, Cem Ozbey has a depth of experience in earthquake engineering research and the design of buildings under extreme loading. He uses his structural engineering background and expertise in risk-based analysis and seismic-and blast-load prediction to provide clients with safe and cost-effective solutions. During his career, Cem has worked on a range of downstream, midstream and upstream greenfield and brownfield projects for several notable companies in the oil and gas industry. He has led several new blast-and fire-resistant design assignments for large offshore developments as well as the modification and repair of existing fixed and floating platforms around the world. Thanks to cutting-edge technologies and approaches, Cem has been able to realize significant weight and costs savings for blast and fire design projects as well as the reduction in the application of passive fire protection on surfaces, leading to greater structural integrity.
Education
Ph.D., Civil Engineering, University of Texas at Austin
M.S., Earthquake Engineering, Bogazici University
B.S., Civil Engineering, Sakarya University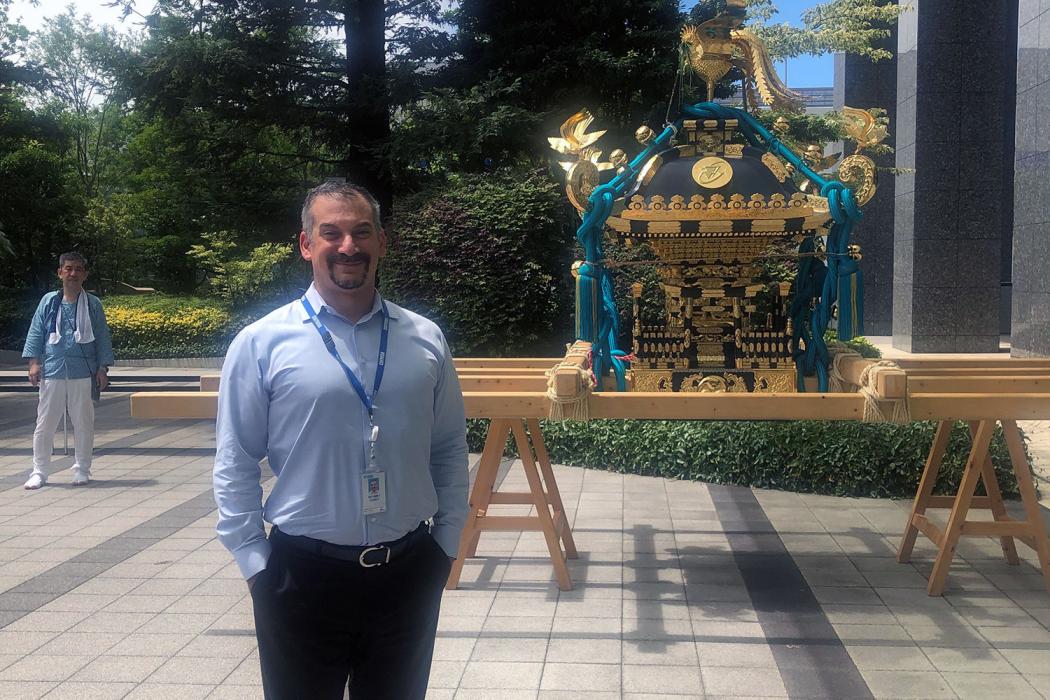 ---
Cem's resume includes more than 100 facility siting studies and blast-resistant building retrofits on five continents.