Our People
Sergio Londono
LEED AP
Vice President
Sergio Londono has more than three decades of experience in the review, analysis and design of a wide range of structures, from high-rise commercial and industrial buildings to stadiums and parking structures. His portfolio includes the structural design of Ford Field in Detroit, Michigan, condition evaluation and alteration work at New York's iconic Empire State Building (which ranks as his all-time favorite project) and site recovery work at the World Trade Center. Sergio has a broad understanding of earthquake engineering. He is a former member of the Commission for the Assessment of Seismic and Volcanic Risk in his native Colombia and conducted seismic risk and hazard studies for several of the country's major hydroelectric power projects. Sergio studied at the International Institute of Seismology and Earthquake Engineering in Tsukuba, Japan and worked at its Building Research Institute. He has also written and lectured extensively on seismic issues.
Education
M.S., Civil Engineering, Rensselaer Polytechnic Institute
B.S., Civil Engineering, Colombian College of Engineering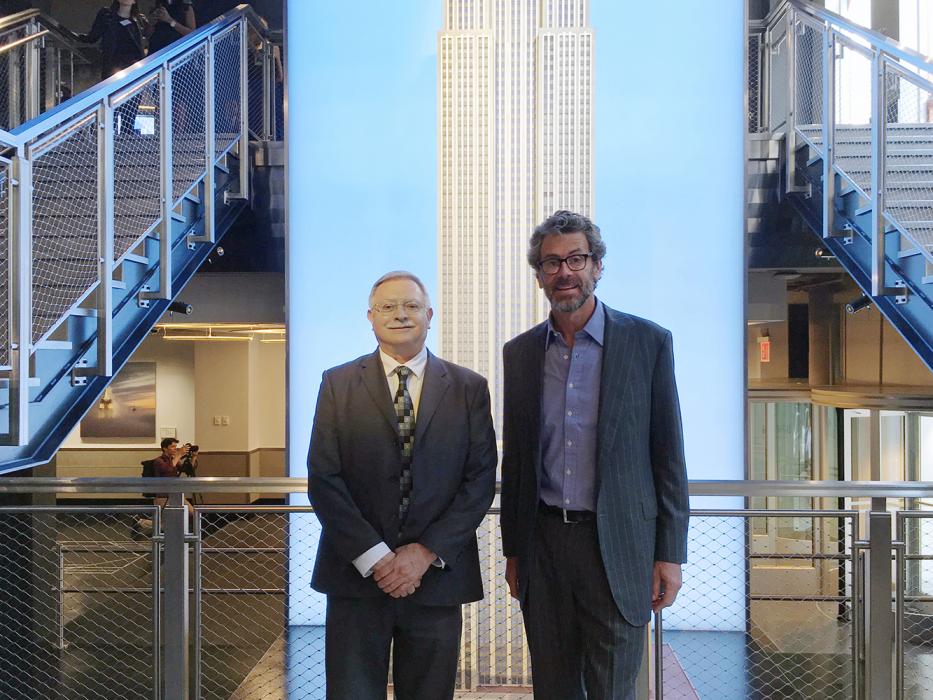 ---
Sergio's work with the Empire State Building continues to amaze him. The more he discovers about it the more he appreciates the structural engineering of the past.