Two 25-story, flat plate concrete residential towers are connected by a two-story podium that features a native, biophilic courtyard.
Lead Contact
Project Details
Location
New York, New York
Sustainability
Targeting LEED Silver Certification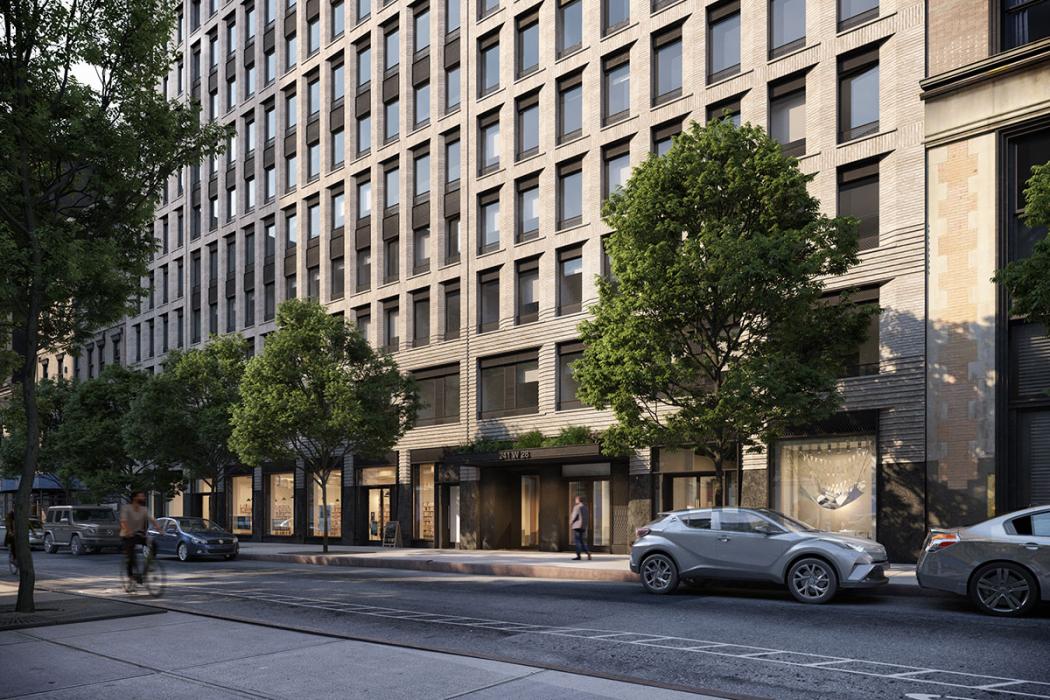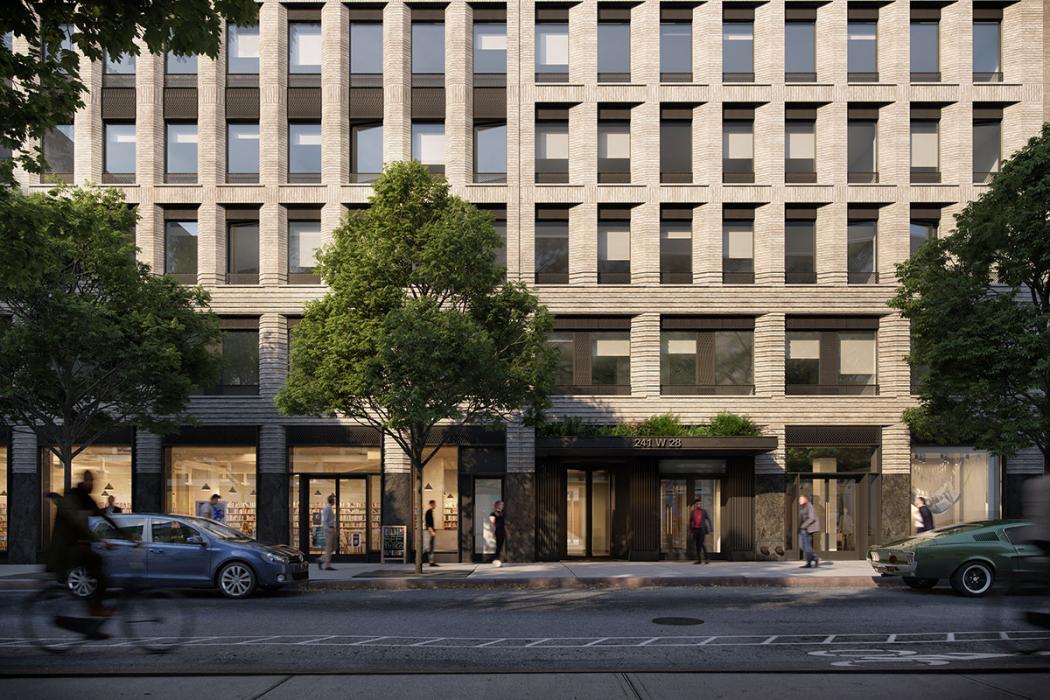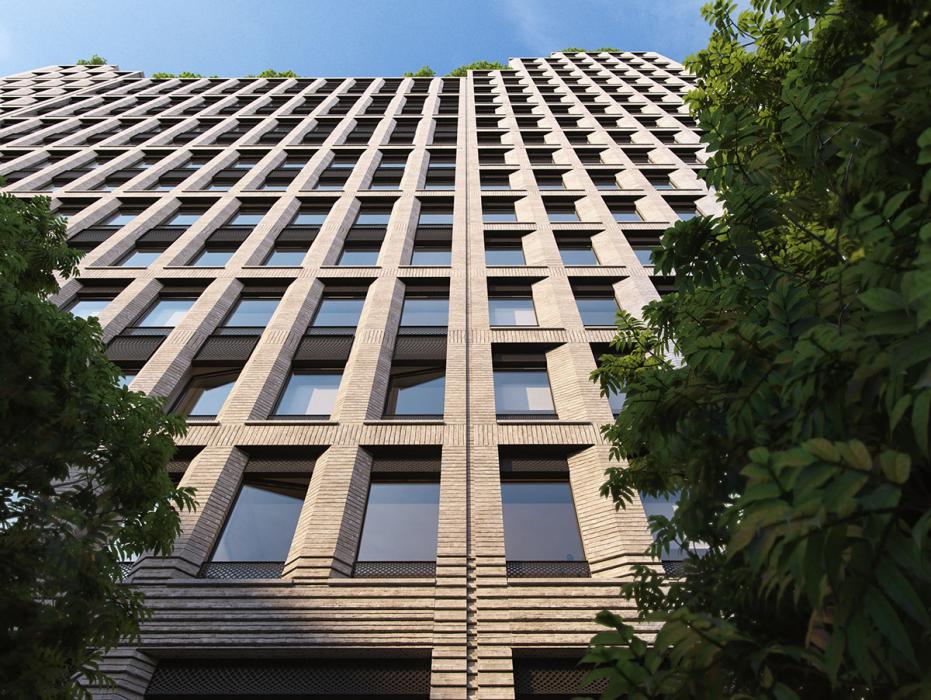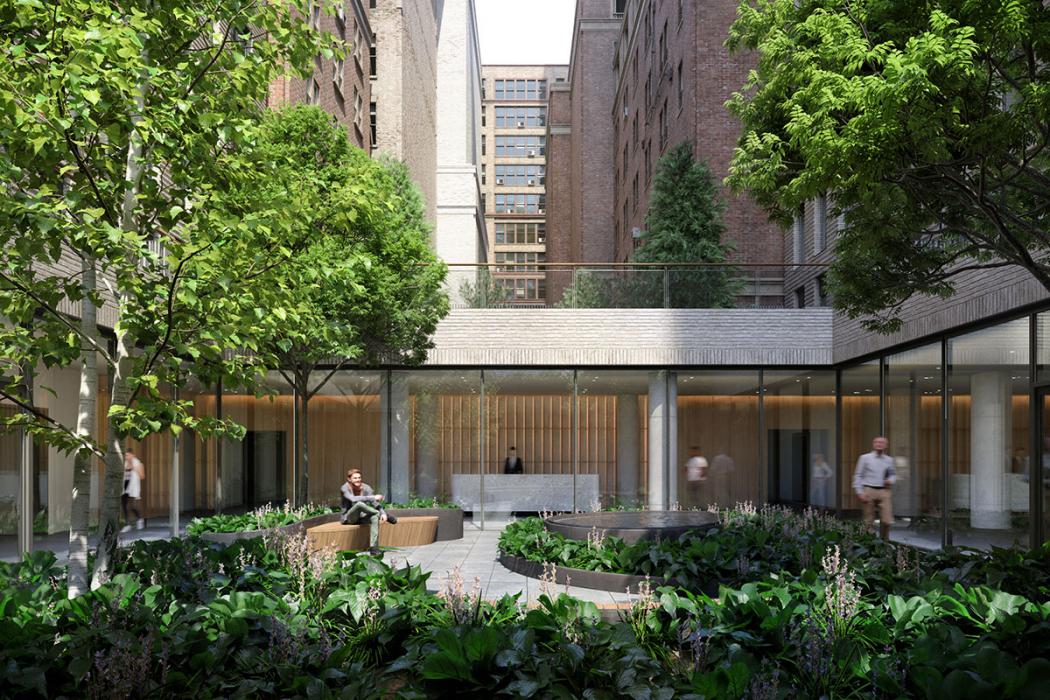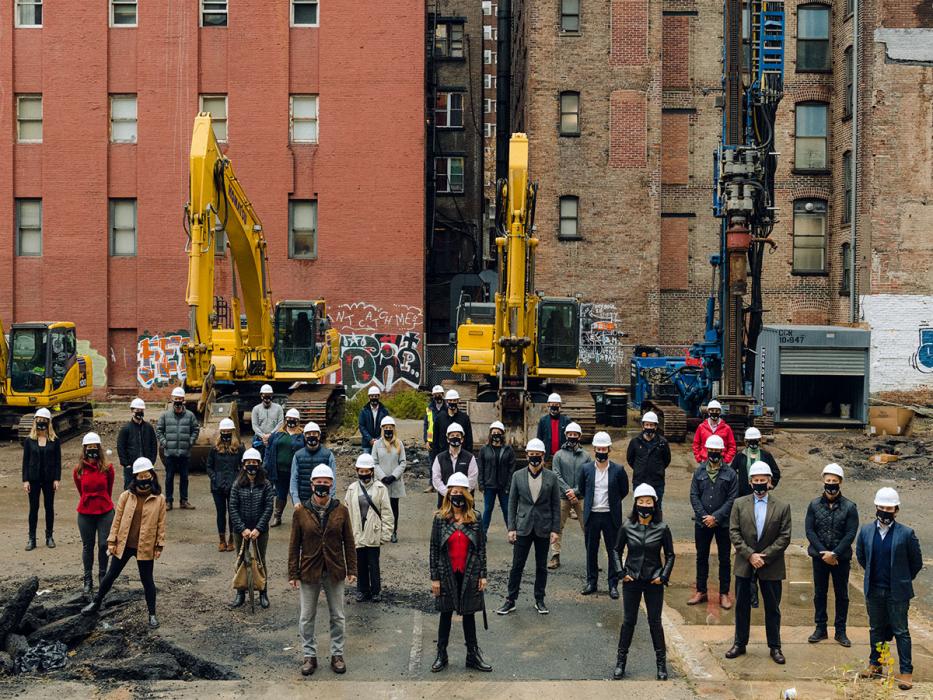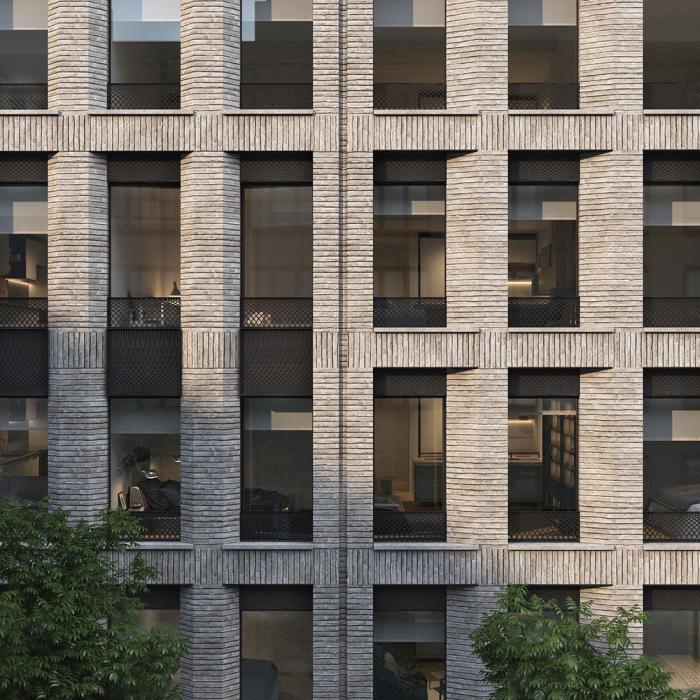 Overview
241 West 28th Street in Manhattan provides market rate and affordable housing within walking distance of popular areas including Hudson Yards, Chelsea and Penn Station. The podium includes retail and parking access while the north tower features a rooftop lounge and swimming pool.
We provided structural design, façade design and sustainability design services to CookFox for the 400,000-square-foot development.
Highlights
Early on our sustainability team provided a whole building energy model and design assistance energy modeling, identifying energy conservation measures and alternative/renewable energy opportunities to comply with NYC DOB energy codes, and evaluated the relative embodied carbon efficiencies of several façade and structural options.
Additionally, our team provided LEED Silver consulting services.
Our climate and parametric analyses identified critical performance targets for the façade design, and also performed windload analyses and assisted the architect in researching cladding and glazing systems to meet the performance criteria.
The structural system uses eight-inch flat slabs and a dual lateral transfer system of shear walls and moment frames. The project took advantage of dormer allowances per zoning, creating private terraces for units above the 16th floor, which are supported by a series of thickened transfer slabs that maximize headroom and layout efficiency.
The structural scope also included design of the cellar and foundations with unique conditions at each of the four existing lot line buildings. Several foundation systems were analyzed to determine the most cost-effective solution.
Our façade team provided detailed drawings for the exterior glazed window systems and brick cladding, metal and glass entryways and the above-grade and below-grade waterproofing and roofing.