Versatile and resilient, metal cladding can be a great choice. Our experts help you sort through the nearly endless array of options to select the best one for your project.
Lead Contacts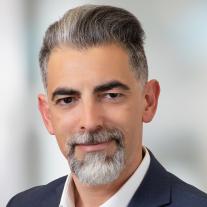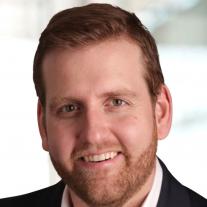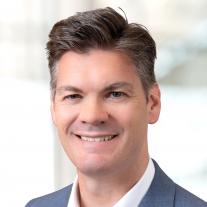 Metal cladding presents a bewildering assortment of choice. A variety of materials – aluminum, stainless and galvanized steel copper, zinc, and more – each come in a range of finishes. With experience gained around the world on projects of nearly every type and size, our façade engineering team has a wealth of knowledge on what works where.
We collaborate with all project stakeholders to select the right options for each project, from new construction to reclads.