Boston Museum of Fine Arts
How do you update a landmark museum that houses one of the country's largest art collections? To paraphrase the Boston Globe, "humanely and thoughtfully."
Lead Contact
Project Details
Project Partners
Foster + Partners & Childs Bertman Tseckares (CBT)
Owner
Museum of Fine Arts, Boston
Location
Boston, Massachusetts
Project Awards
Boston Society of Architects, Harleston Parker Medal Award, 2014
RIBA International, Award for Architectural Excellence, 2011
Preservation Achievement Award, Boston Preservation Alliance, 2011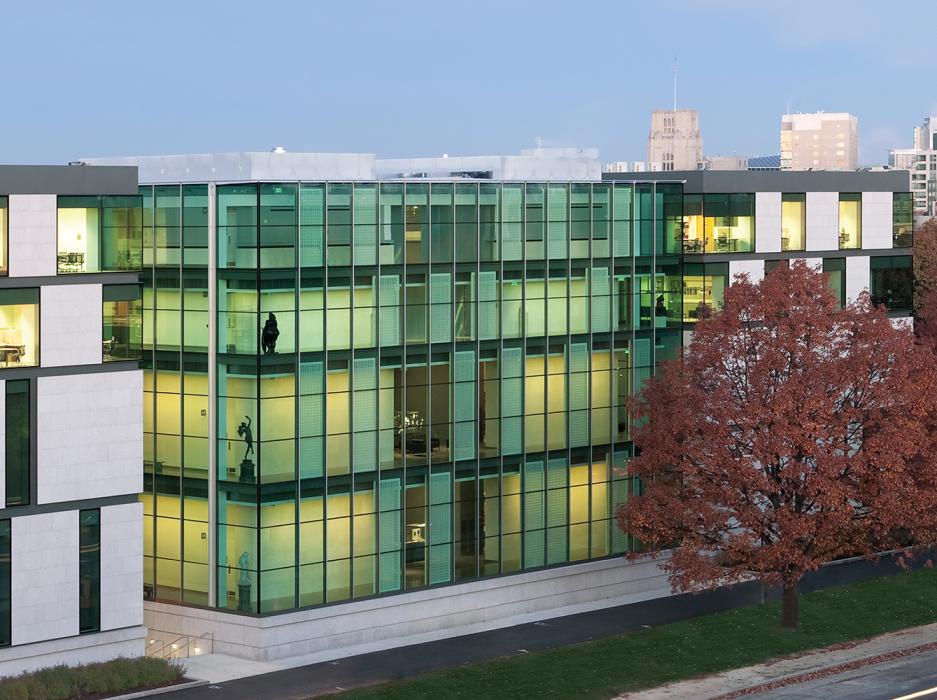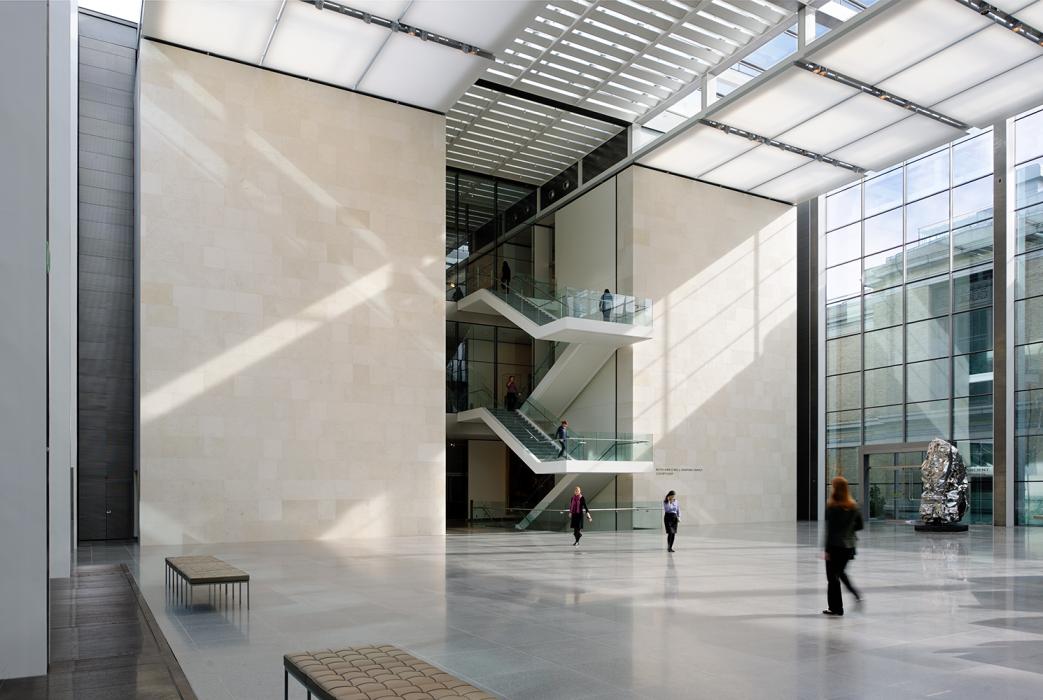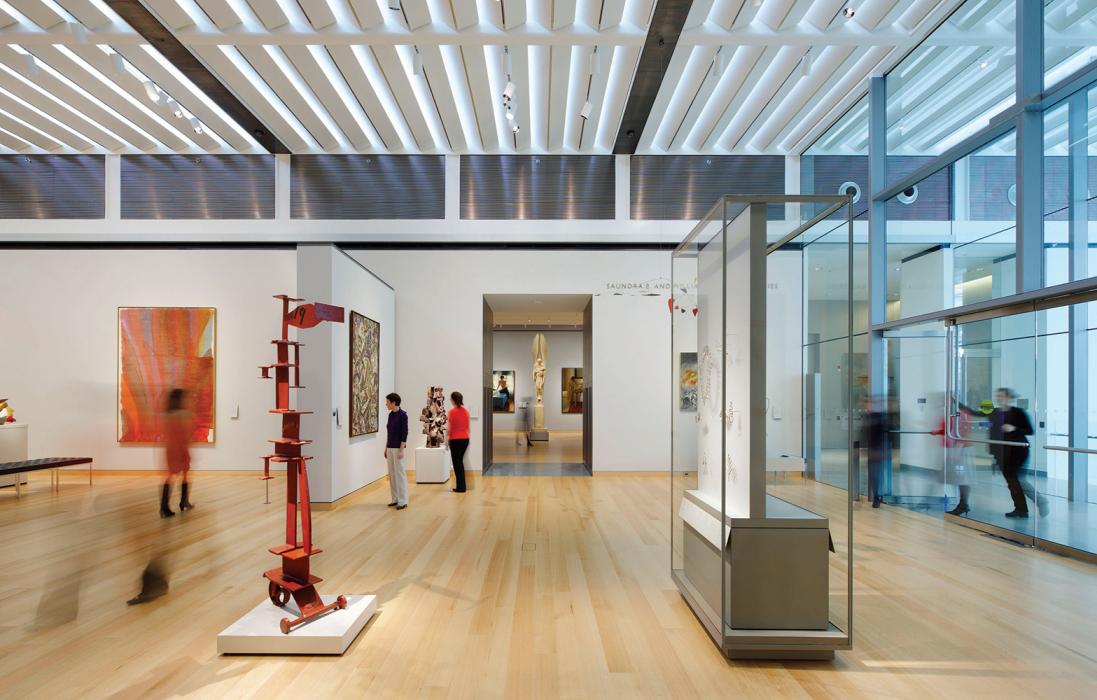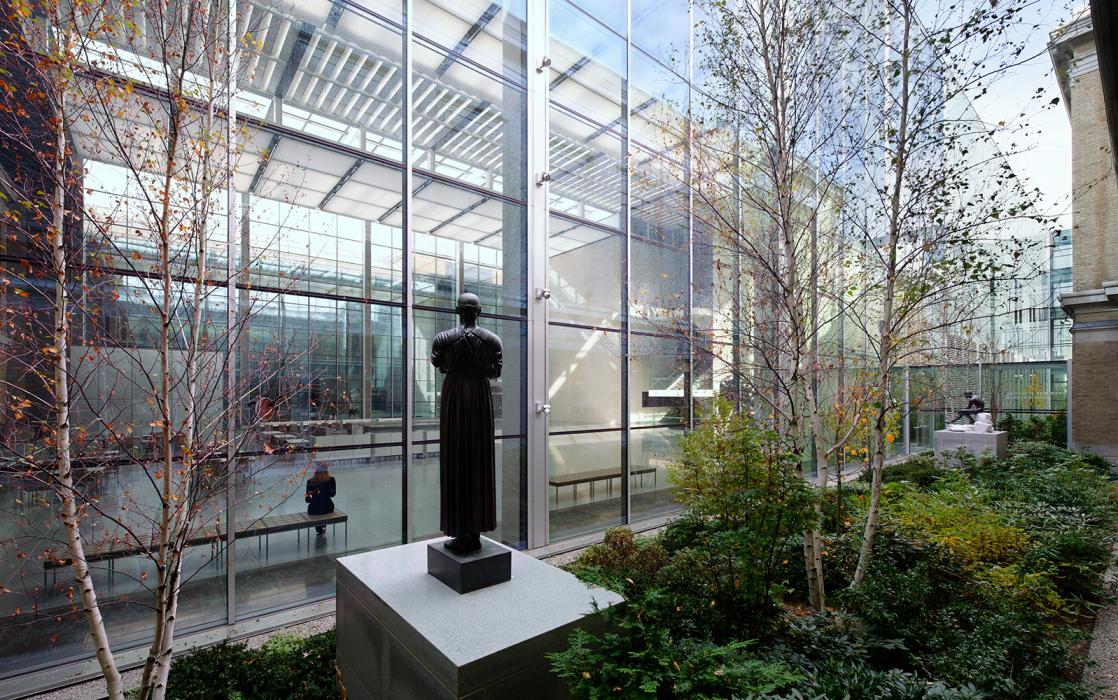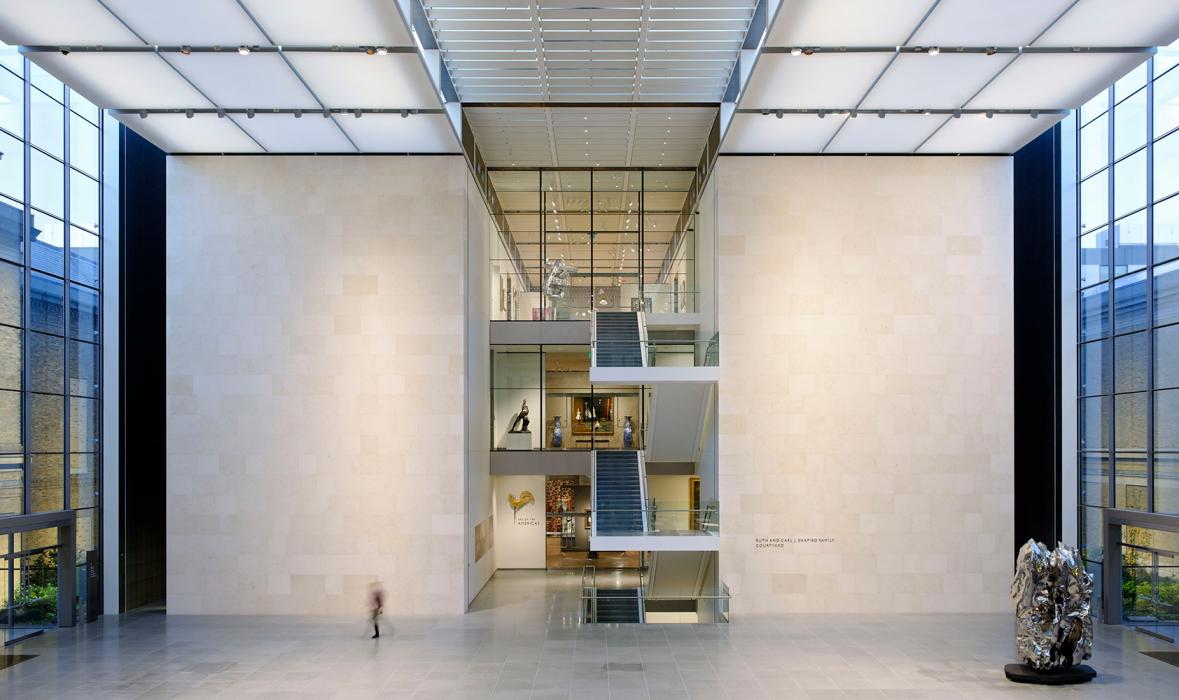 Complementing a Beaux-Arts Spirit to Meet Today's Demands
How do you update a landmark museum that draws more than 1 million visitors a year and houses one of the country's largest art collections? To paraphrase the review by the Boston Globe, "humanely and thoughtfully."
Working with Foster + Partners and Childs Bertman Tseckares, we provided structural design for the Art of the Americas Wing, which encompasses significant expansion and renovation to the museum. The 240,000-square-foot project was completed in 2010.
Highlights
To bring visitors directly into the heart of the complex and improve navigation among the various wings, the renovation reestablishes the north-south axis of the MFA's century-old building on Huntington Avenue.
The expansion and renovation also integrates the museum more completely with the Back Bay Fens portion of Frederick Law Olmsted's Emerald Necklace, a chain of nine Boston parks.
The Art of the Americas Wing accommodates 5,000 works—more than doubling the number previously on view.
The expansion increases the building's area by 28 percent, adding new space for collections, exhibitions and educational programs.