Our People
Peter J. Quigley
P.E., DBIA
Principal
Peter Quigley has extensive experience in structural analysis and design, renovation and expansion, design-build, seismic analysis and protective design and security. He engages in all aspects of design and construction, from the initial schematic development of structural systems to the final phases and is known for finding innovative and cost effective solutions to challenging problems. As a member of our Project Oversight Committee, Peter is responsible for the implementation of the firm's quality assurance and quality control program for structural design projects. Over the course of his career, he has built an extensive project portfolio that includes institutional, commercial, historic and industrial buildings as well as highways, tunnels, mass transit and physical security. He has worked on many noteworthy projects in Greater Boston and across New England, often in collaboration with well-known architects. They include Maki and Associates on the Massachusetts Institute of Technology Media Lab in Cambridge, Massachusetts, and Foster + Partners on the Museum of Fine Arts in Boston.
Education
M.S., Civil Engineering, University of Massachusetts Amherst
B.S., Civil Engineering, University of Massachusetts Amherst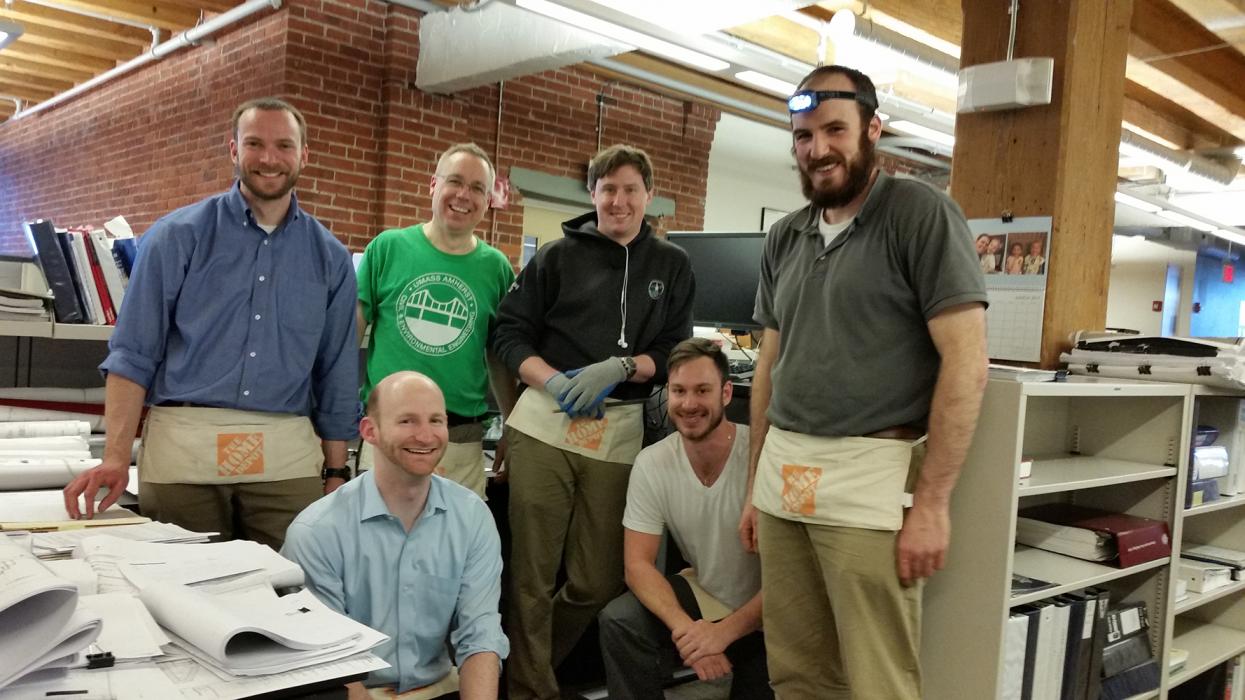 ---
Peter strives to exceed client expectations while fostering the career development and aspirations of our Boston staff.