Children's Mercy Park's features an undulating, 145,000-square-foot canopy with translucent panels that covers all seating sections.
Lead Contact
Project Details
Project Partners
Populous
Owner
Sporting Club of Kansas City
Location
Kansas City, Kansas
Teams/League
Sporting Kansas City - MLS
Project Awards
Stadium Journey, Best Stadium Experience in MLS, 2014
The Stadium Business Awards, Venue of the Year Award and Community Award, 2012
Sports Business Journal and Sports Business Daily, Sports Facility of the Year, 2012 Finalist
The Stadium Business Awards, New Venue Award, 2012 Finalist
SEAKM, Excellent in Structural Engineering Award, 2011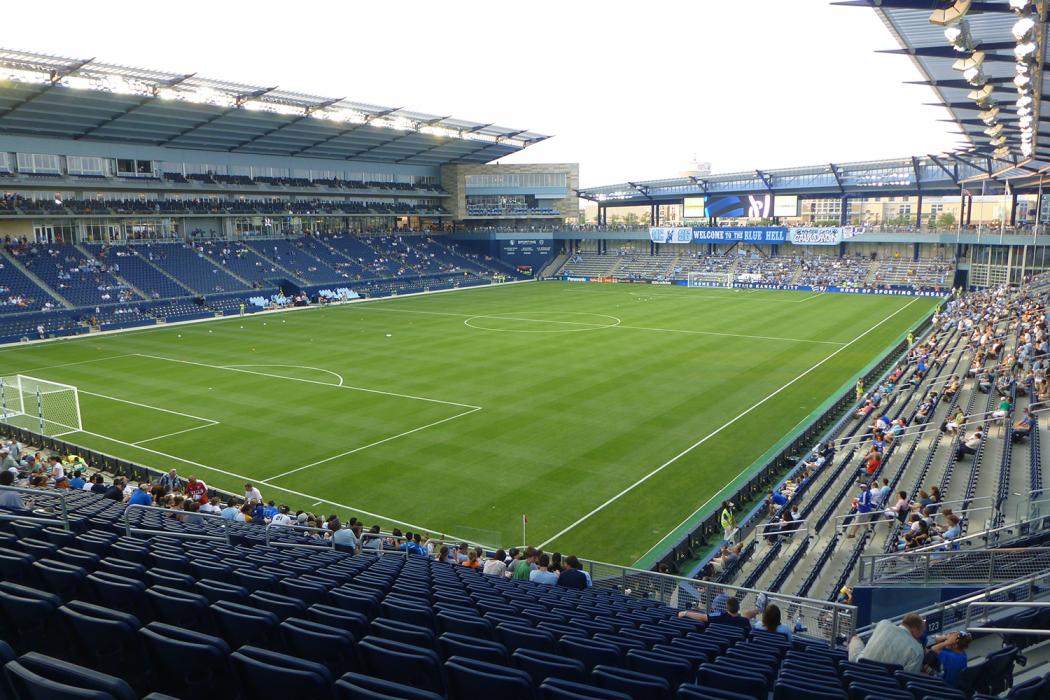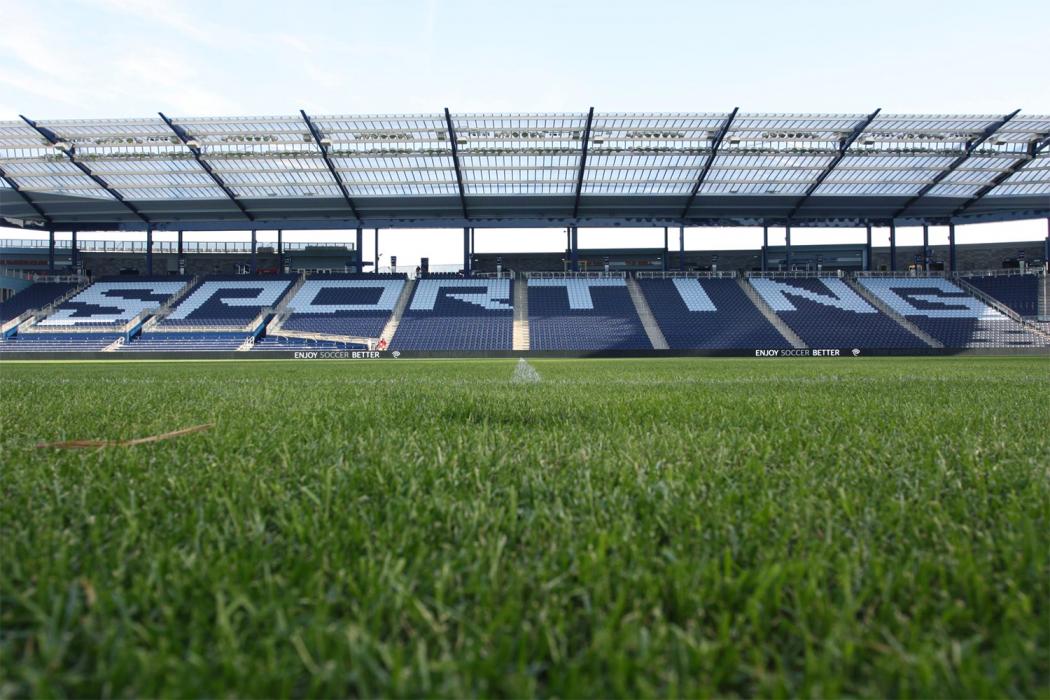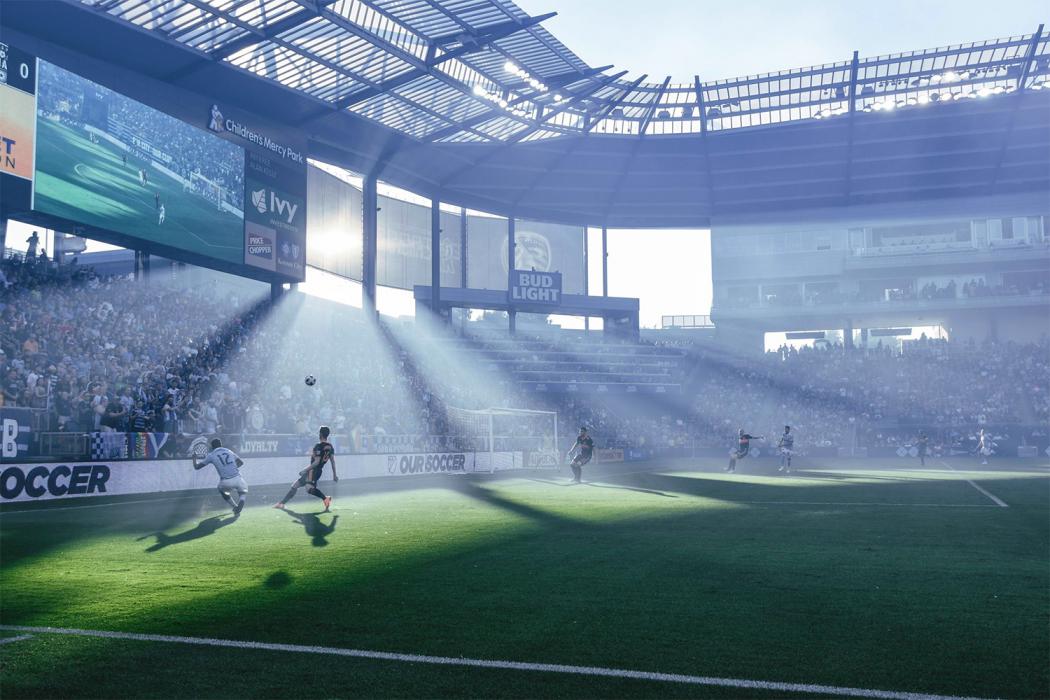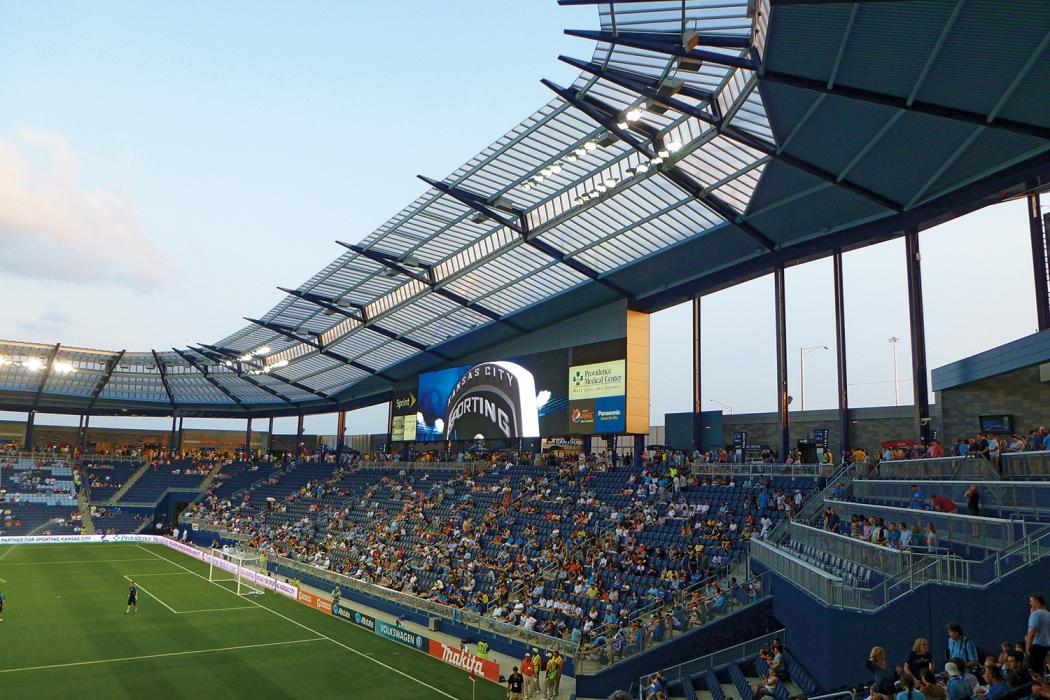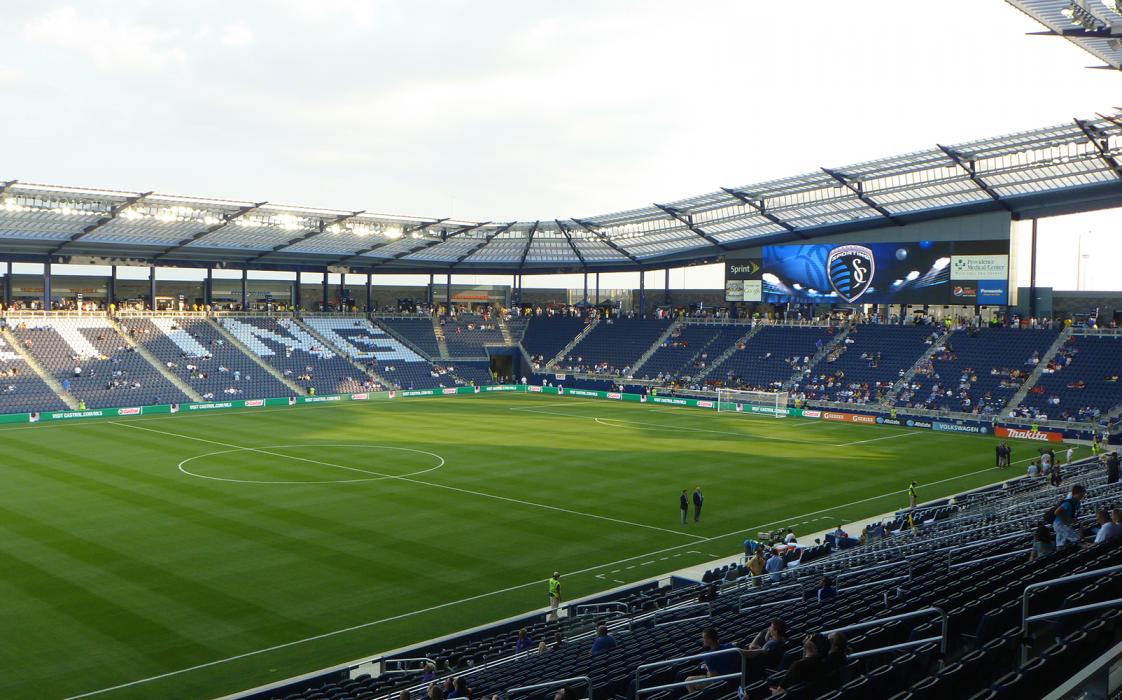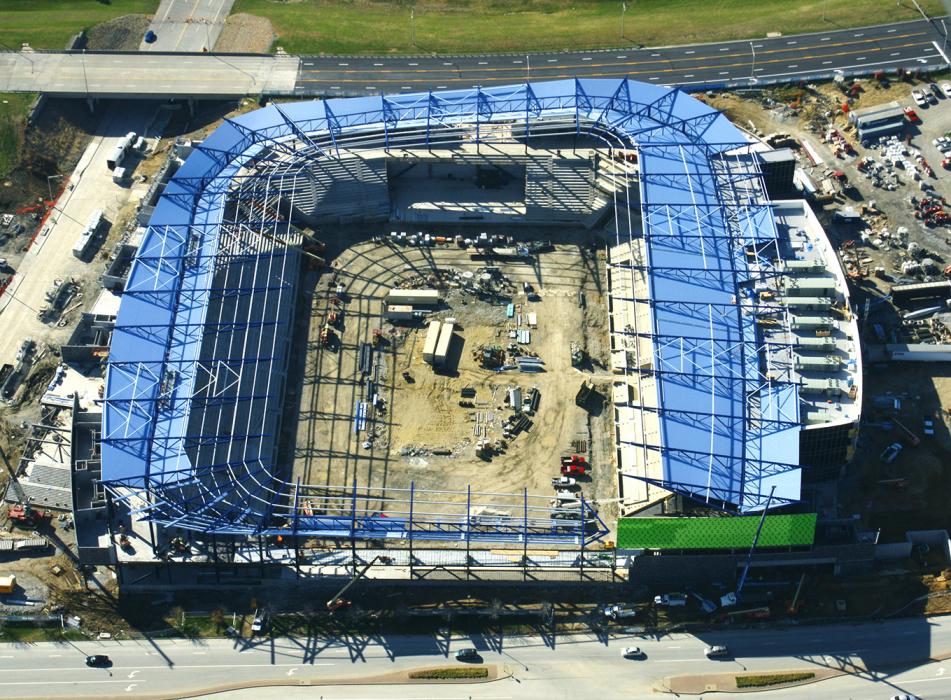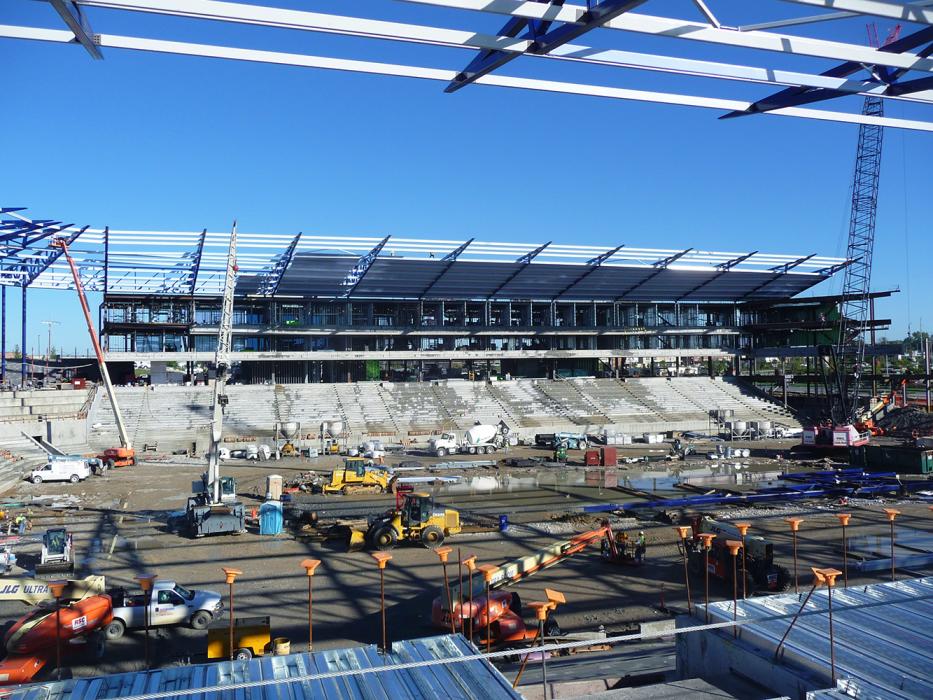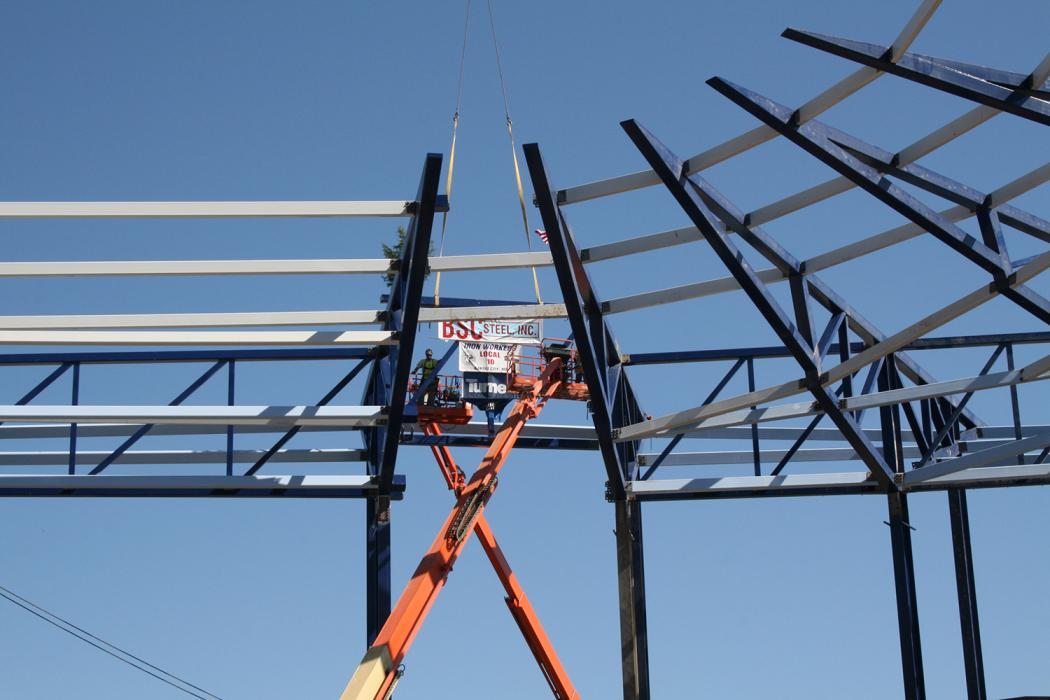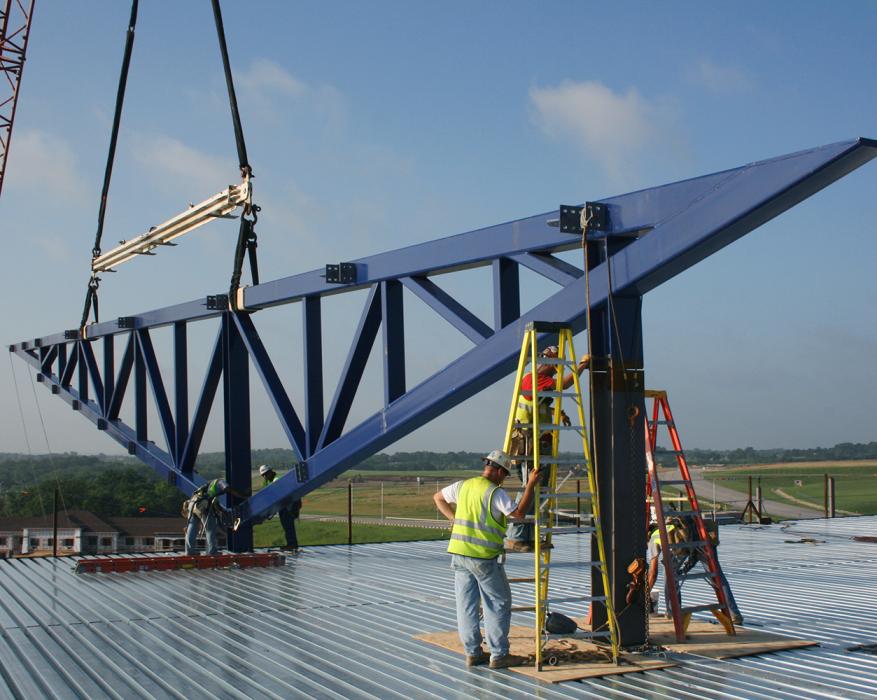 Redefining the Mid-Size Soccer Stadium
As the third home for the Major League Soccer team Sporting Kansas City, the mission for project team, led by Populous, was to design a home that would set a new standard for mid-size soccer stadium design. This goal is achieved in the statement of the undulating canopy, with translucent panels to admit sunlight, and the many amenities that provide an intimate game-day experience for fans. The 340,000-square-foot stadium accommodates 18,500 seats, 36 luxury suites, and has the flexibility to host rugby, lacrosse and outdoor concerts.
We provided advanced structural analysis, structural design and connection design.
Highlights
The project was executed on an ultra-fast, 22-month design and construction schedule in a close partnership of the design and construction teams. The first game, between Sporting KC and the Chicago Fire, was held June 9, 2011.
The stadium is designed for a future upper deck that will add 7,000 seats to the south and east stands.
The facility features a helical-shaped, partially translucent, 145,000-square-foot canopy that covers all seating sections.
Bound on all sides by major roadways ad utility corridors, the tight site is further complicated by a 40-foot elevation change across the stadium footprint. The significant change in elevation required cutting into the bedrock to level the field, with a majority of the structure supported on shallow foundations.
Top-down construction methods improved the sequence of construction, eliminated the need for temporary shoring, avoided the excavation of existing utilities, and eliminated unbalanced lateral earth pressures on the stadium structure.
To help meet the tight deadline, we used a 3D BIM platform, enabling us to share the Revit model with the construction team and meet the requirement for early mill orders.
Our fully detailed connection designs were used for pricing and fabrication, and sped up the RFI and submittal review process.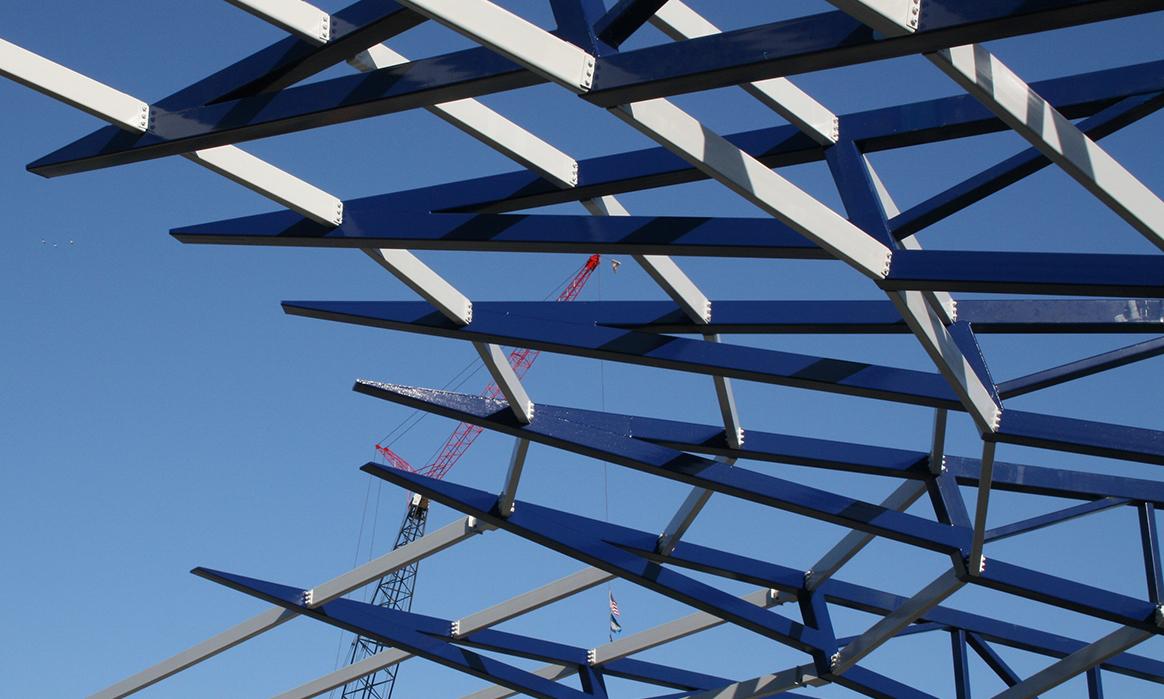 The Next Generation of MLS Soccer Stadiums