The research and development headquarters consolidates pharmaceutical, biotechnology and food products businesses in a single location.
Lead Contact
Project Details
Project Partners
Cannon Design & Heerim Architects & Planners
Project Awards
R&D Magazine, Lab of the Year Award, 2018
AIA Chicago, Distinguished Building Award, 2017
Society of Facade Engineers, Top 10 Façade of 2017
Chicago Athenaeum: Museum of Architecture & Design, International Architecture Award, 2017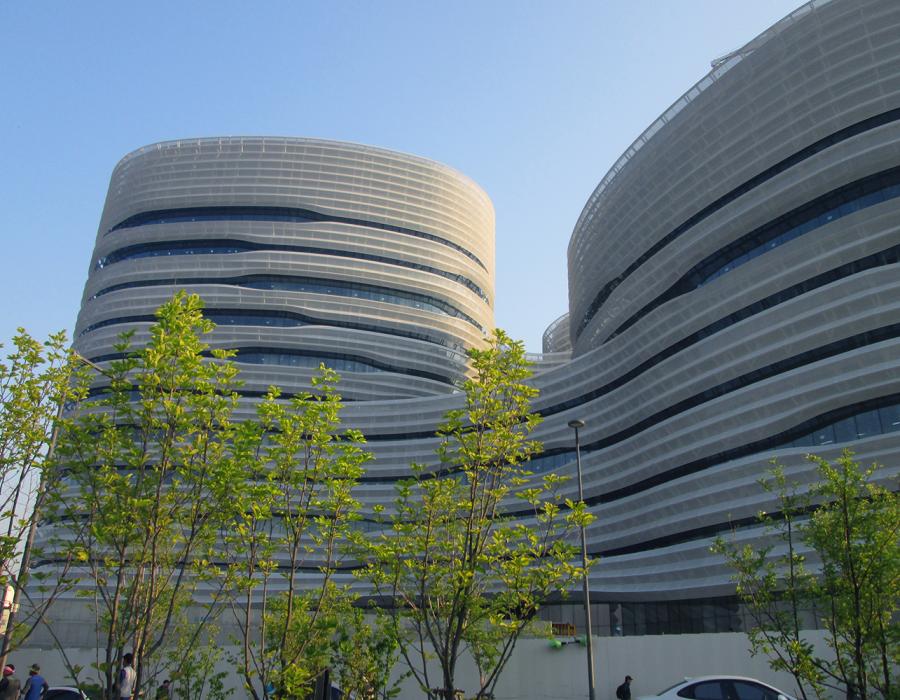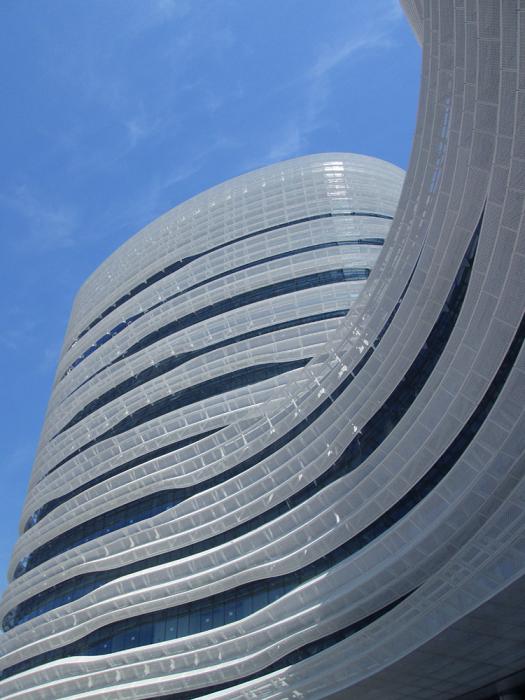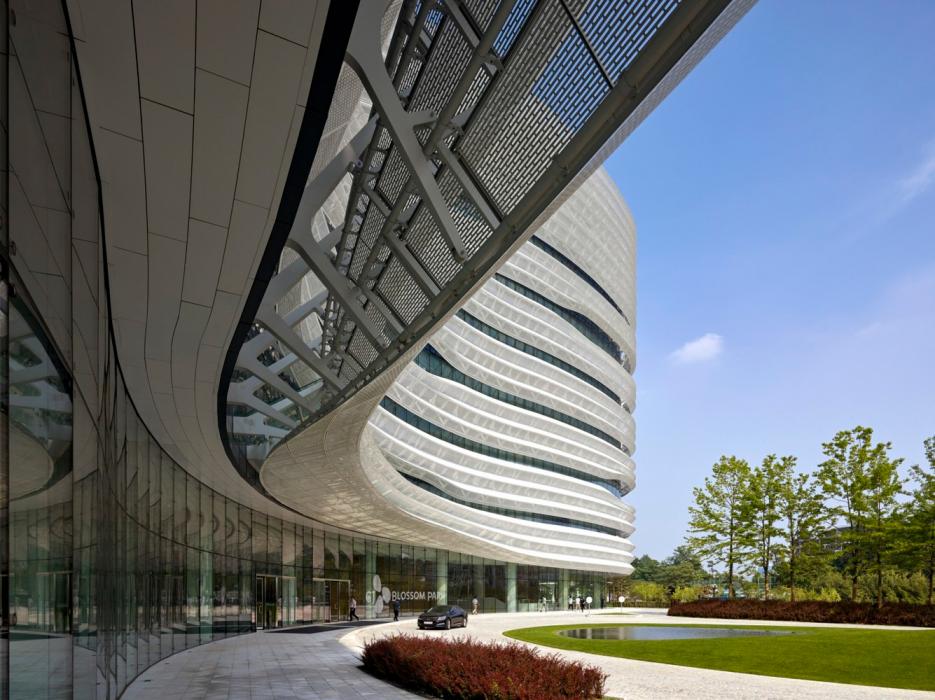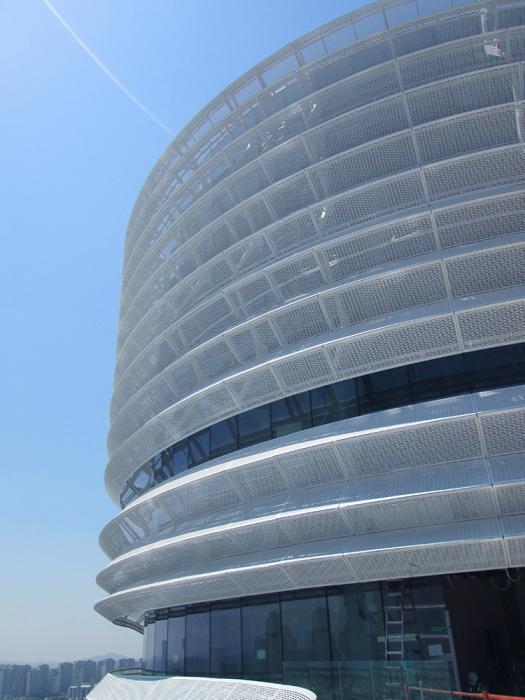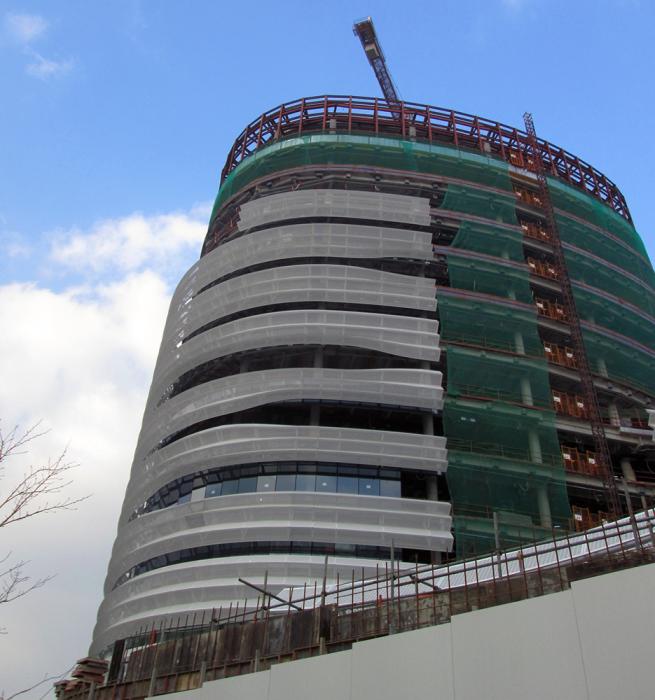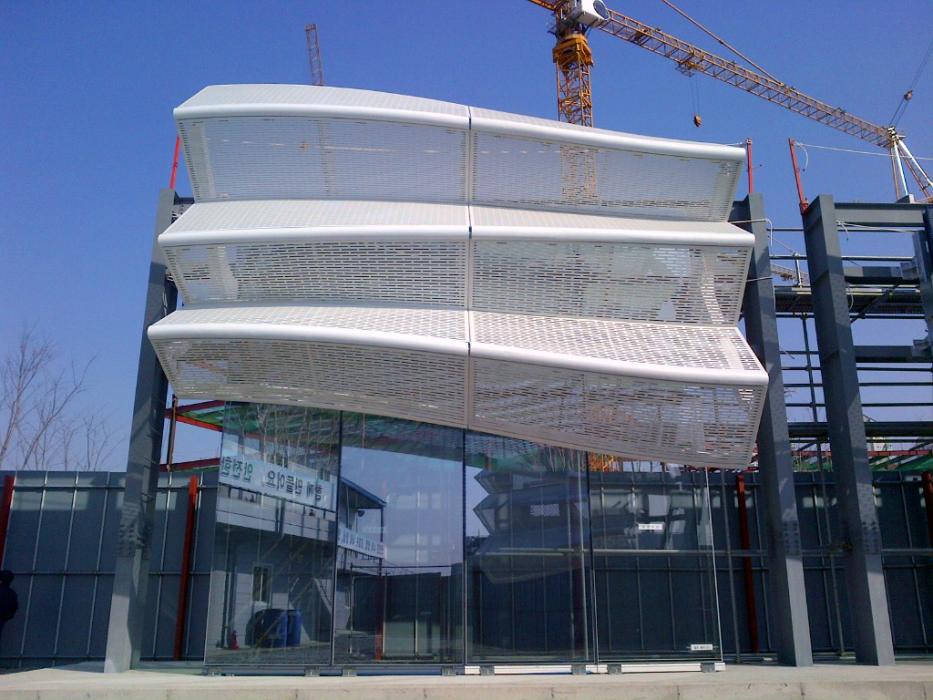 Overview
The "Only One" research and development headquarters consolidates in a single location CJ Corporation's formerly distributed R&D efforts in pharmaceutical, biotechnology and food products businesses. Bringing 900 researchers together enables the company to develop a new, interdisciplinary format to enhance innovation and speed to market.
We provided façade peer review services for the 12-story, 1.2-million-square foot building that houses science laboratories, specialist product development laboratories, offices, data centers and employee amenity spaces. The Suwon, South Korea project, by CannonDesign and Heerim Architects & Planners, opened in 2015.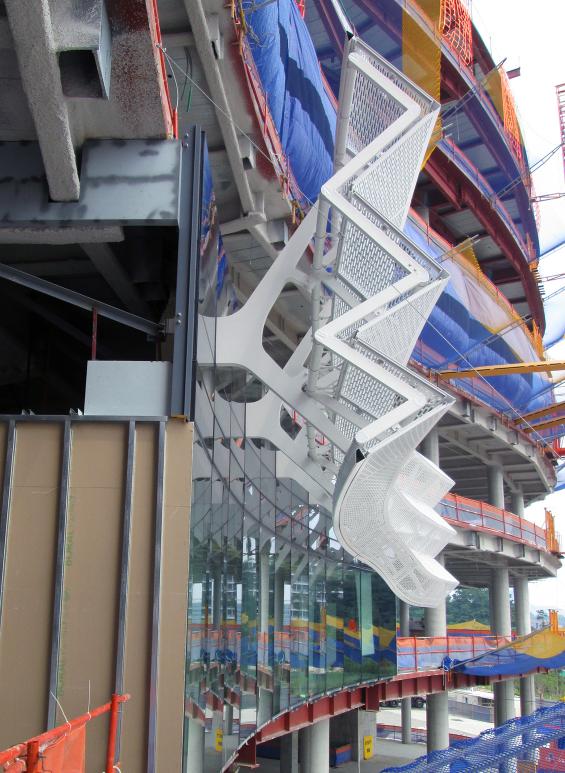 Thornton Tomasetti
Highlights
During the final design phases, we provided comprehensive peer review services to the Korean executive architect to oversee the design of the specialty glazing systems, sunshades and glass atrium.
We worked directly for the owner and its subsidiary general contractor, to review shop drawings, mock-up tests, and oversaw installation work onsite.
The façade system for the energy-efficient complex includes a highly-specialized curtain wall with frameless insulated glazing at vision areas.
A perforated, aluminum shading ribbon cantilevers from the curved steel structure and wraps around the perimeter, controlling solar heat gain while providing a comfortable interior for employees.
A central atrium connects the three towers and feature a large gridshell-supported skylight.