We performed a condition assessment survey of this 42-story tower luxury condominium constructed in 2003.
Lead Contact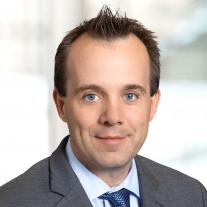 Project Details
Owner
Continuum South Tower Condominium Owner's Association
Location
Miami Beach, Florida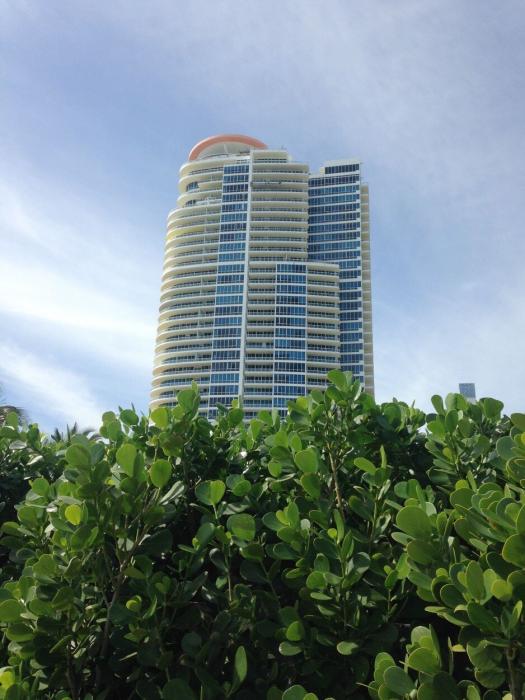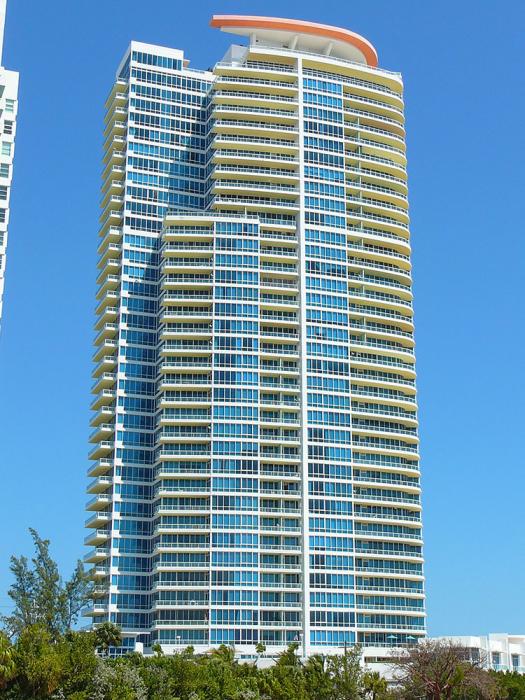 Overview
Constructed in 2003, the Continuum in South Beach features oceanfront condominiums with amenities that include a gym, tennis courts, pools and spa services.
We performed a condition assessment survey of the 42-story South tower, which was completed in 2017.
Highlights
We prepared construction documents to correct the defective conditions observed including delaminating and cracking stucco, cracked and spalled concrete, encapsulation of post-tension tendons, repair of sliding glass door and window hardware, repair to multiple sealants at windows and doors, repainting the tower facade and recoating the balcony handrails and the window and door frames for the entire tower.
We also provided construction inspection services utilizing a Construction Information Model (CIM) which keeps a detailed log of quality control items. A running punch list is reported to the contractor and the owner for quality assurance throughout the construction process.