Freshpet Manufacturing Plant
The supplier's largest manufacturing plant includes three production lines, cold storage, a central utility plant and a wastewater treatment plant.
Lead Contact
Project Details
Project Partners
CRB Consulting Engineers, Inc.
Owner
Hill's Pet Nutrition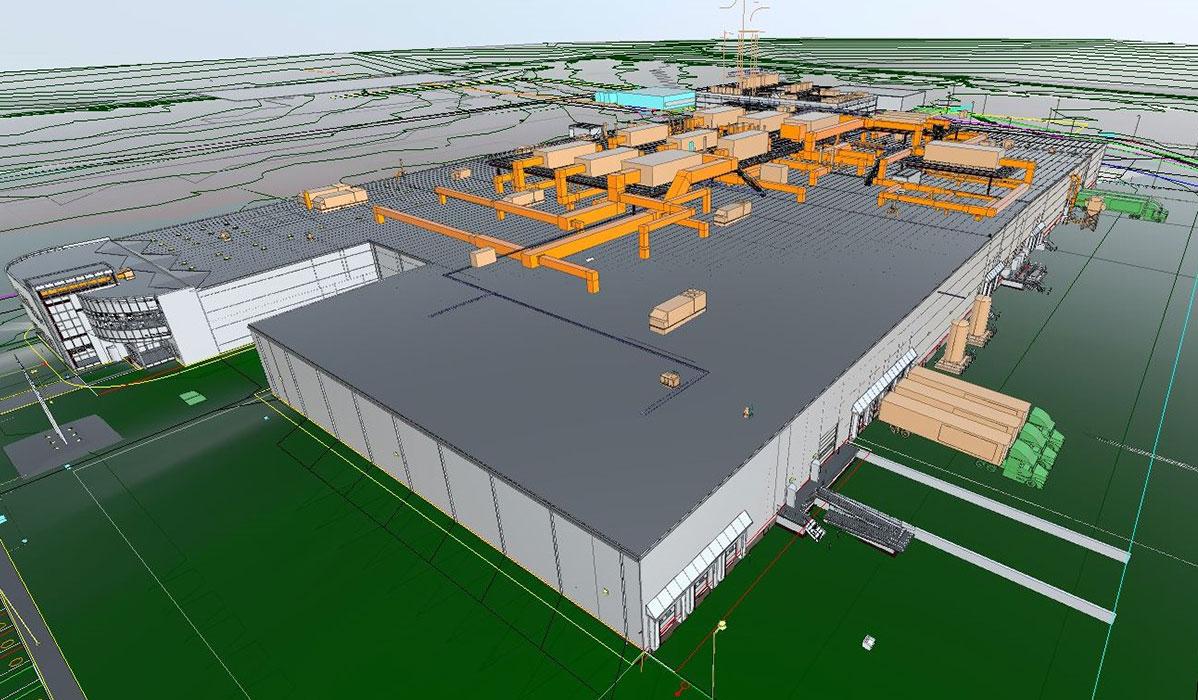 Overview
When pet food supplier Freshpet decided to expand its Texas operations, the company aimed to significantly elevate their production capabilities by constructing the largest manufacturing plant in company history. Once fully operational in 2025, the plant will help the company meet increased product demand and help fuel its next stage of growth.
We provided structural and construction engineering services to CRB Consulting Engineers for the 410,000-square-foot refrigerated pet food manufacturing facility.
Highlights
The campus is centered around a 279,000-square-foot production facility with three production lines, receiving/finished product storage, cold storage, loading docks, roof equipment mezzanine and a two-level pipe rack.
The complex also includes a 33,000-square-foot central utility plant, a wastewater treatment plant, warehouse space and administrative offices.