OSF HealthCare Ministry Headquarters Renovation
Providing a custom adaptive reuse program that aesthetically matches the original construction, yet meets today's performance metrics.
Lead Contact
Project Details
Project Partners
Dewberry
Location
Peoria, Illinois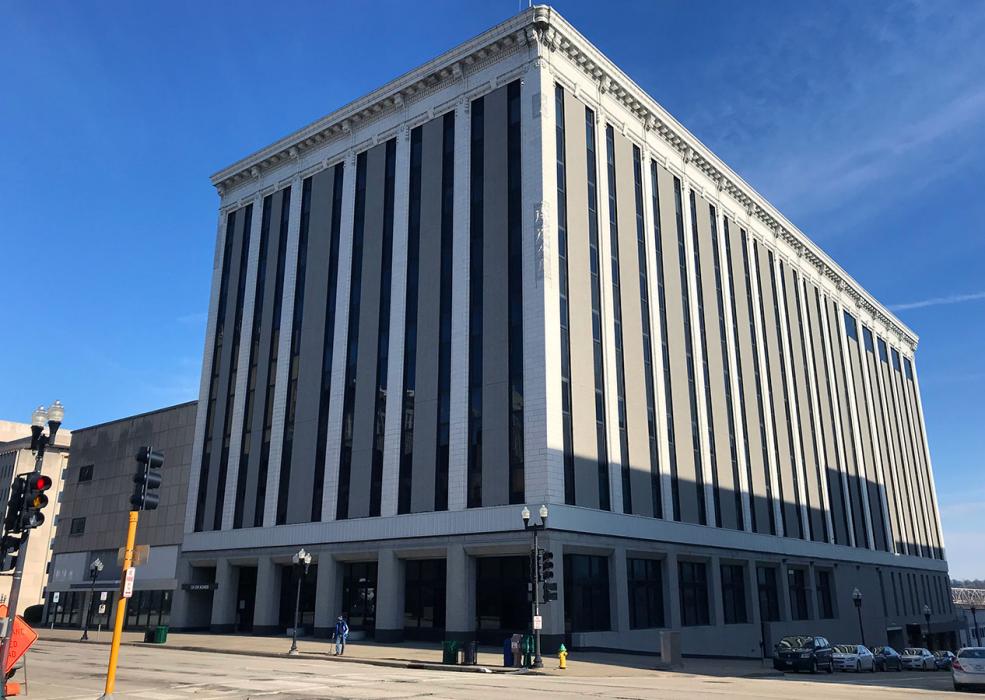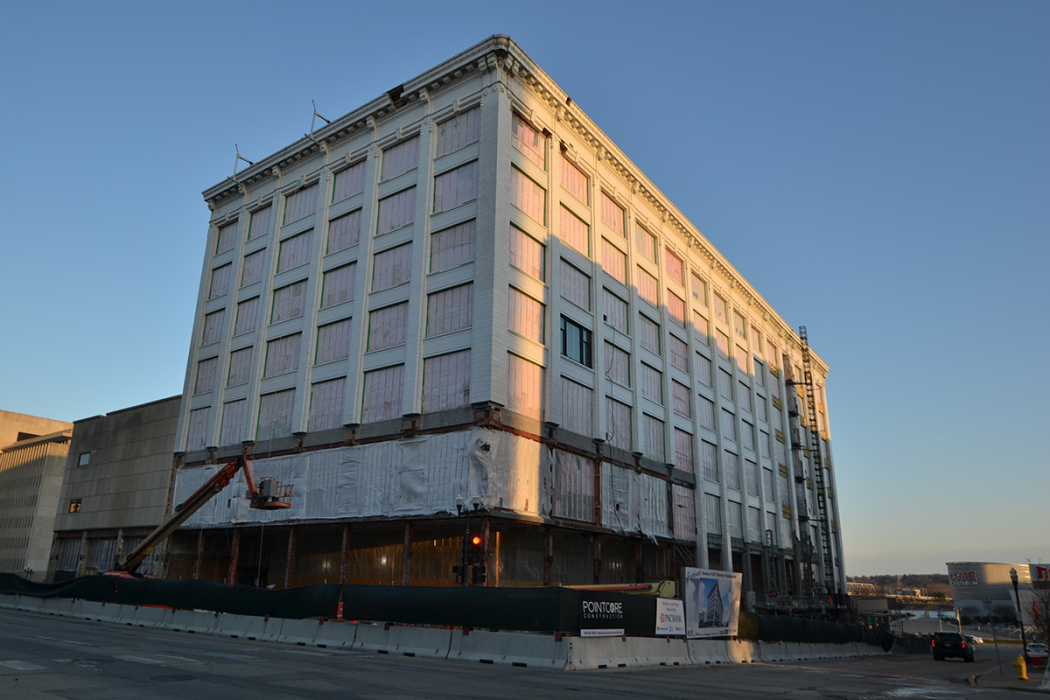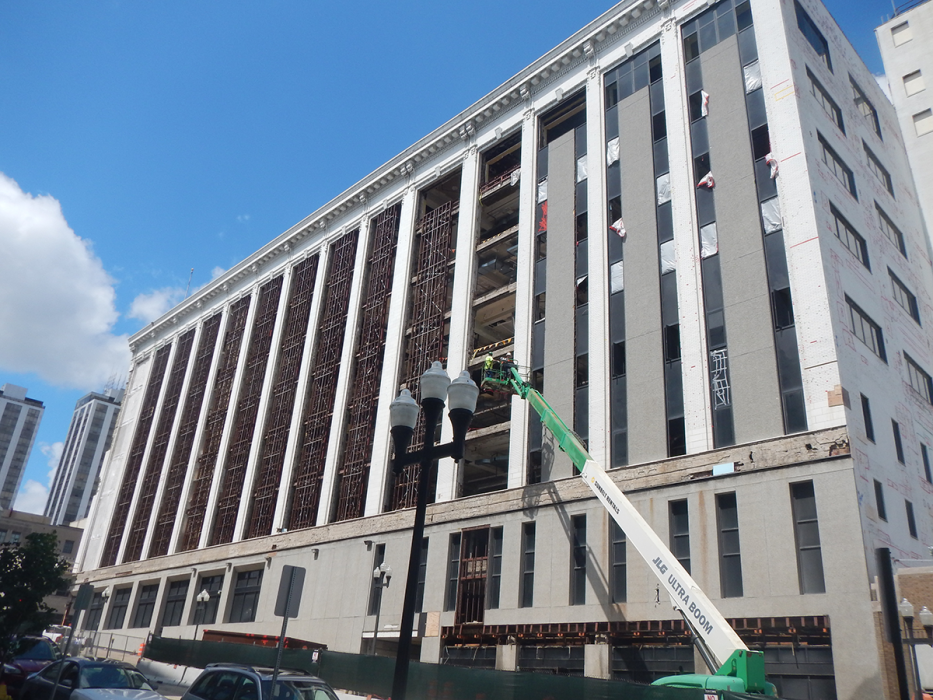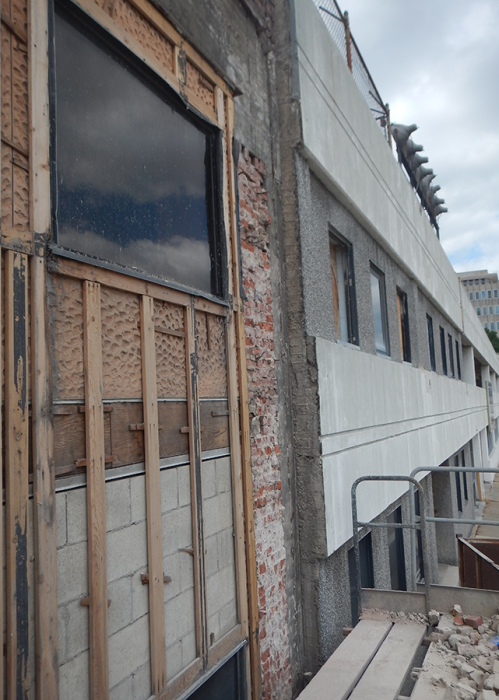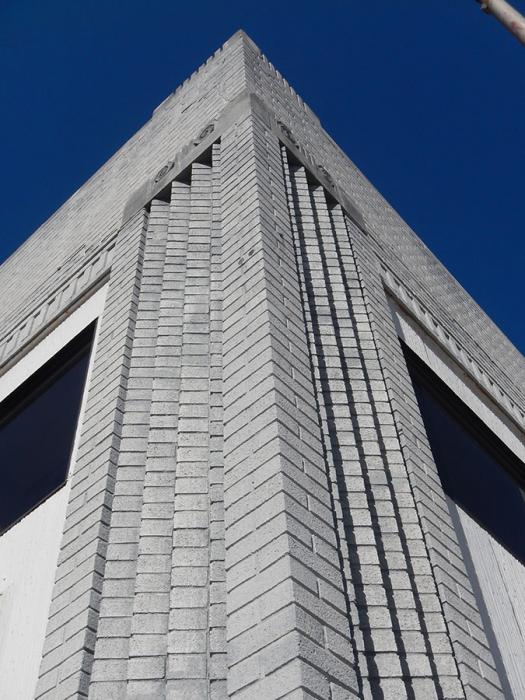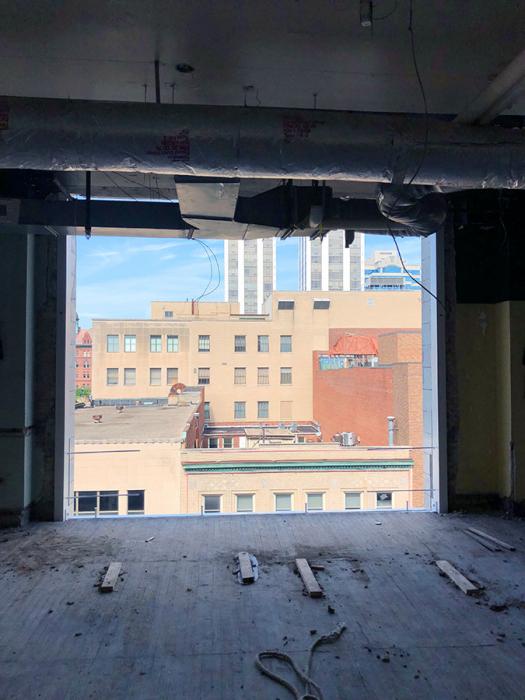 Overview
During the first half of the 20th Century, the Block & Kuhl Department Store, designed by Holabird and Roche in 1904, served as an anchor point for a thriving downtown Peoria, Illinois. Due to interest in protecting Peoria's downtown buildings, this department store and two auxiliary buildings have been identified as contributing structures within the Downtown Peoria National Historic District.
In order to obtain historic tax credits, our goal was to provide a custom adaptive reuse program that aesthetically matches the original construction, yet meets today's performance metrics. By collaborating with manufacturers and repair contractors during the design phases, we developed an efficient and consistent repair solution.
We provided building envelope and structural design services to Dewberry for the renovation of this historic, seven-story department store into a healthcare administration building.
Highlights
Our scope repeatedly called upon our cutting edge, modern technologies to assist with the investigation and design solution.
In lieu of scaffolding during our initial investigation, up-close investigation of the existing exterior walls was performed with the use of a drone. The high resolution images collected helped the design team identify areas of deterioration and the drone photos were used to create a 3D model of the existing conditions.
During design, we collaborated closely with replica product manufacturers to minimize the length of construction and to provide consistency across the building facades, which were originally constructed over multiple phases.
Glass fiber reinforced concrete (GFRC) panels replicates the original terra-cotta spandrel panels, which were demolished over the years. This unitized approach allowed for the contractor to proceed with the construction of the masonry backup walls to ensure a weather-tight enclosure during construction.
We collaborated with the replacement window manufacturer to engineer the aluminum replica windows to match the original minimal original frame and glazing sizes while meeting today's wind loads and performance requirements. We also used hygrothermal modeling and extracted original materials for testing in order to recommend targeted locations for the installation of additional installation to meet the Owner's energy efficiency objectives.
Our personnel experienced in the repair of historic materials developed a full restoration program, including cleaning of the original terra-cotta and masonry materials.