Parliament of Victoria HVM Upgrade
Hostile vehicle mitigation barriers help safeguard one of Melbourne's most heritage-sensitive sites.
Lead Contact
Project Details
Project Partners
FPPV Architecture
Owner
Parliament of Victoria
Location
Melbourne, Victoria, Australia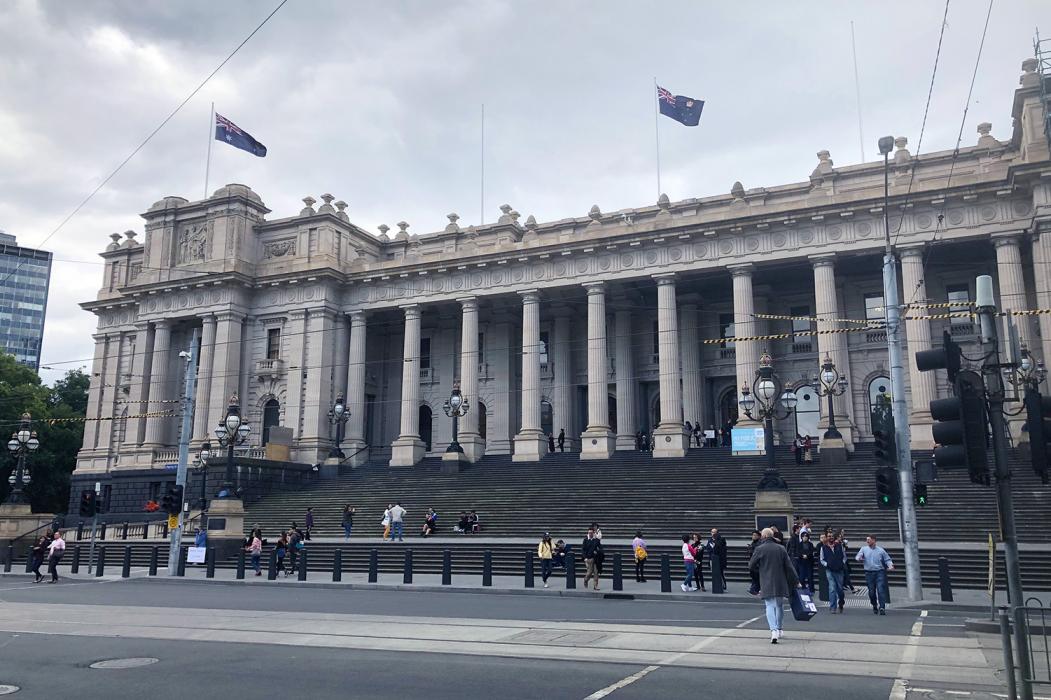 Overview
Constructed in 1856, and now listed in the Victorian Heritage Register, the Victorian Parliament House in Melbourne served as the meeting place of the Federal Parliament of Australia from 1901 through 1927, when Melbourne was the country's temporary national capital. 
The Parliament of Victoria was one of the first institutions in the state to perform security reviews following vehicular attacks on Australian citizens in 2017 and 2018. In the wake of similar terrorist attacks in other countries, the Department of Parliamentary Services sought to enhance security at the Parliament House by installing vehicle barriers outside the structure.
We provided protective design services to FPPV Architecture and the Parliament of Victoria for deployment of the barriers..
Highlights
We performed threat, vulnerability and risk assessments and, subsequently, provided security engineering advice regarding HVM measures.
Deploying HVM barriers outside one of Melbourne's most iconic landmarks entailed a number of significant challenges, including conflicting security, heritage and architectural considerations.