Pump Shock Qualification for the U.K. Royal Navy
When the U.K. Royal Navy sources a range of pump sets for new or upgraded vessels, it needs to know: Are they battle ready? Shock testing is the last and most rigorous of a series of procedures to answer that question.
Lead Contact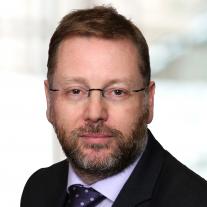 Project Details
Location
North Scotland test facility
The Challenge
Warship Survival
Survival of a warship depends on reliable control of movement, from bow to stern, of all kinds of fluids—fuel, hydraulic fluid, grey water, potable water, cooling water, etc. When the Danish pump manufacturer, DESMI, sought a contract to supply pumps to the Royal Navy, it was required to have its equipment qualified to determine whether it could continue to function under battlefield conditions. The pumps had passed several environmental and vibration tests. We were contracted to perform shock testing to determine if the equipment met the Navy's standards.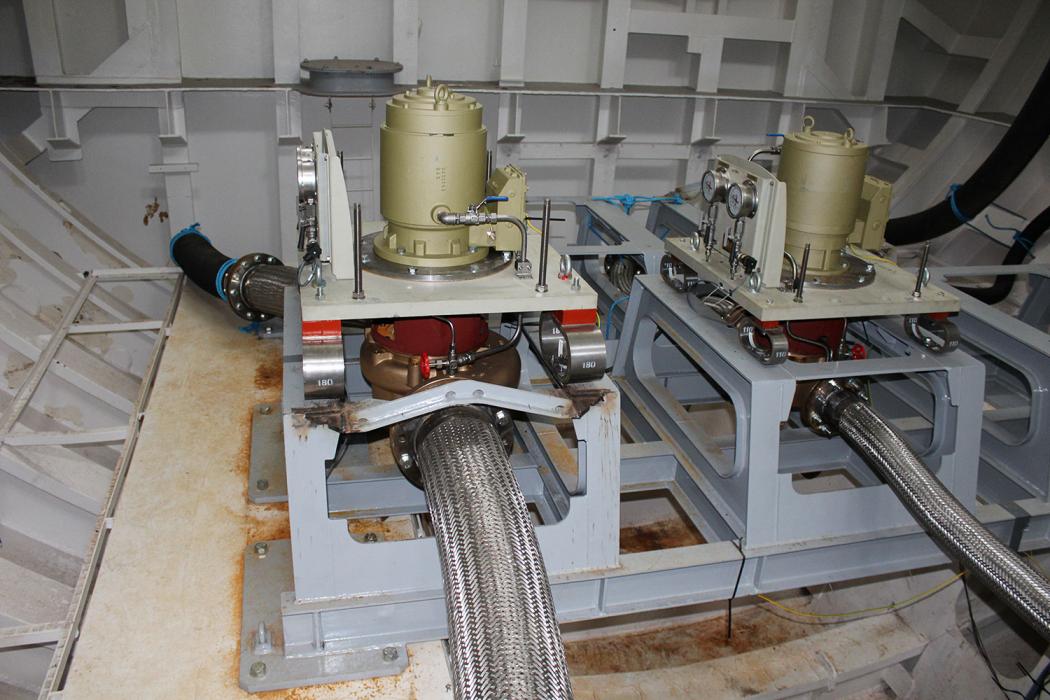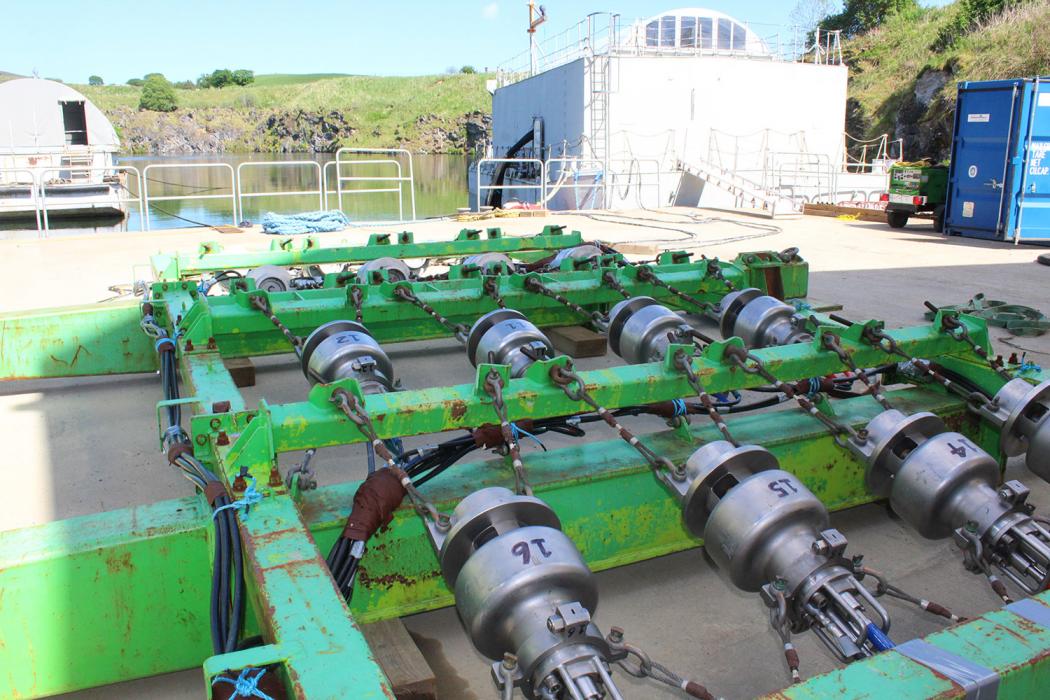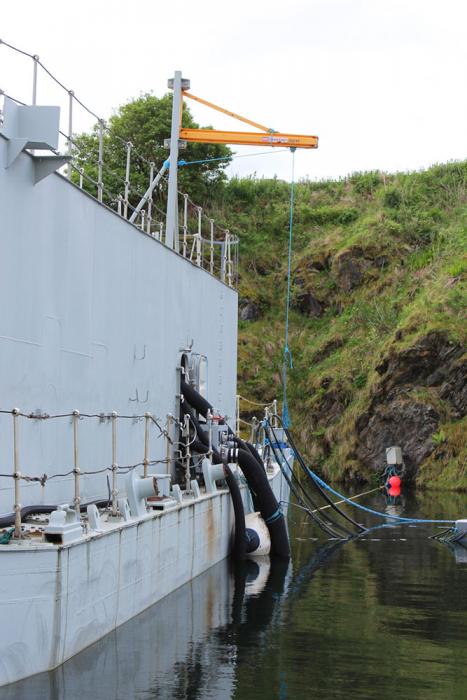 Here's How
12 Months of Preparation—for a 5-millisecond Moment of Truth
We drew on a wide range of technical expertise to design and deliver the right testing protocol. Our project team included structural engineers, numerical modellers, CAD design engineers, and instrumentation, electrical and mechanical specialists.
We began with a design review of the pumps and production of a shock test plan. This incorporates numerical assessments, structural design and a deep understanding of the on-board ship environment -- all important to ensure creation of the correct test environment. Following the plan comes the physical shock test itself. In the test series, up to ten pumps were installed and fully commissioned in running condition on two test vehicles that were configured to represent a warship's internal environment. The pumps, support structure and fluid surrounding the test vehicles were fitted with sensors to measure acceleration, velocity, displacement and in-fluid pressure. Sensors also recorded and monitored the performance of the pump sets during the test and for several minutes after. The tests involved both the use of underwater explosives and our own proprietary air guns. The airguns were submerged beneath the test vehicles, and were fired in a controlled and synchronized manner. When fired they release an instantaneous burst of high pressure air that simulates a shock wave from a nearby explosion. This award-winning technology has been used during tests on behalf of a number of other navies, including those from France, the Netherlands, Canada and the U.S.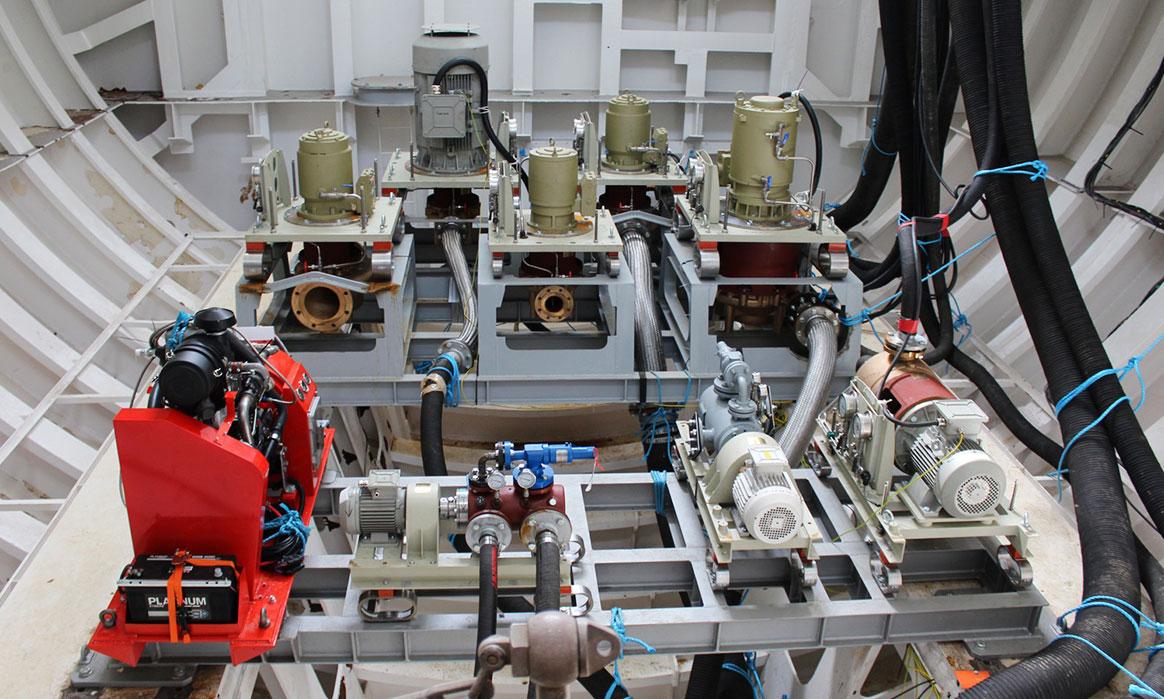 Live Shock Test of DESMI Pumps
Results
Tests met client requirements, were successfully completed in the summer of 2017, and the pumps will be installed on UK Royal Navy vessels.