Our People
Phillip Thompson
CPhys, MInstP
Principal & European Region Leader
Phillip Thompson oversees our European region and is responsible for all aspects of our defense business in the U.K., Europe and Australia. This encompasses the fields of naval survivability, building protective design and security and advanced modeling techniques including project management, R&D and strategic development. Phill has considerable experience in explosive effects and computer simulation, specializing in the effects of explosions and collisions on buildings, facilities, ships and submarines. He is the inventor of the airgun shock testing method now used by several NATO navies. He has conducted extensive research into terrorist attack on critical industrial and commercial infrastructure, design of explosive protective systems, design and management of large-scale explosive trials and holistic vulnerability assessment of facilities.
Education
BSc, Applied Physics, University of Dundee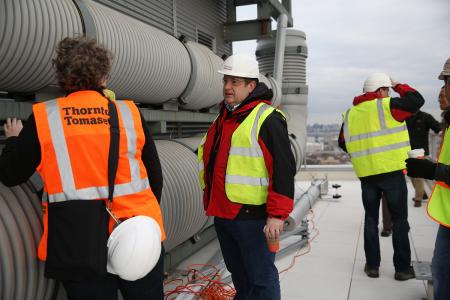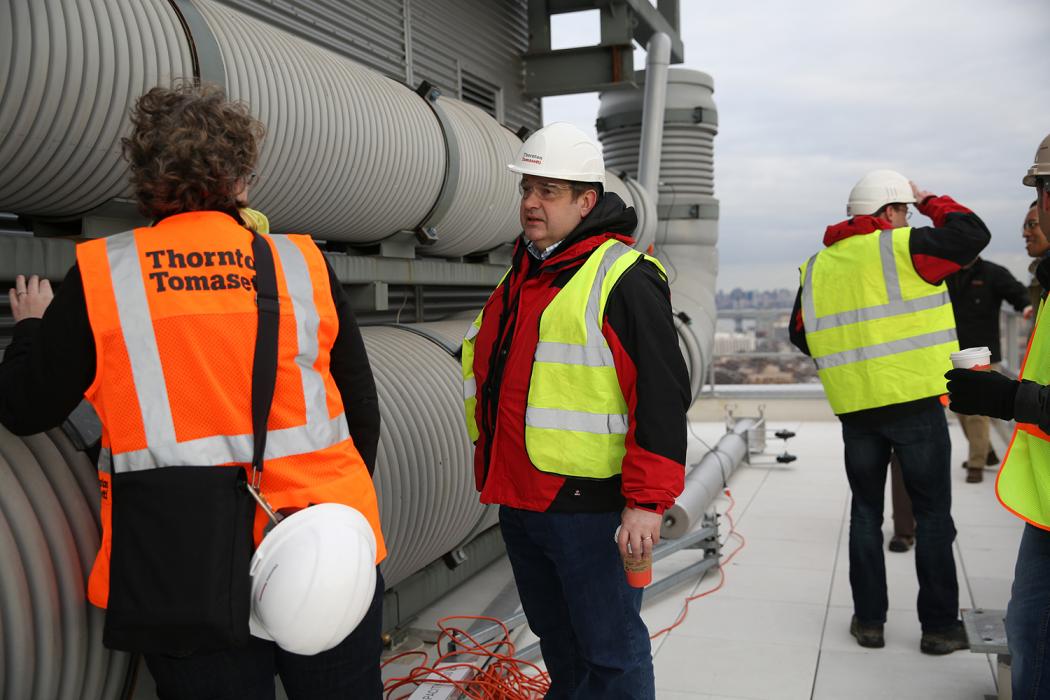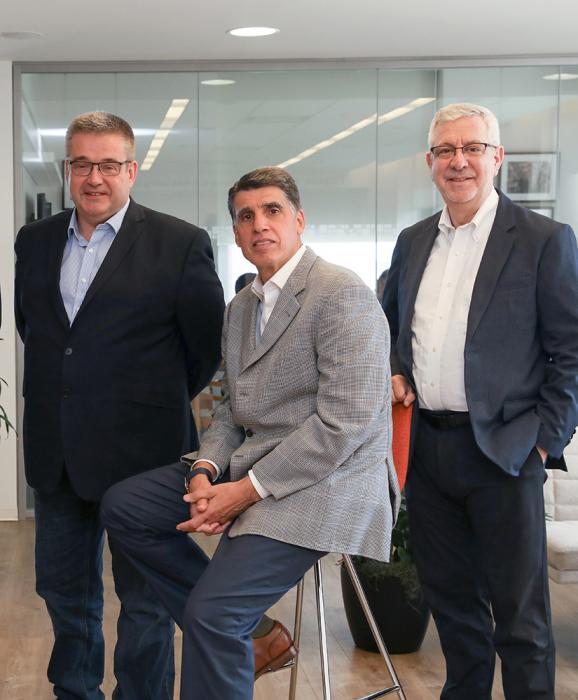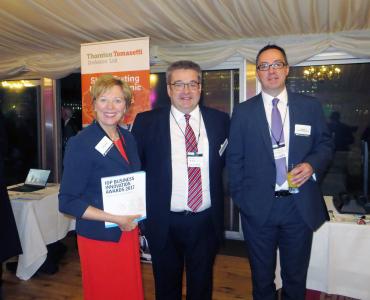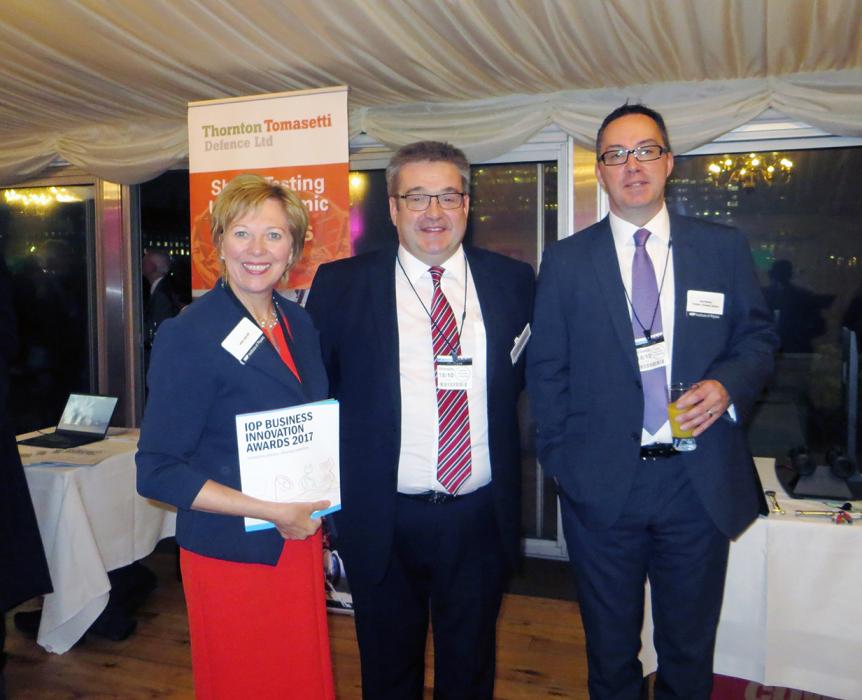 ---
Phill believes testing and simulation go hand in hand. Simulation allows you to plan for the test in advance, while the information validated through testing improves the accuracy of the simulation.