Defense R&D and Engineering
Our talented team of engineers, physicists and computer scientists has decades of experience in research, development and testing for government agencies and private industry.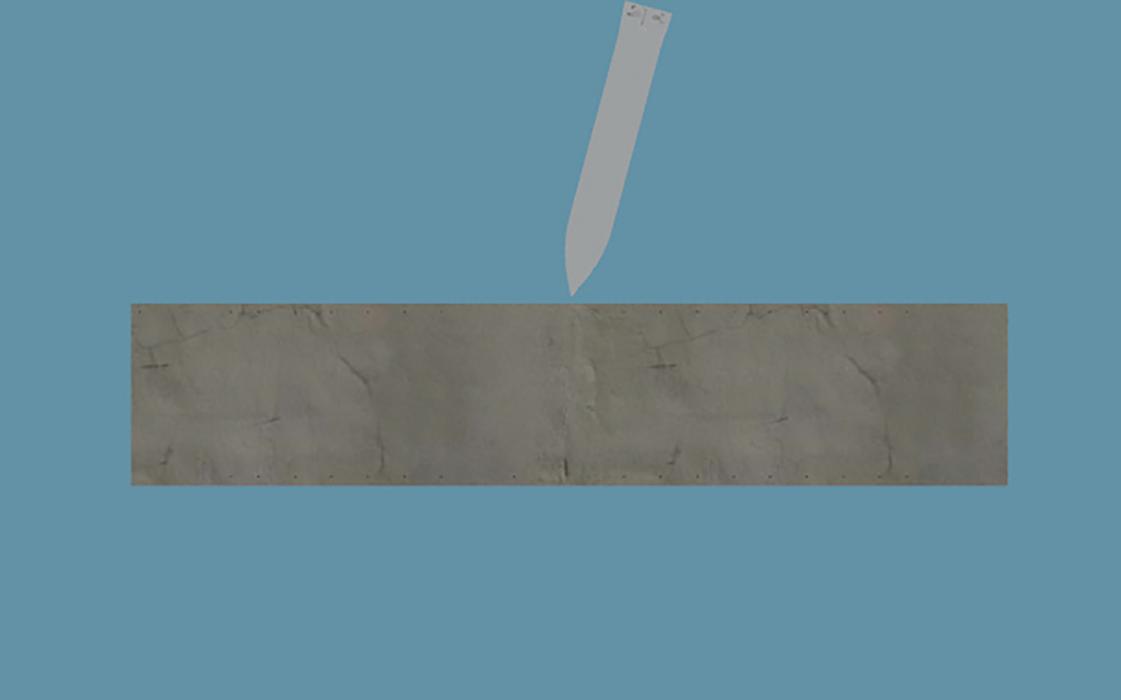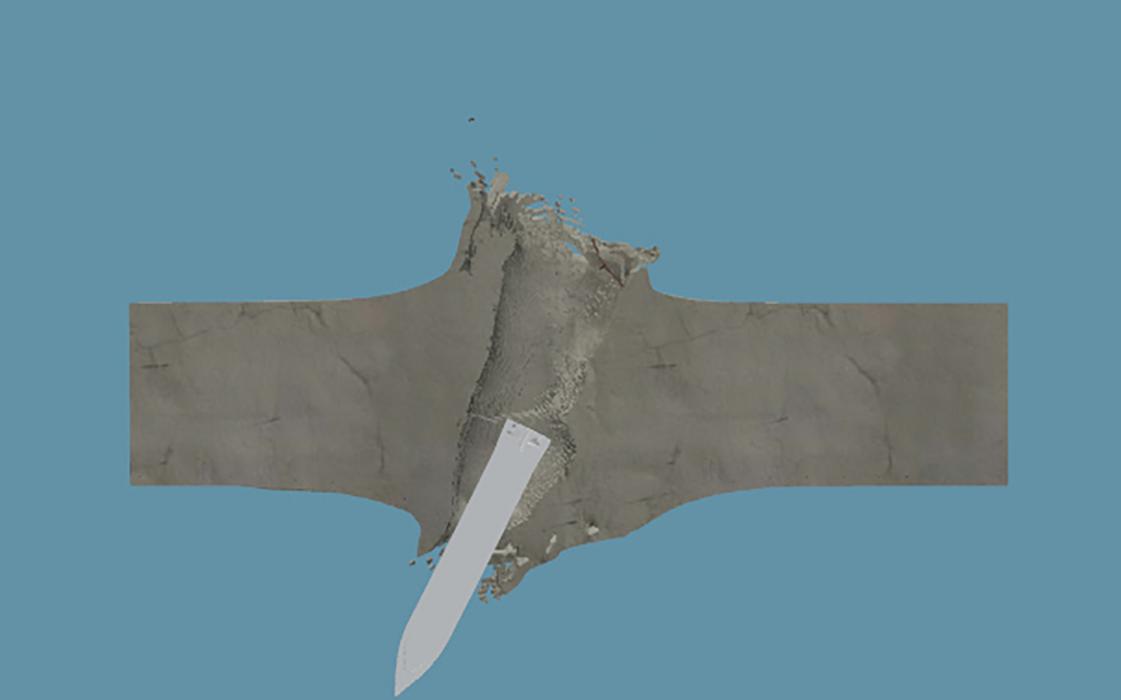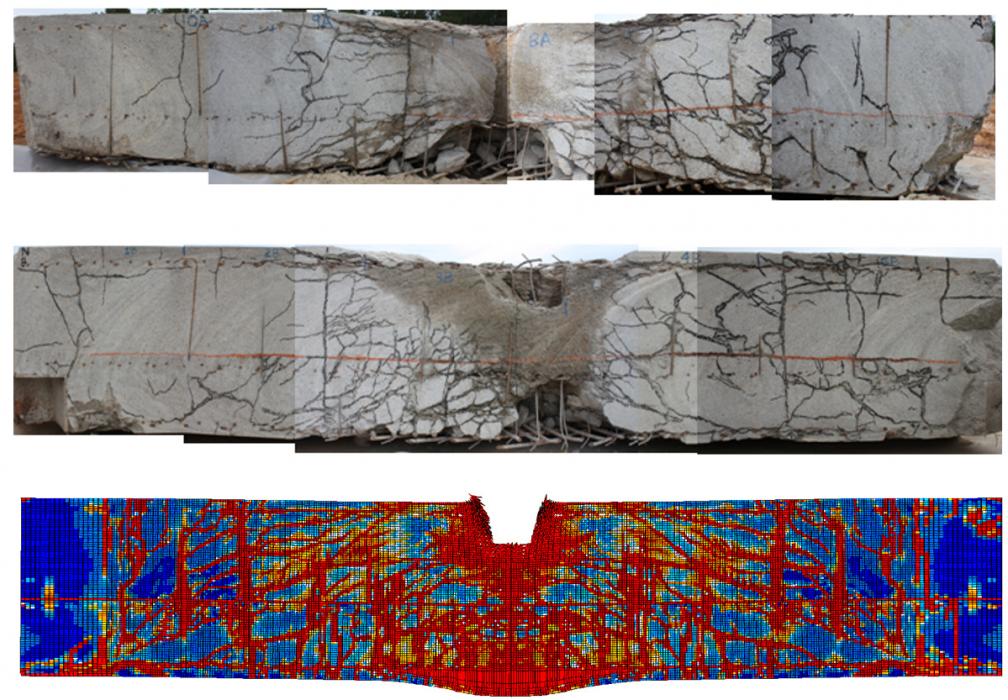 We are experts in nonlinear dynamic structural analysis, three-dimensional computational fluid dynamics (CFD), fire and thermal effects, structural acoustics, sonar, development of advanced analysis techniques and assessment of structures under blast loads. Much of our R&D work involves writing and maintaining computational software and development of fast-running tools for modeling blast, shock and impact loadings. Our clients – including the Defense Threat Reduction Agency, the U.S. Air Force and the Department of Homeland Security, among others – can use these tools to analyze military and civilian structures subjected to terrorist and conventional weapons loadings both in air and underwater.
Our unique experience also includes:
UNDEX (underwater explosion) survivability, lethality and engineering support
Airblast survivability, lethality and engineering support
Ship impact, collisions and grounding
Fleet sustainment applications and repair
Uncertainty quantification and reliability