Rob & Melani Walton Center for Planetary Health
The research center is maximizing sustainable best practices to reduce operational energy, water demand and embodied carbon.
Lead Contact
Project Details
Project Partners
Grimshaw, Architekton & McCarthy Building Companies
Owner
Arizona State University
Sustainability
Targeting LEED Platinum Certification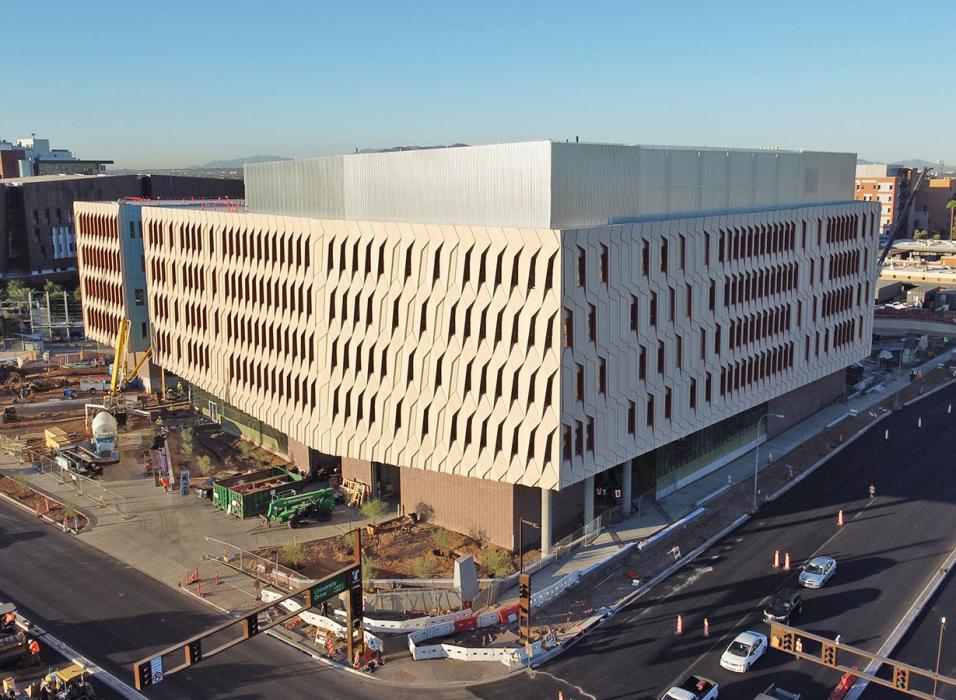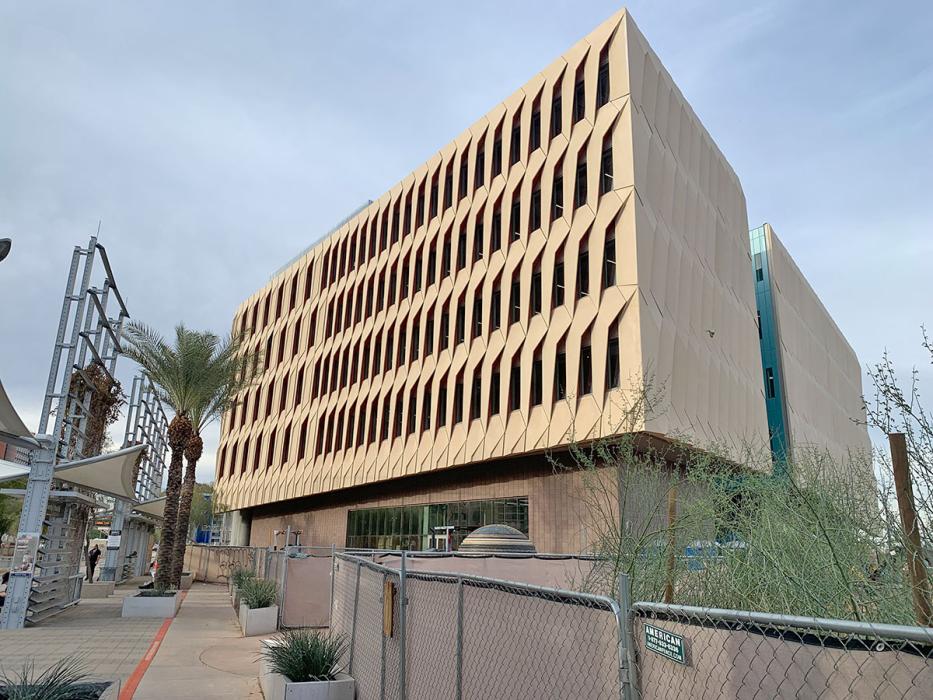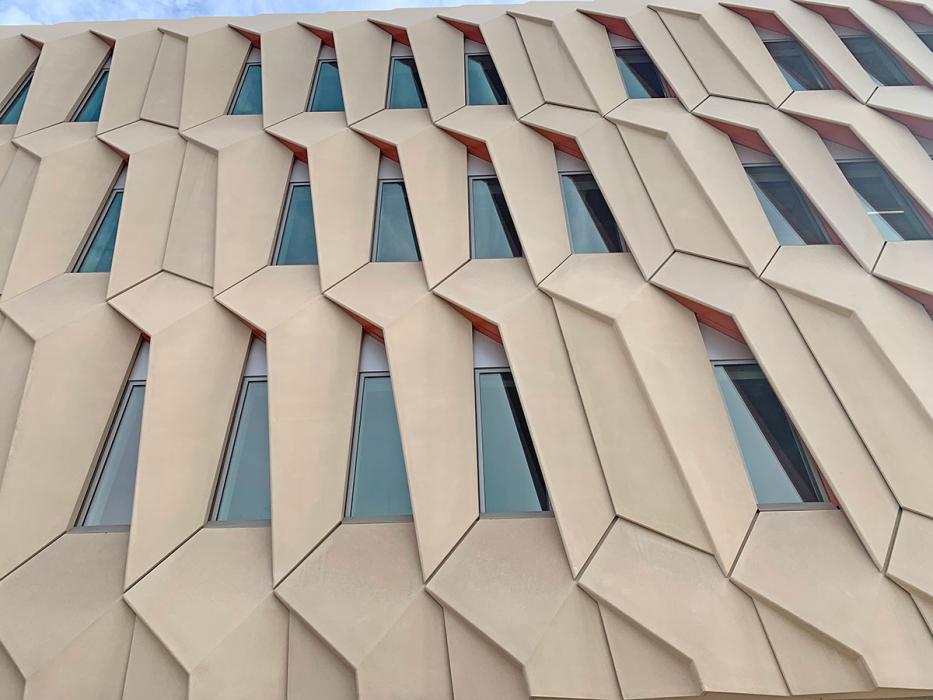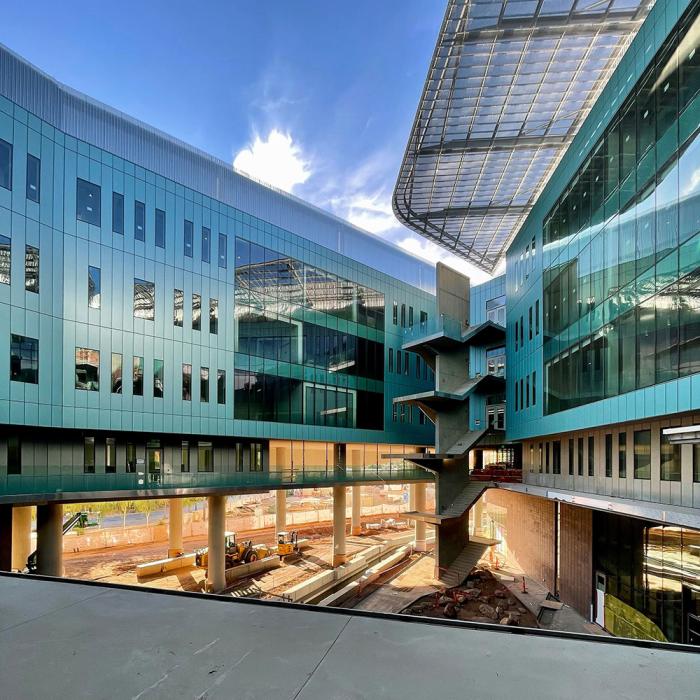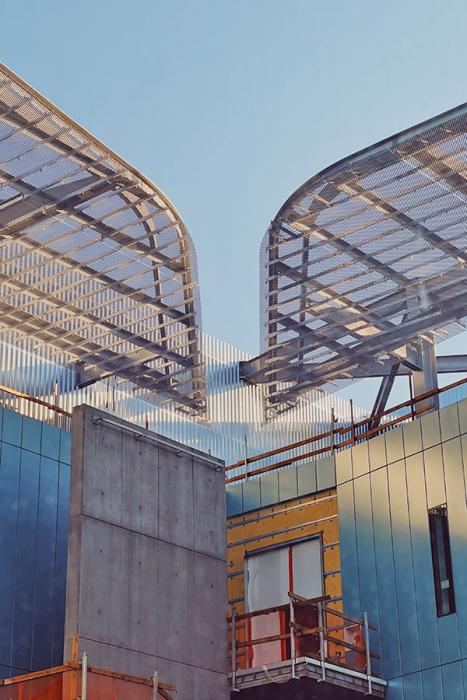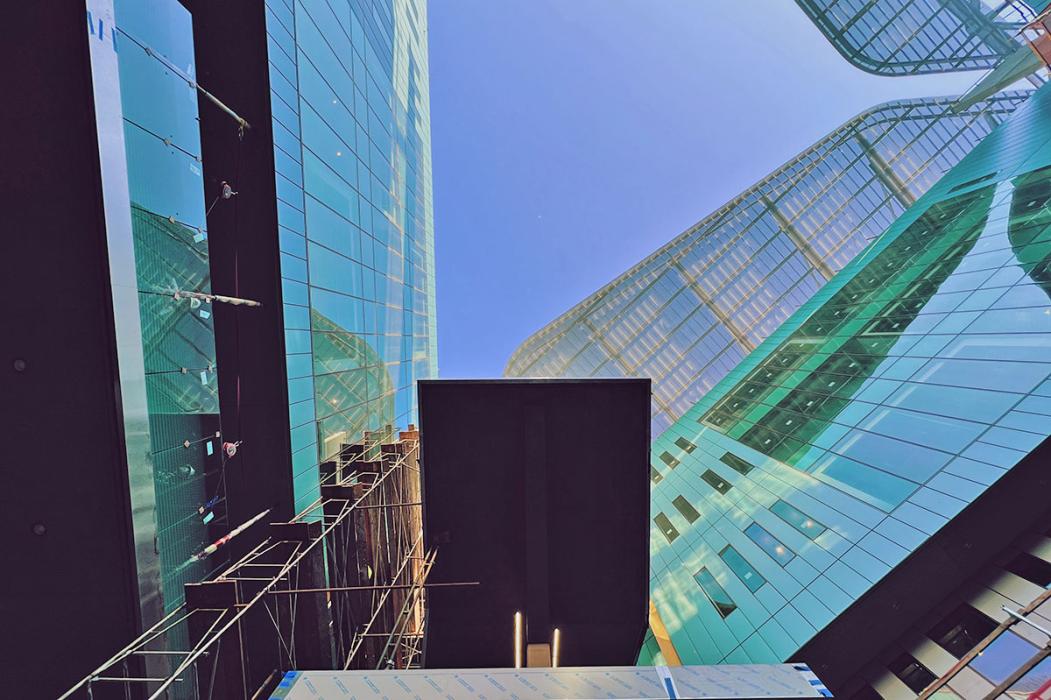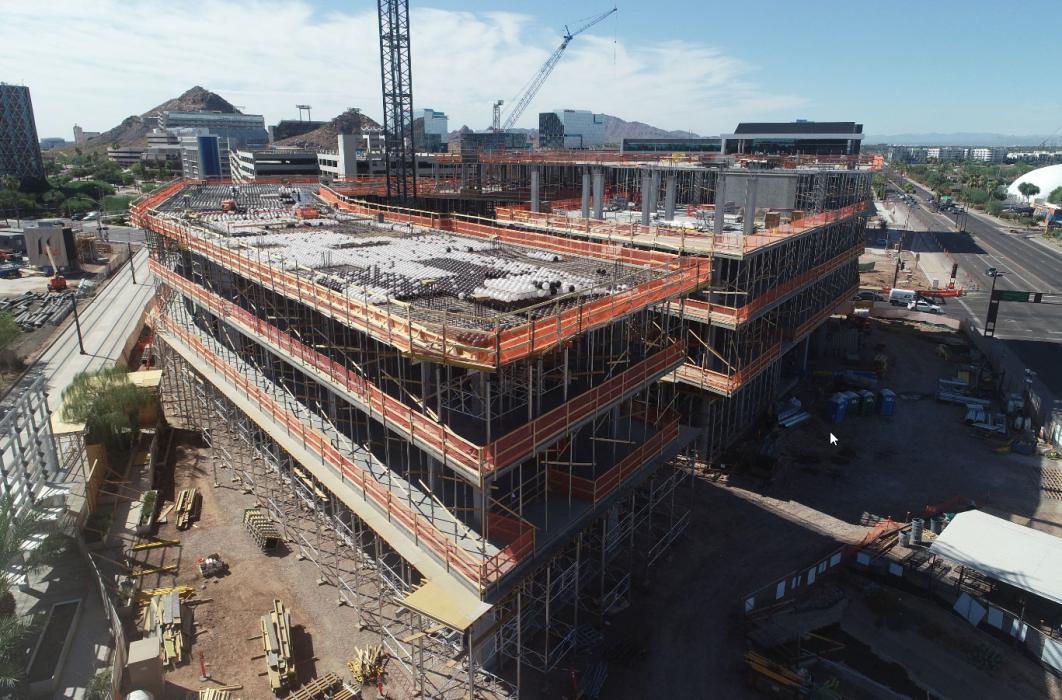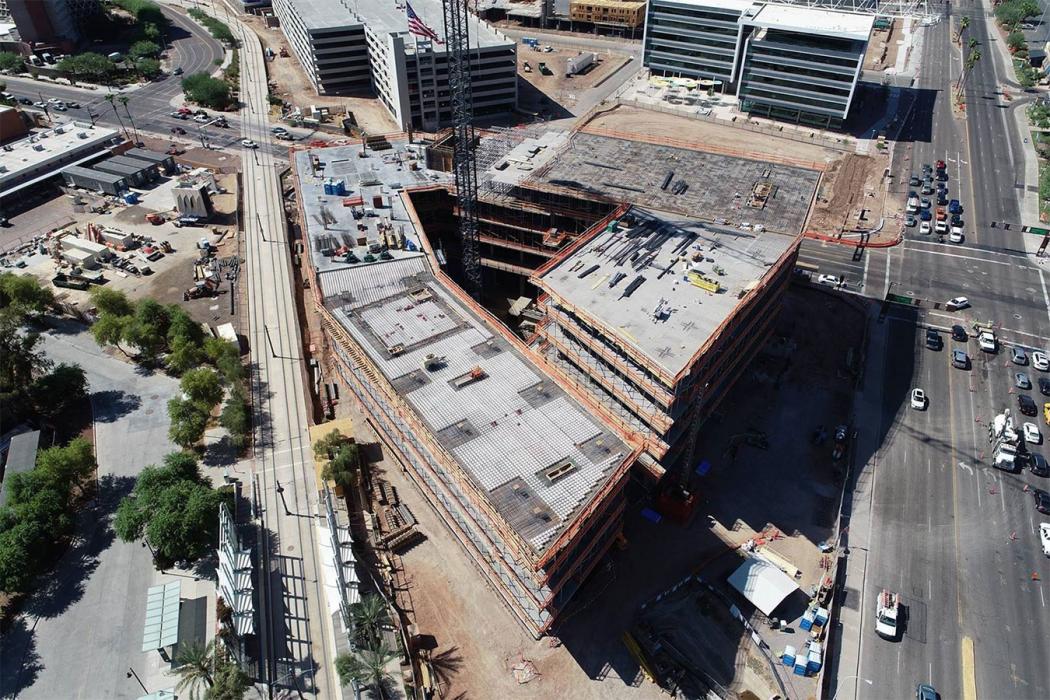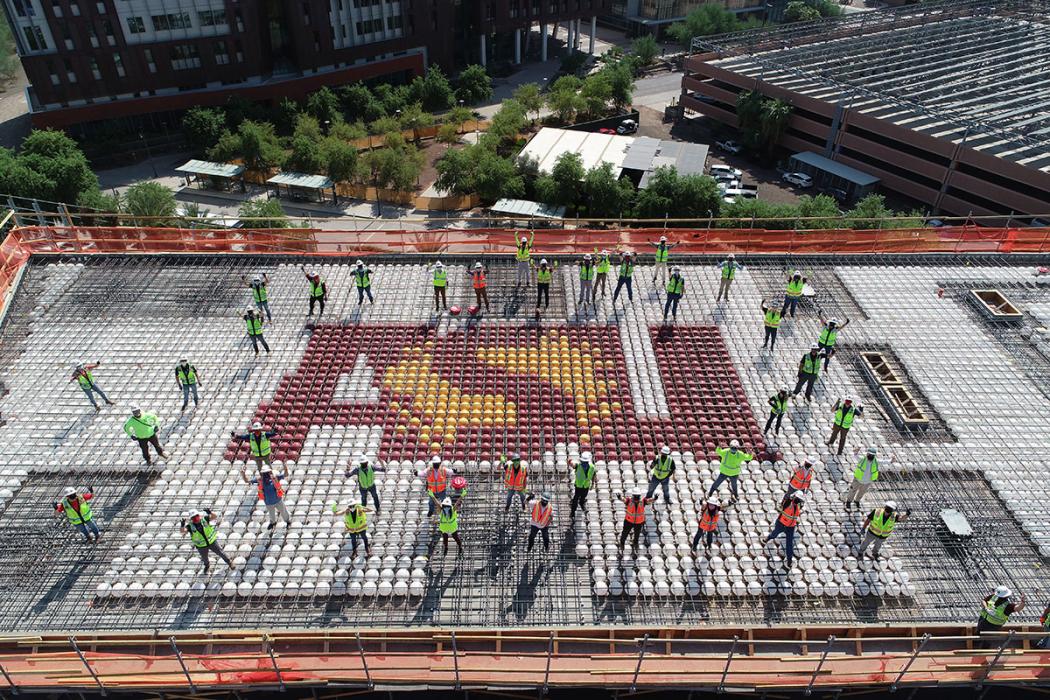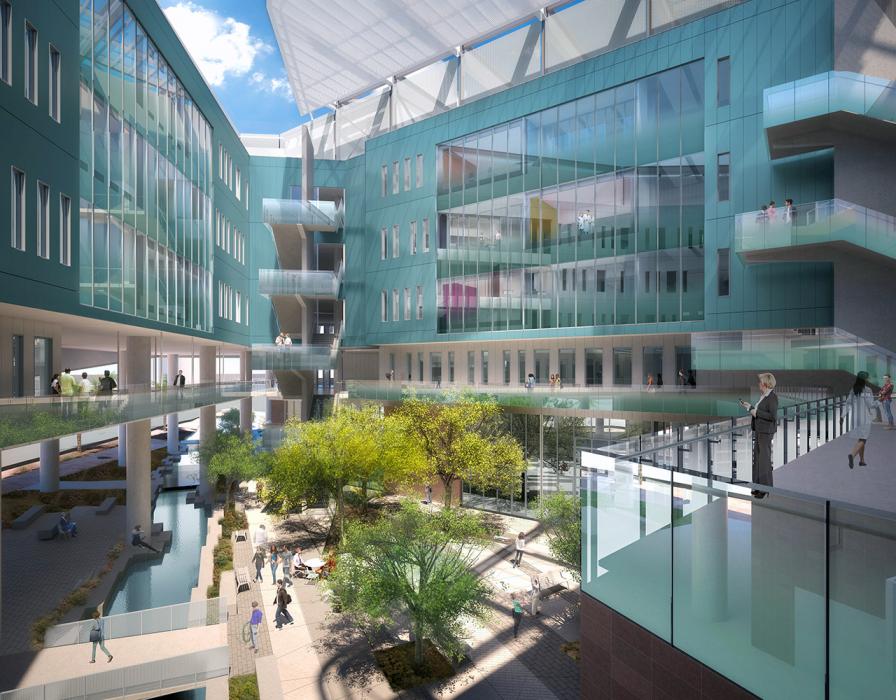 Overview
Arizona State University has big sustainability plans for the new Rob & Melani Walton Center for Planetary Health on its Tempe campus. The facility houses the public outreach and exhibit spaces, the University's Global Institute of Sustainability, the Institute of Human Origins, classrooms and a conference center with a 389-seat auditorium.
We provided sustainability services to Grimshaw and Architekton for the facility, which opened in April 2022.
Highlights
The complex maintains research labs for biological sciences, engineering, life sciences, and sustainability.
Additional features include dry lab space for computing, cybersecurity, engineering design and fabrication and robotics.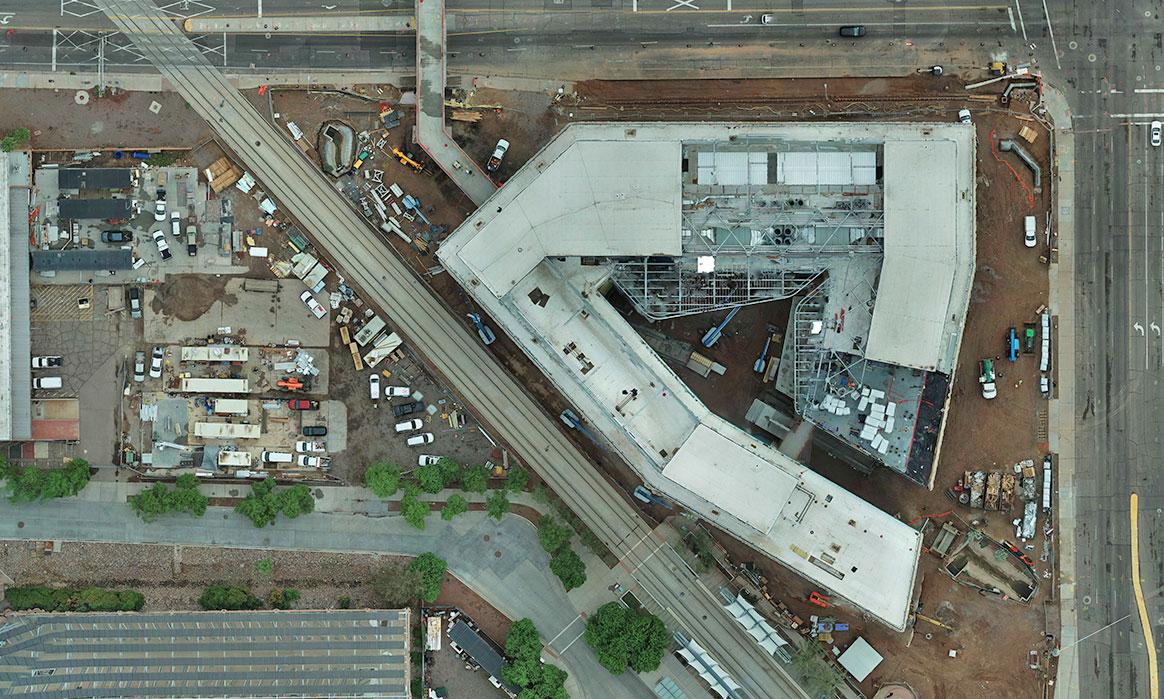 Courtesy McCarthy Building Companies
Drone construction video - August 2021