A senior residential facility in Midtown Manhattan is organized vertically to reflect New York City apartment living.
Lead Contact
Project Details
Project Partners
SLCE Architects
Sustainability
LEED Silver, WELL Silver
Number of Units/Apartments
150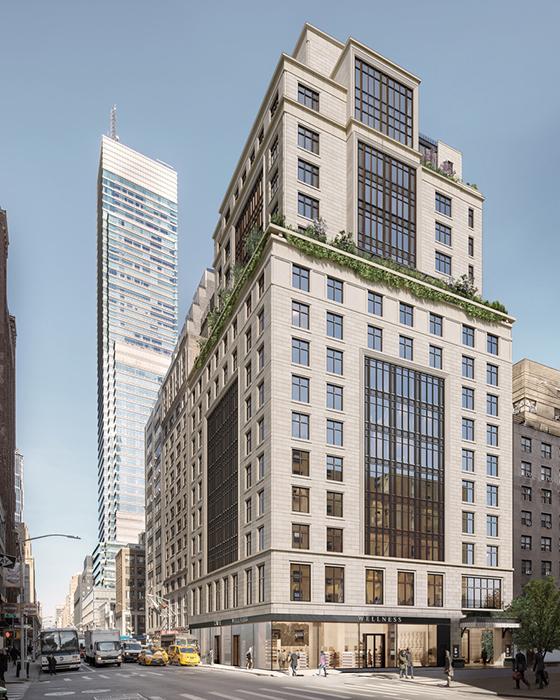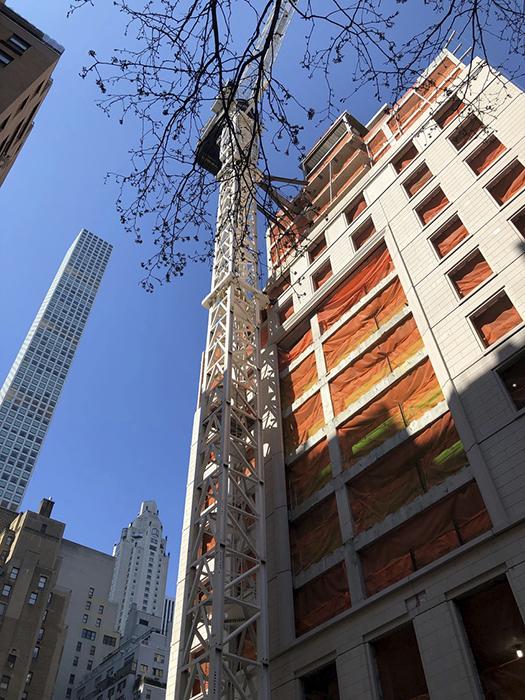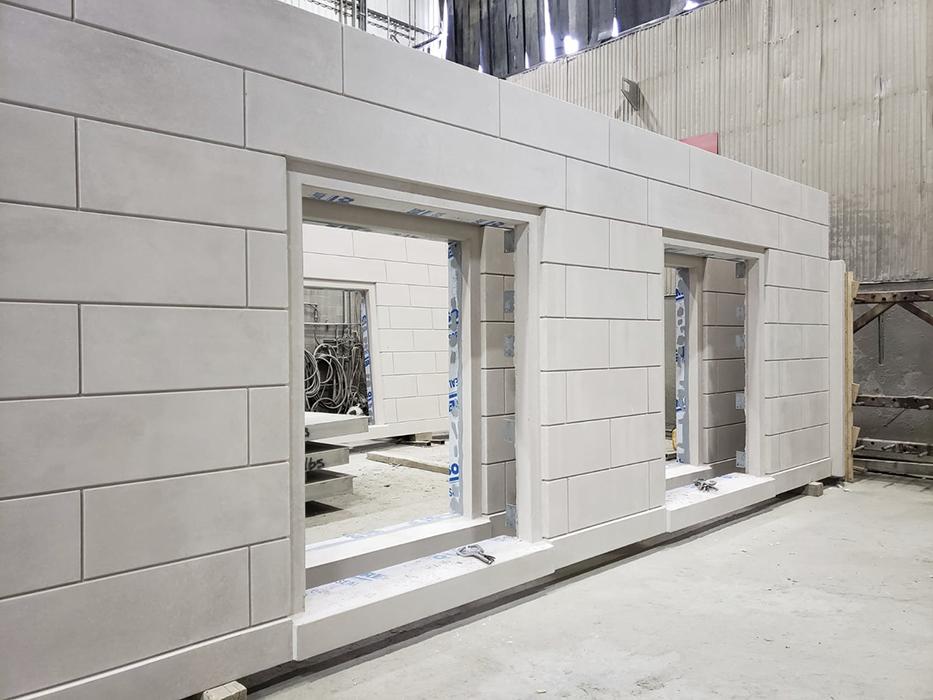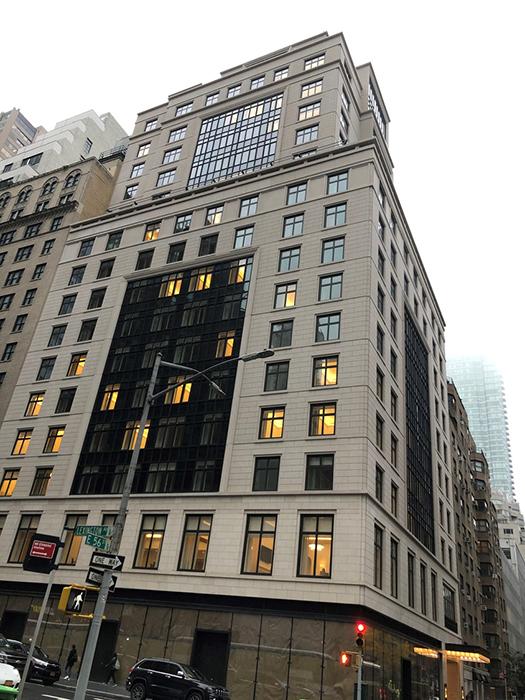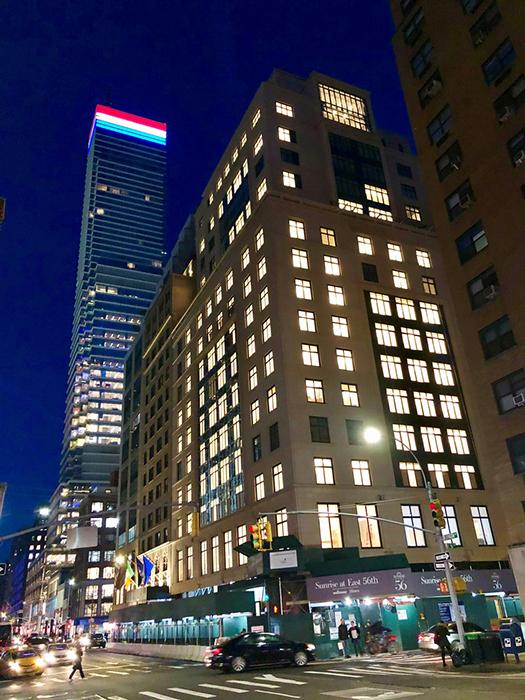 overview 
Offering luxury senior housing and memory care, Sunrise at 56th Street is a new tower in Midtown Manhattan. The 17-story building contains nearly 7,000 square feet of ground-floor retail and 150 senior living units. Community spaces are located on the second floor and feature floor-to-ceiling glazing. Additional amenities spaces and landscaped terraces are incorporated into some residential floors to define mini neighborhoods, mimicking the vertical layout of NYC apartment living.
We provided structural and façade design services to SLCE Architects for the new 130,000-square-foot, 175-foot-tall, senior living building at 139 East 56th Street. 
highlights
The 56th Street and Lexington Avenue façades consist of architectural exposed precast mega panels with punched windows and curtain walls. The mega panels came pre-glazed from a factory which accelerated installation and improves long-term performance.
The façade on the opposite side of the building features hand-set brick veneer.
All the residential units have aluminum thermally broken windows with argon infilled low-e coated insulated glass units.
Surrounding the building on the 11th floor, a custom-painted steel trellis is a design highlight, and the retail storefront consists of large, insulated glass units supported by point fittings and glass fins.
The structural scope involved redesigning the cellar level.
Since the 91-foot-by-101-foot site is surrounded by existing buildings and an MTA subway line, our structural engineers coordinated closely with the MTA and neighboring property owners.