Times Square Reconstruction
We provided civil engineering services to SNØHETTA and the NYCDOT on this highly visible, multi-phased renovation.
Lead Contact
Project Details
Project Partners
NYC Dept. of Transportation & Snohetta
Owner
NYC Dept. of Design and Construction
Location
New York, New York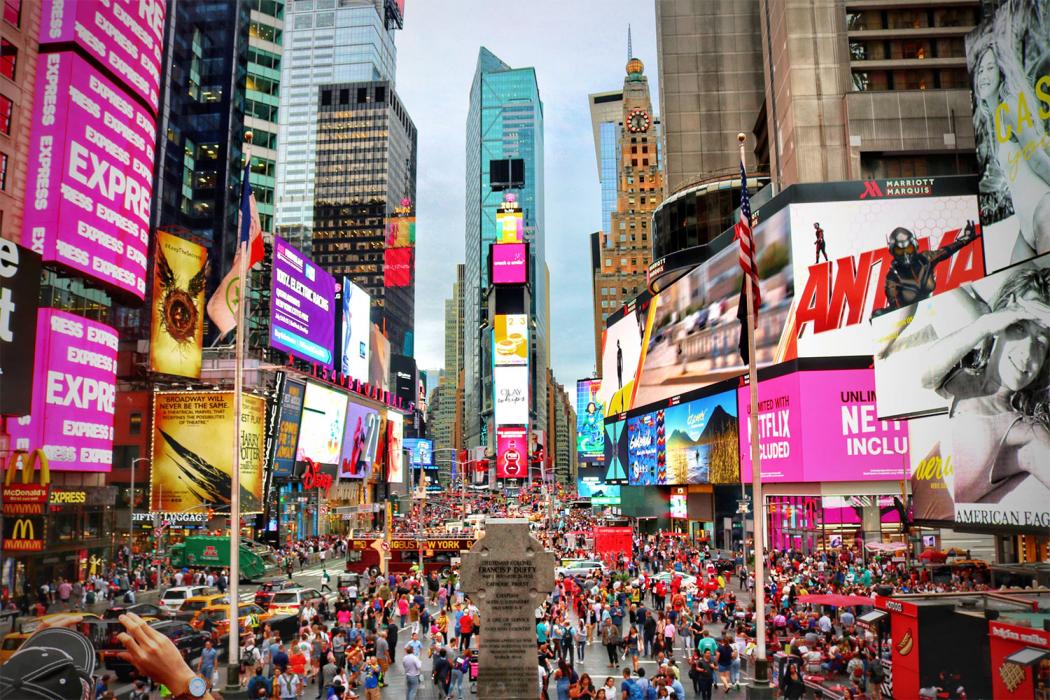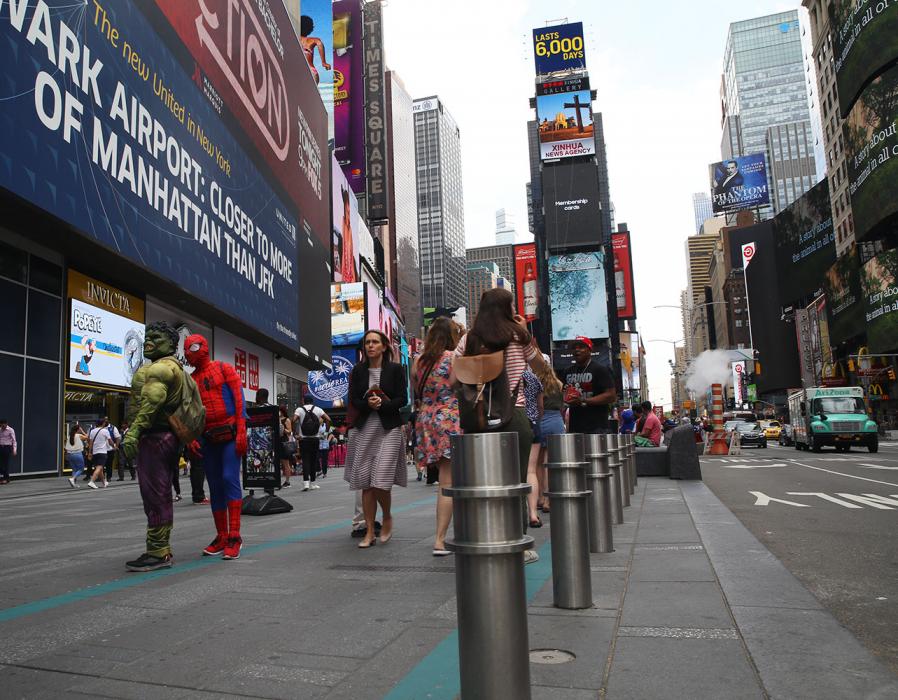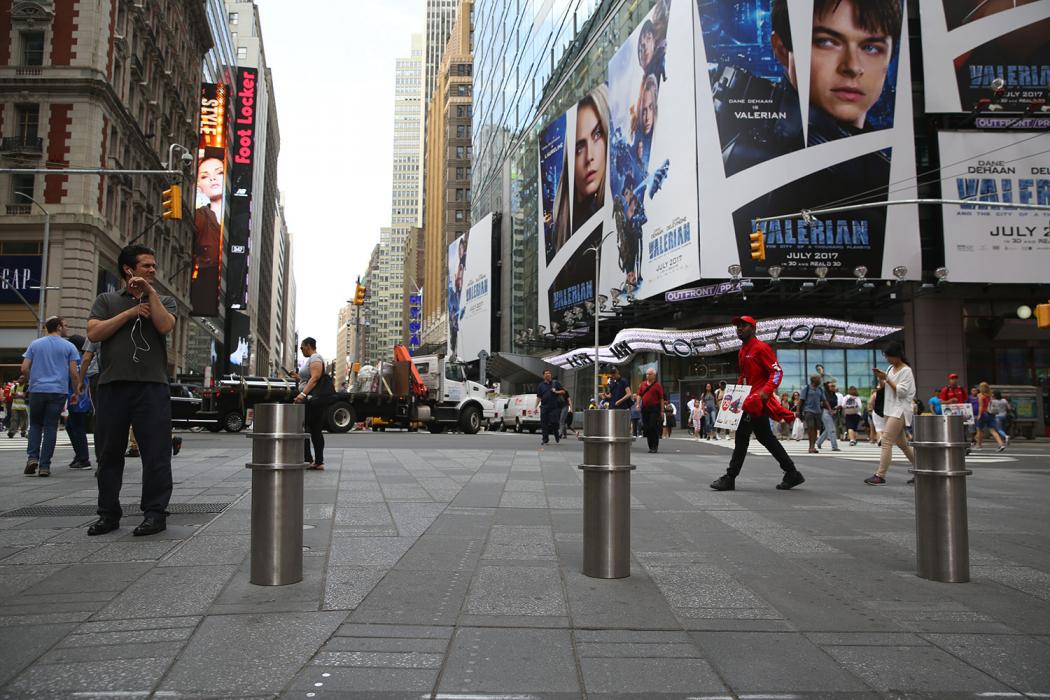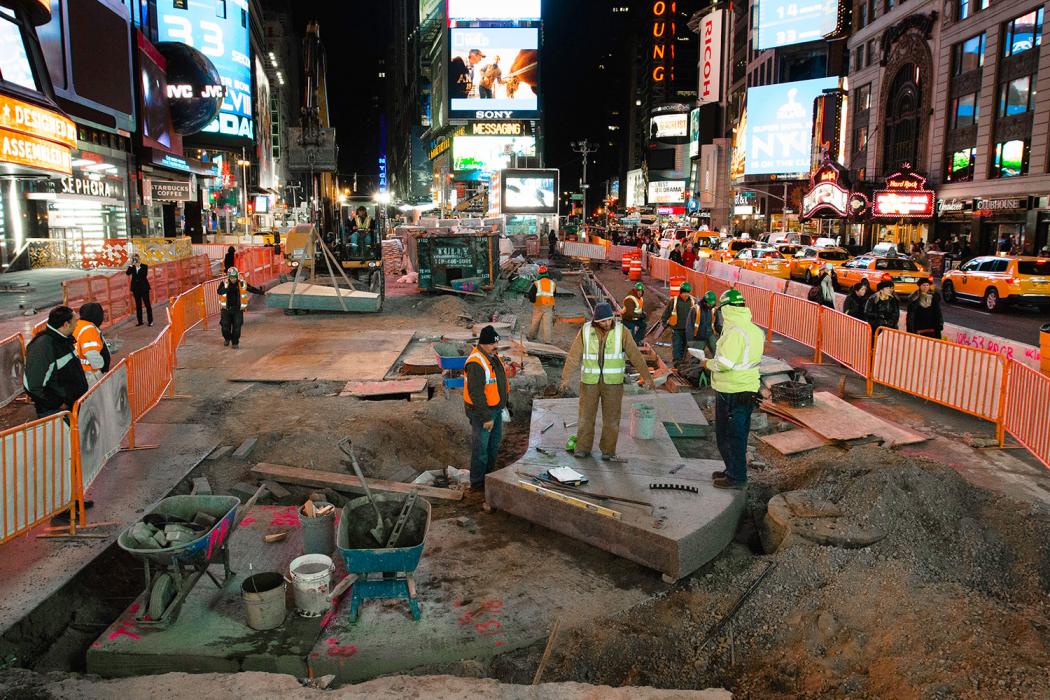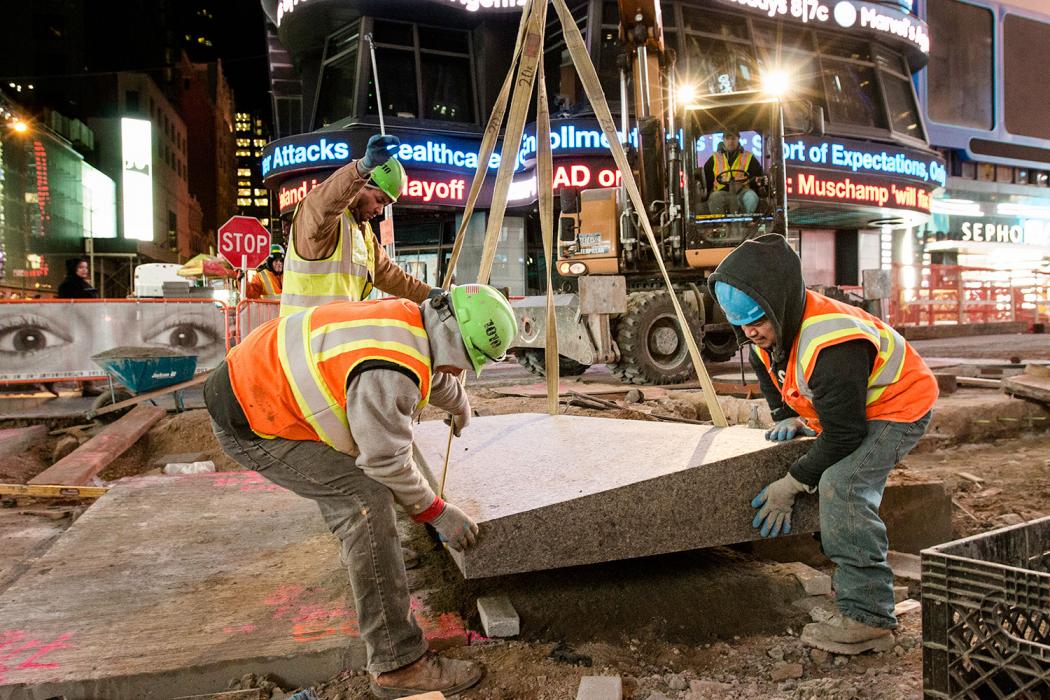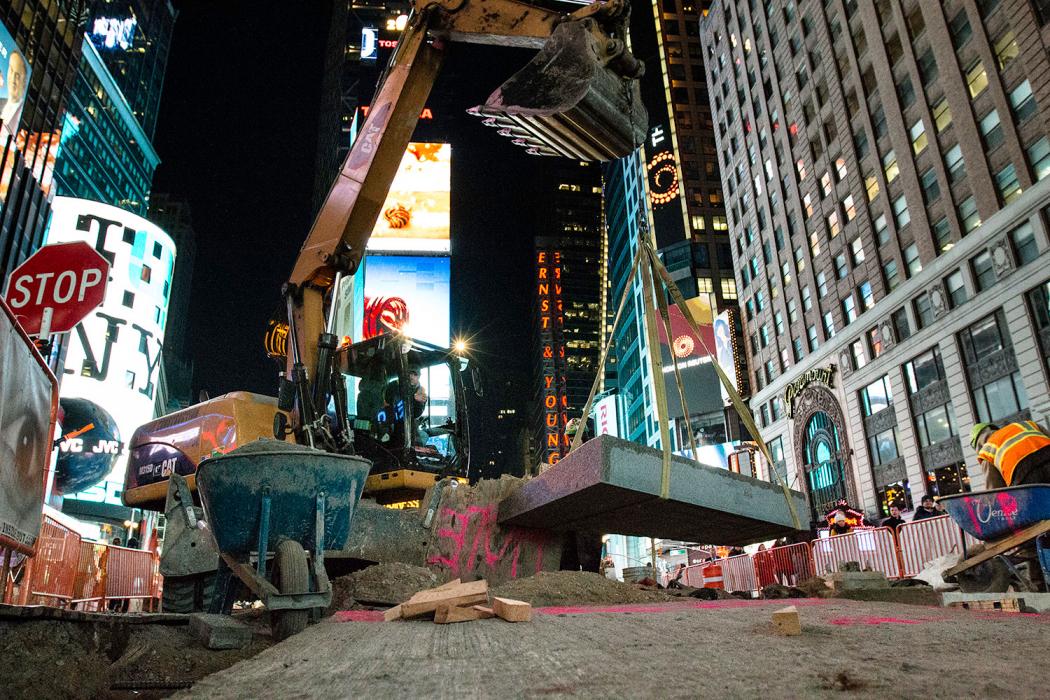 Breathing New Life into The Crossroads of the World
Stretching from West 42nd to West 47th Street, Times Square is among the top tourist destinations in New York City. It is also one of the most highly trafficked areas in Manhattan with a daily-estimated 380,000 pedestrians, 180,000 employees working in Times Square and 115,000 passing through by car, bus or bike. True to its "city that never sleeps" moniker, even an estimated 85,000 pedestrians visit Times Square in the evening.
As a result, the New York City Department of Transportation implemented the 2009 Green Light For Midtown project designed to improve travel times and pedestrian safety along Broadway. We provided civil engineering services to Snøhetta and the NYCDOT on this highly visible, multi-phased renovation which developed 2.5 acres of new public space by permanently closing Broadway to vehicles from West 47th to West 45th Streets and from West 45th to West 42nd Streets.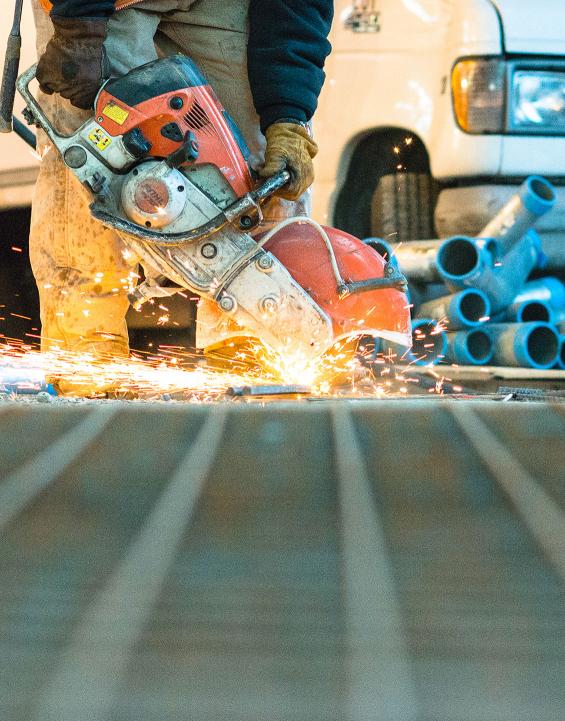 Stephen Mallon photo
Highlights
We prepared the design for water mains, sewers, catch basins, traffic signals, security bollards and a complex accelerated maintenance and protection of the area's traffic scheme.
The Maintenance and Protection of Traffic (MPT) design incorporated many phases and sub-phases of construction to meet an aggressive construction schedule required by NYCDOT/NYCDDC.
The project's complexity was also driven by the need to allow space for daily events and to maintain pedestrian safety while maintaining a reasonable pace of construction.
In addition, our teams prepared the design of an innovative underground event infrastructure to ensure Times Square is wired for sound and power to accommodate the hundreds of events there that occur yearly.