Security Design & Consulting
Our experts customize solutions for any project, anywhere. Our goal? To reduce risk without distracting from your primary mission.
Lead Contacts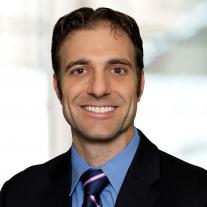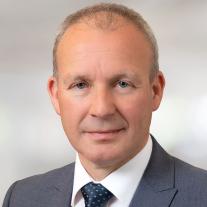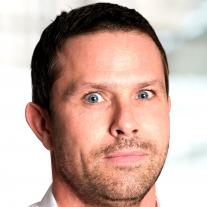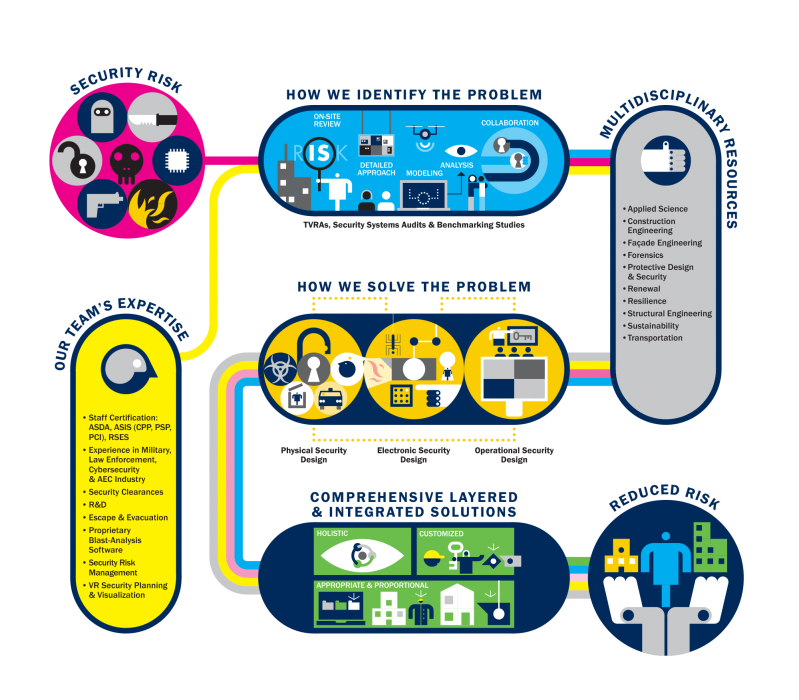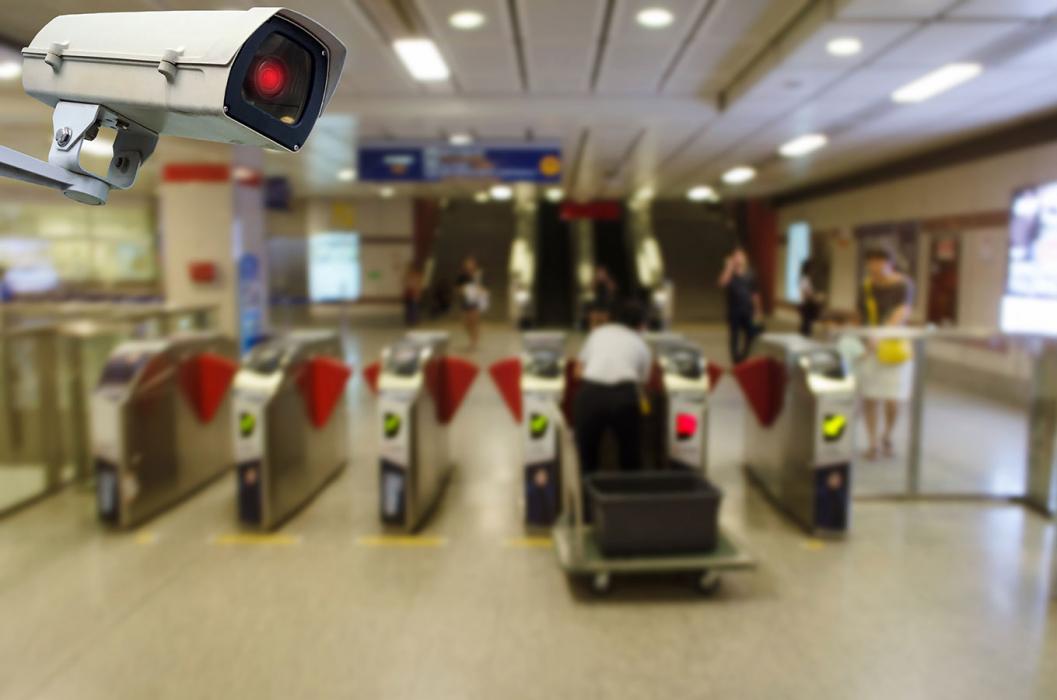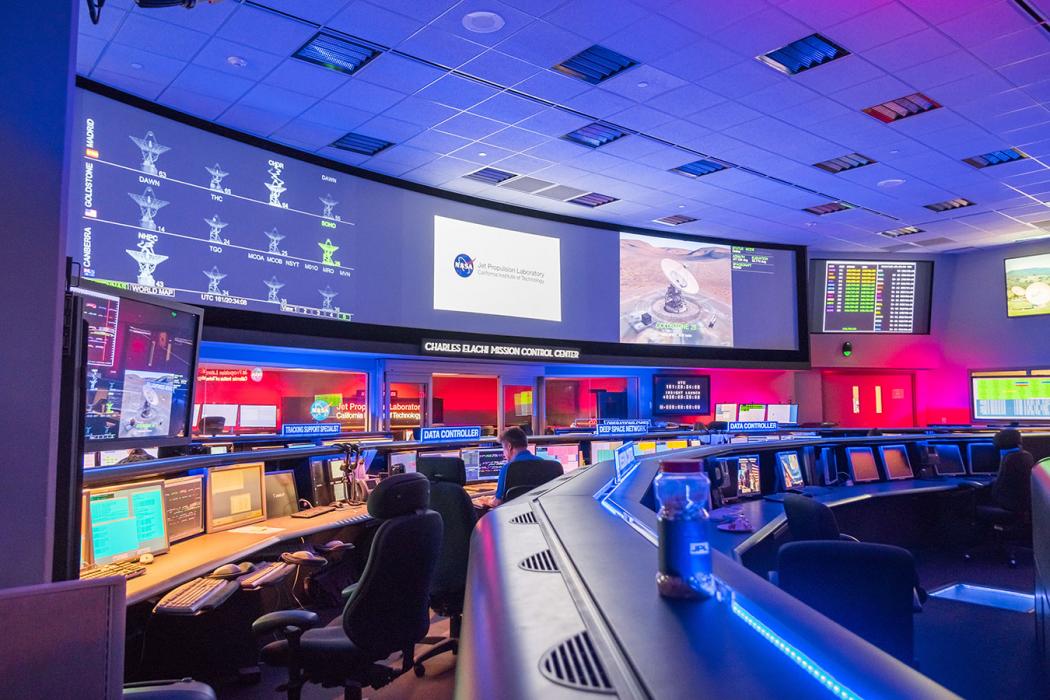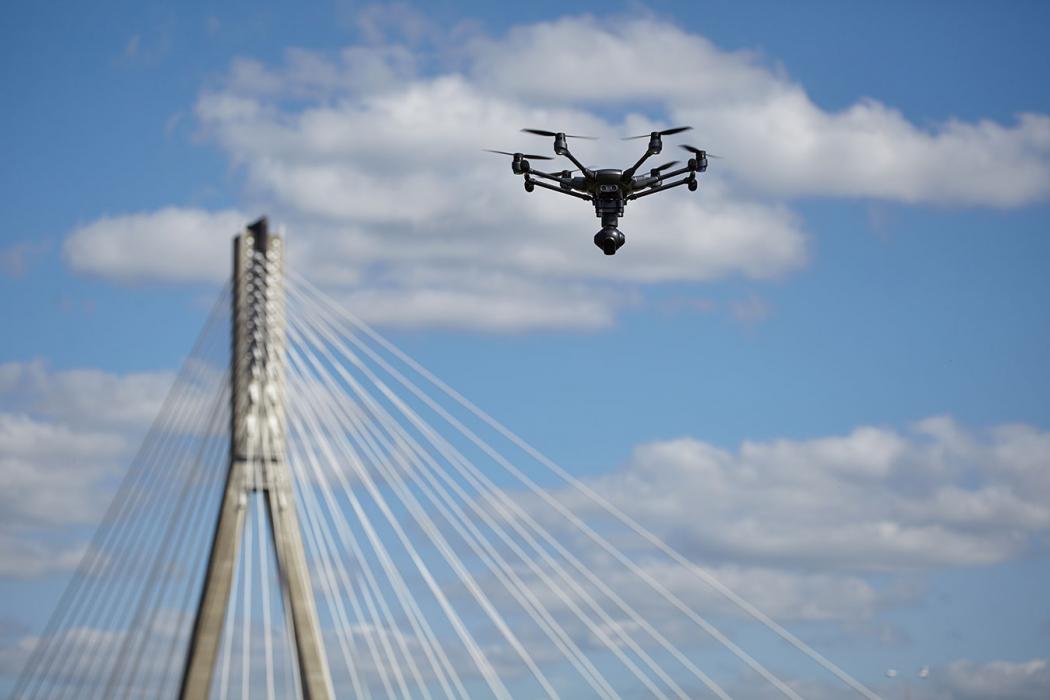 Proactive. Predictive. Customized. We develop options that meet your budgetary requirements and deliver realistic systems. With experts in counterterrorism; cybersecurity; counter theft; and physical, electronic and physical security, we have a team for all your needs.
And because we're independent consultants – we don't sell products or devices – our recommendations are always founded on what's best for our clients. The result? Integrated, layered security solutions that work for you.
The best starting point for security design is a thorough threat vulnerability risk assessment (TVRA). While we believe that uniting the TVRA and security design yields the very best results, we also provide detailed recommendations and designs based on TVRAs performed by others.
Services in our wide-ranging lineup can be mixed-and-matched to best suit the unique requirements of your project.
Electronic Security Design. Our performance-based design service delivers customized security frameworks, while our detailed security design provides you with fully specified and integrated hardware, devices, software and sensors.
Cybersecurity Services. Protecting your mission-critical information and information assets is both a science and an art. Our cybersecurity professionals protect your data; safeguard hardware, software and processes; and devise strategies that minimize cyber risk.

Offerings include: Cyber-risk identification and remediation; electronic cybersecurity program design; access and inventory control; specialty protection design; regulatory compliance; red team assessment; and policy and procedure development.
Physical Security Design. We protect people and property from harm. Denying unauthorized access to facilities, equipment and resources. With expertise in every aspect of physical security, we can plan and design the right physical security measures for your needs.
Access-Control Physical Hardware
Chemical, Biological and Radiological (CBR) Mitigation. Our interdisciplinary specialists provide an array of advisory and design services to reduce CBR threats, including: design for CBR havens, air-handling plants and postal rooms; water services consulting; public health seminars; and CBR business continuity planning.
Door Ironmongery
Hostile Vehicle Mitigation (HVM) Barriers.
Intelligent Fencing Systems
Pedestrian Security Barriers

Protective Design

for Buildings
Red Team Assessments
RF Shielding Assessment and Design
Security Doors and Walls
Security Containers
Secure MEP Design. We offer comprehensive MEP-system assessment and design services for secure facilities. Our expertise includes: high- and low-voltage power; HVAC; environmental conditioning; domestic and potable water; process steam and cooling; domestic and main drainage; lighting; fire-detection; structured cabling; audio-visual; building energy management.
Security Windows and Shutters
Turnstiles and Tube-Locks

                       
Operational Security Design. We zoom in on the critical human element of security to maximize the effectiveness of facilities and polices.
Security Training
Bomb Blast Modeling
Escape & Evacuation Modeling
Operations Center Design & Performance
Security Systems Owner Representation
Executive Protection Program Review
Technical Surveillance Countermeasures
Virtual Reality for Security Design
Tiered Security Protocol Development
Certification and Compliance. Our teams are adept in guiding clients through the often-confusing certification and compliance processes for a number of programs in the United States, the United Kingdom, Europe and Australia. We offer guidance in the following areas:
U.S. DHS SAFETY Act Designation & Certification

UK Security Emergency Measures Direction (SEMD) for UK Critical National Infrastructure

UK Secured By Design

British and European Standards

Crime Prevention Through Environmental Design (CPTED)