Our three Bs – biddable, buildable and beautiful – describe every plaza, pedestrian corridor, bikeway and roadway infrastructure project we design.
Lead Contacts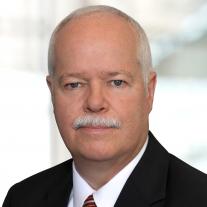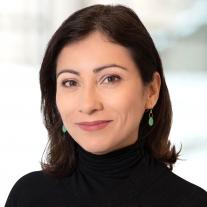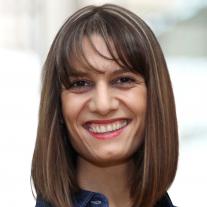 Looking for innovative designs tailored to the unique requirements of your project? Our civil engineers work with you to make sure you get them. Tired of settling for standard or humdrum solutions? We consider a variety of options – and suggest design modifications that can improve constructability. Combine our site civil services, structural design and geotechnical engineering, and you get holistic solutions that rev up your project's efficiency and improve your bottom line.
Roadway Design
Our teams have performed planning, design, and construction inspection services for hundreds of complex urban intersections, corridor retrofits and suburban streets and roadways. We're experts at meeting the requirements and exceeding the expectations of agencies at all levels of government.
Transportation Planning & Design
Our transportation planning, assessment, and design services draw on an in-depth understanding of evolving technology and an ever-changing regulatory landscape. We're up-to-date on the latest transportation regulations. And we apply best practices to help you develop or adapt projects to maximize budgets and minimize potential impacts.