Torrance Memorial Medical Center – Main Building
A state-of-the-art medical center features a stunning façade with complex geometries.
Lead Contact
Project Details
Project Partners
HMC Architects
Owner
Torrance Memorial Medical Center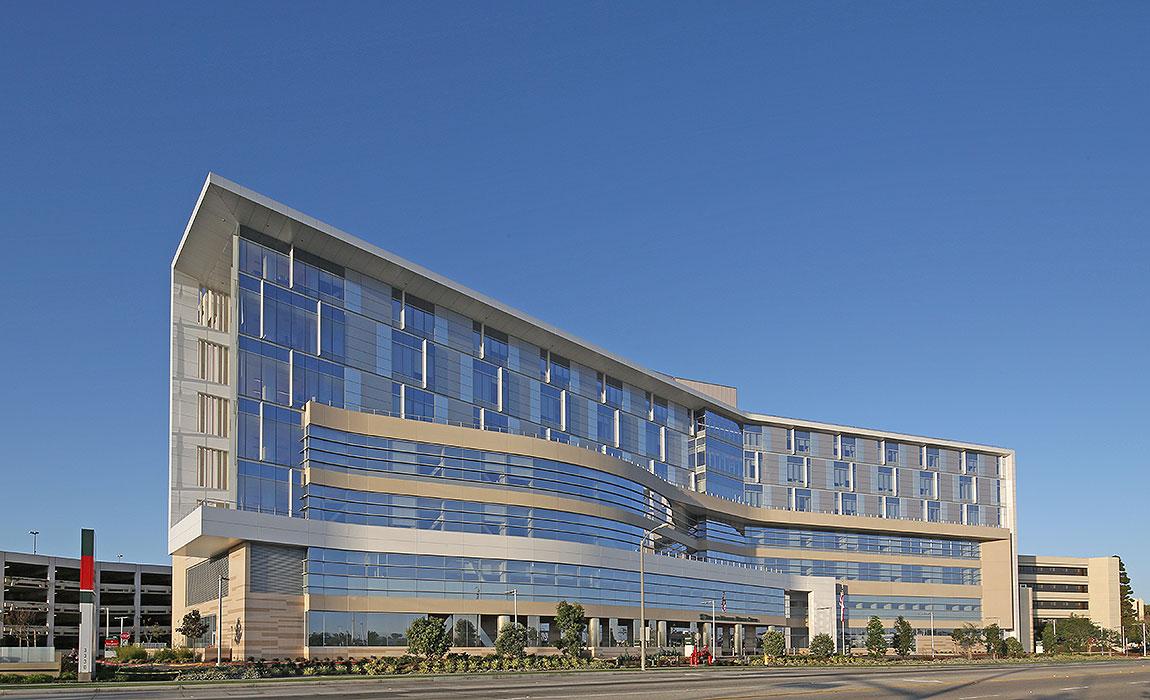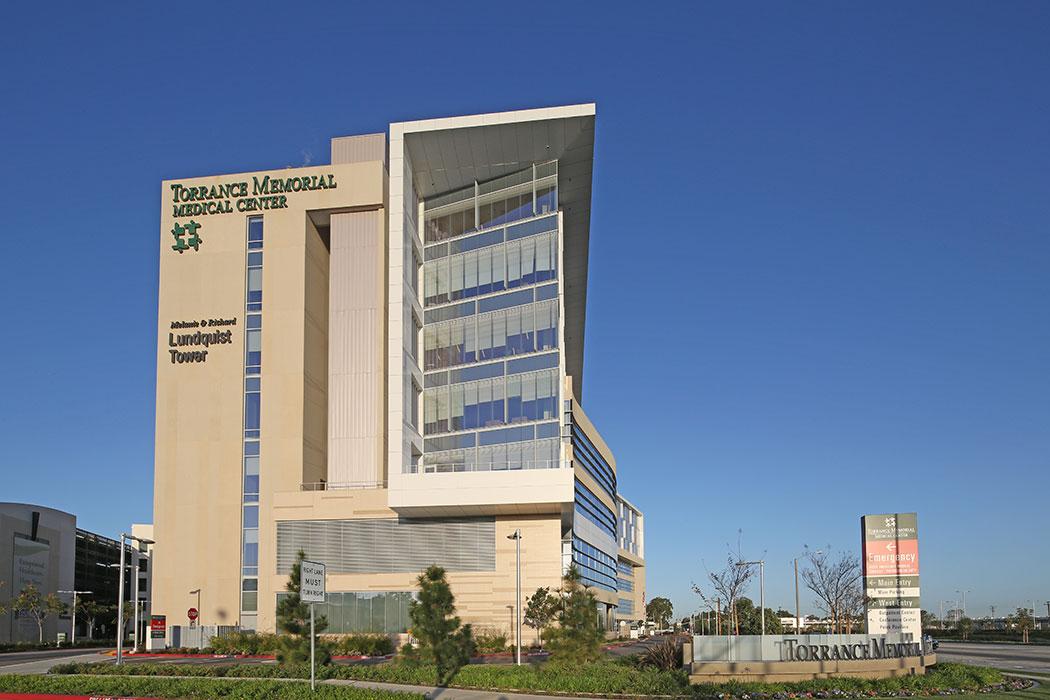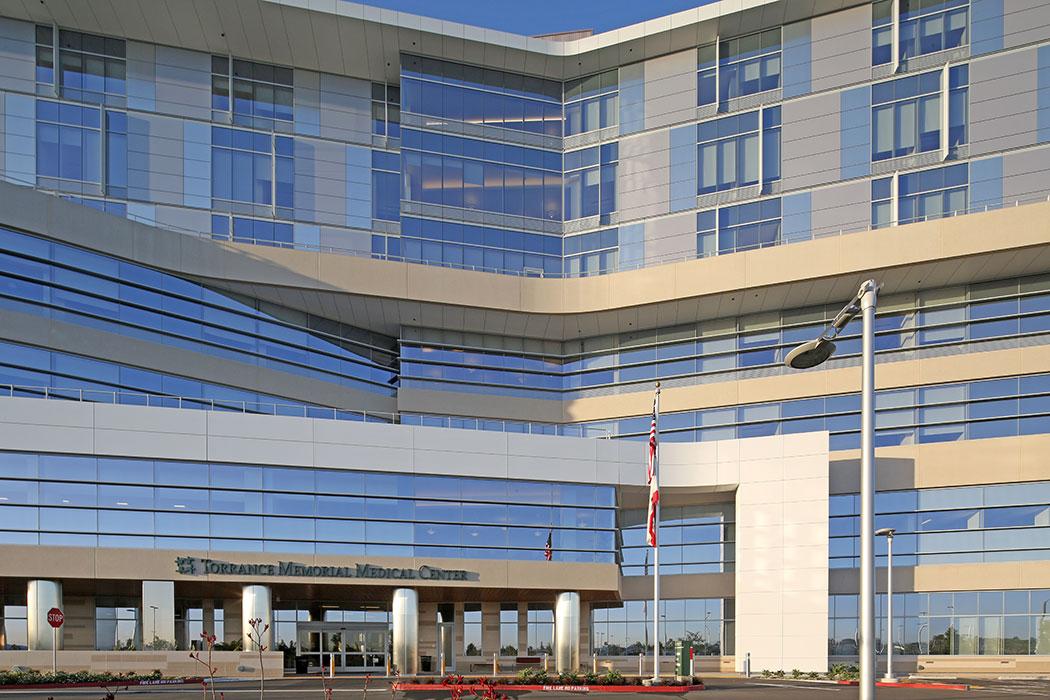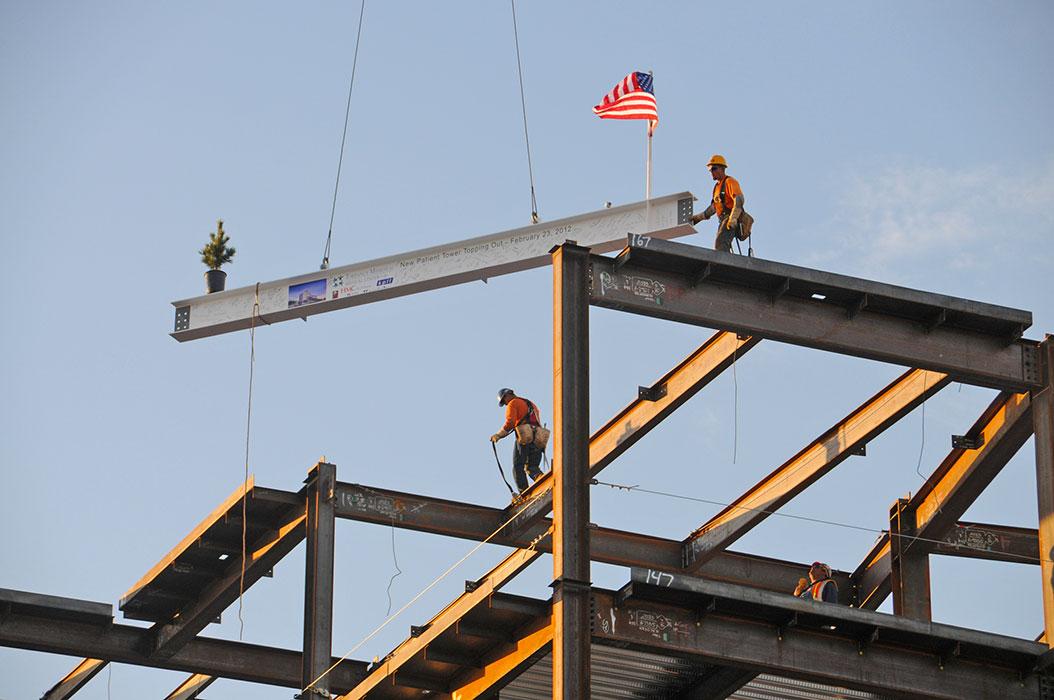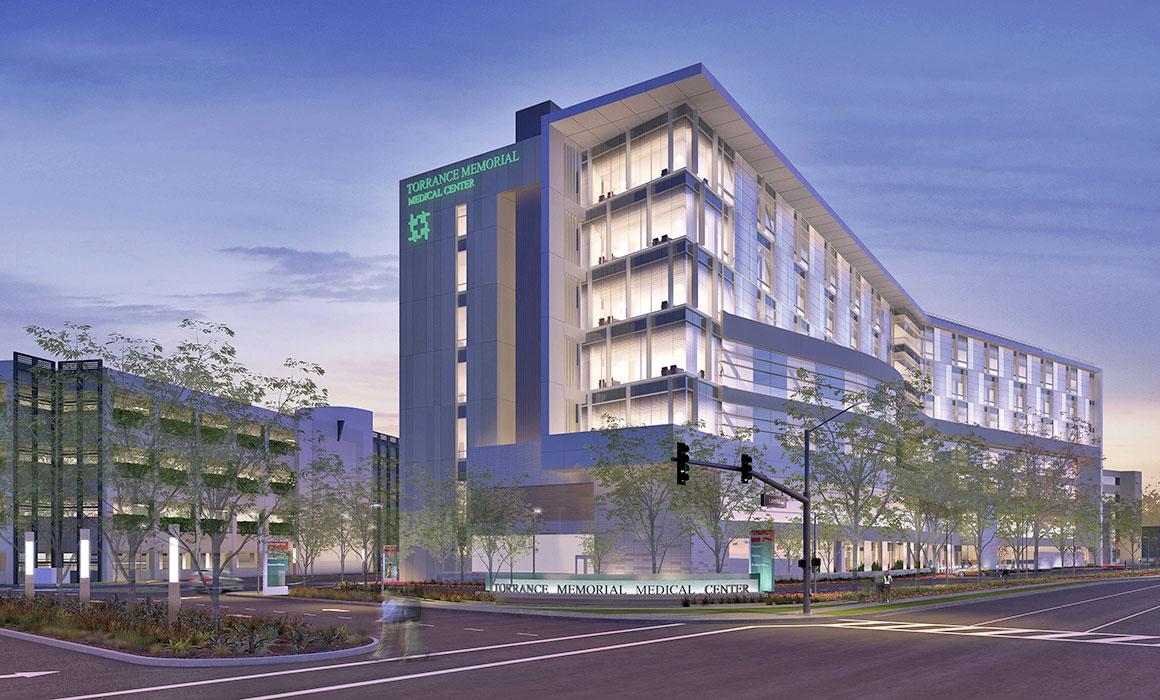 Overview
Completed in 2014, the Torrance Memorial Medical Center offers state-of-the-art medical facilities with 256 private rooms and 18 treatment rooms. The entrance of the facility features a stunning lobby where visitors are greeted by the mirrored glass and curved structure from the exterior.
We provided façade information modeling and BIM services to HMC Architects. The complex geometry of the façade consists of a glazed aluminum curtain wall and storefront system with portions of thin-shell precast and aluminum cladding.
Highlights
We began with an initial building information model from the architectural documents.
We followed with a second model from the contractor's shop drawings to carry out the detailed geometry verification and to aid the contractor in the coordination of multiple trades.