Façade Construction Support
We help move your innovative façades off paper and into the physical world.
Lead Contacts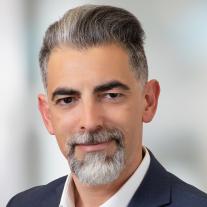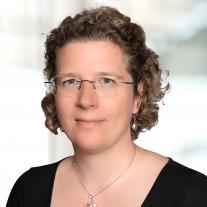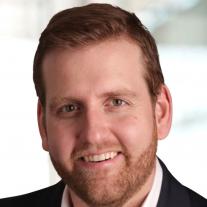 We're façade construction experts. From shop drawings and modeling to building-enclosure commissioning and peer review, we smooth the path between design and reality. Our mock-up test observations – in the lab and in the field – and plant and controlled site inspections help avoid bumps along the way.
Here's how we can help:
BIM for building façades. By combining façade, structural and MEP designs into one integrated model, we identify and resolve potential clashes and coordination problems on the screen beforehand – not in the field.
Building enclosure commissioning (BECx) and peer review. You need to know that the entire building enclosure is performing as planned. Our BECx team verifies that your goals and objectives are met by developing the commissioning plan and specifications; reviewing design documents, specifications and submittals; and making recommendations for enclosure testing procedures. We also perform site observations and report on enclosure installations and testing, lead site reviews with facility staff during the warranty phase, and provide a final BECx report to the owner and project team. We work with you to make sure your project is a success.
Façade contractor support. 

With our broad façade experience, spanning countries and continents, from small to big projects, we can assist you in listing and selecting façade contractors qualified for your job. We'll assist you with façade-related bidding evaluation, negotiation and installation. We can also provide shop drawings, perform laboratory and field mock-up test observations and conduct factory and site inspections.