The Upson Hall renovation is a great example of our sustainability, façade and structural teams working together to arrive at the optimal building performance while achieving a cost effective solution.
Lead Contact
Project Details
Project Partners
Perkins&Will and LTL Architects
Location
Ithaca, New York
Sustainability
LEED Platinum Certification
Project Awards
AIA, Architecture Award of Merit, 2018
New York Design Excellence Awards, 2018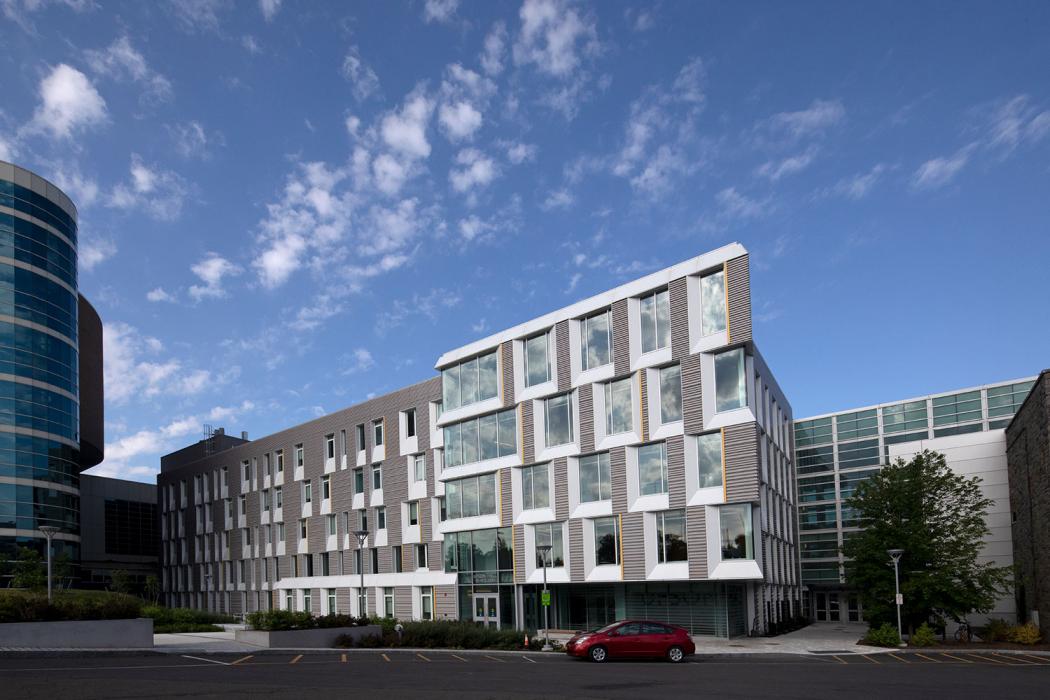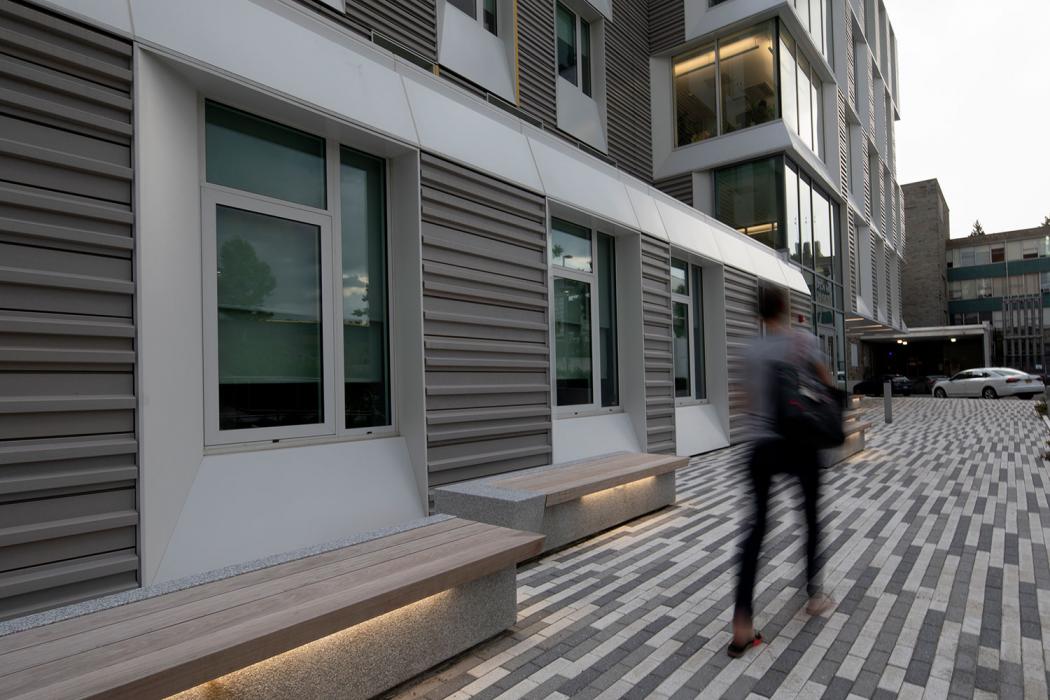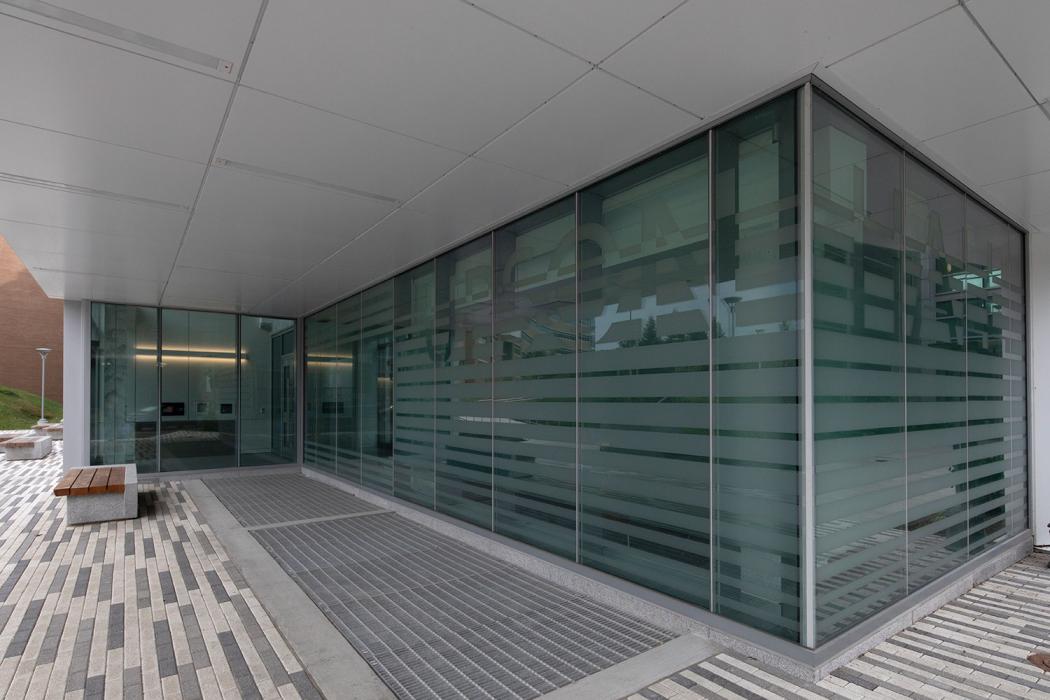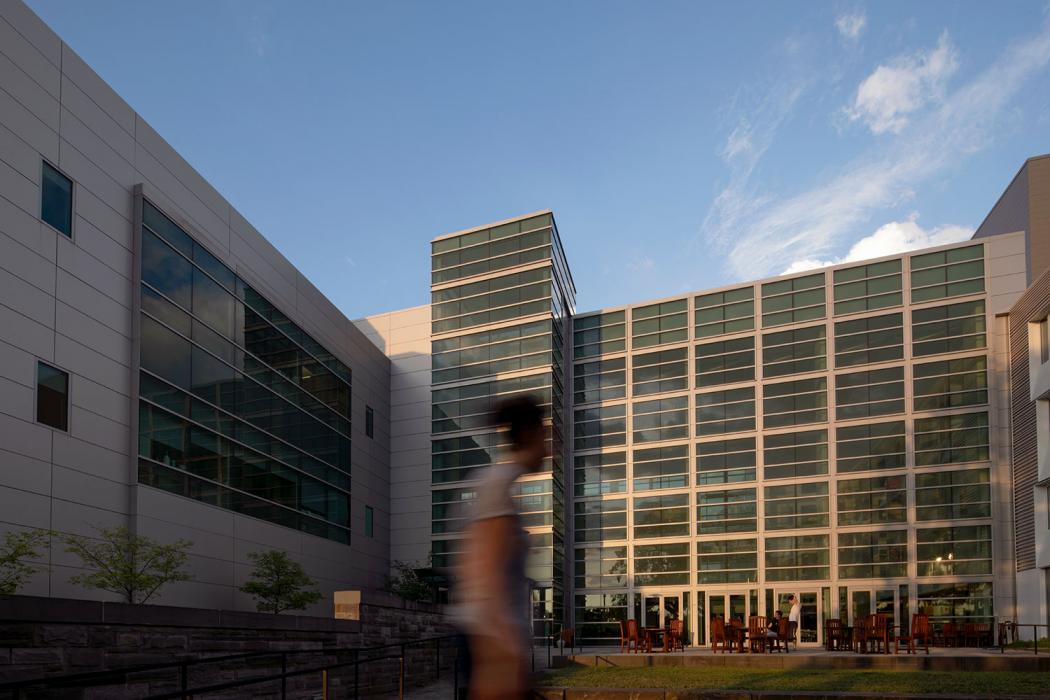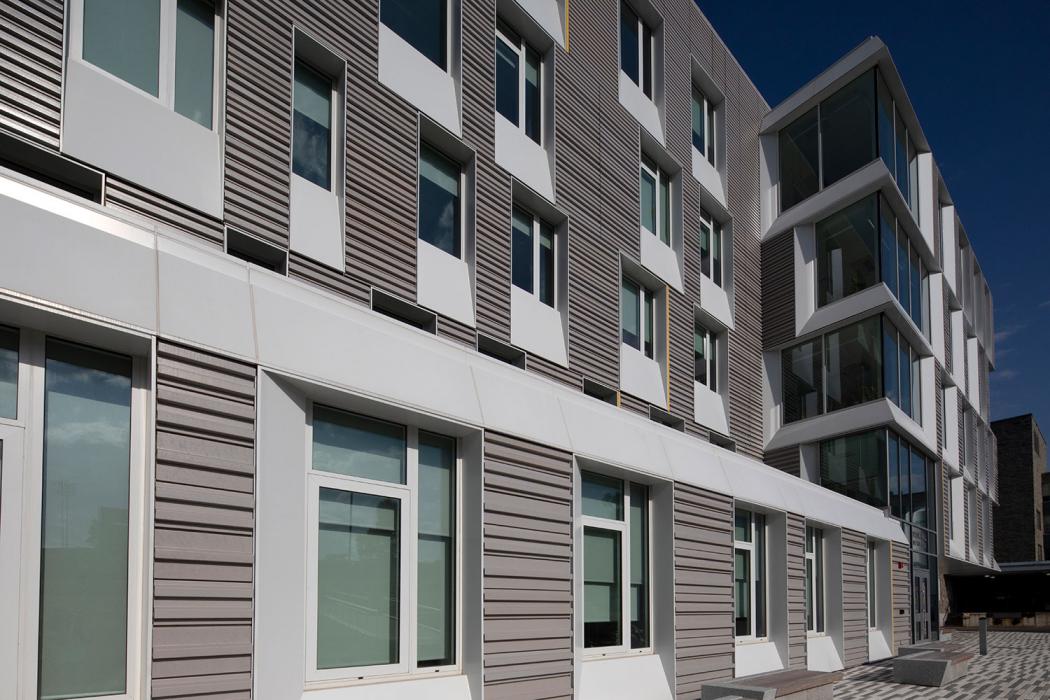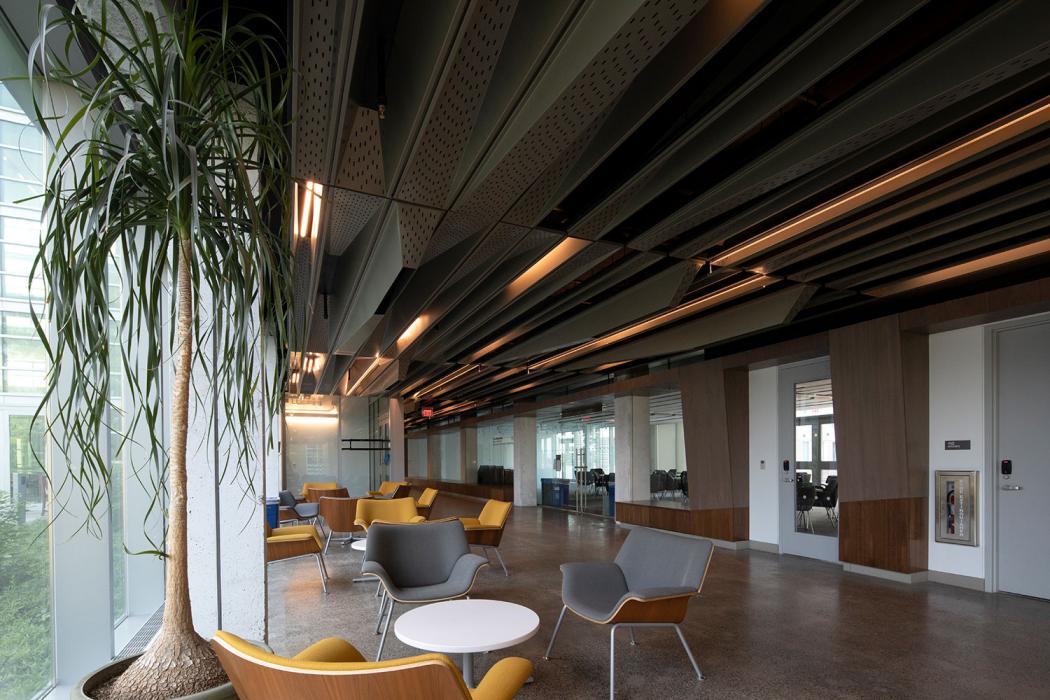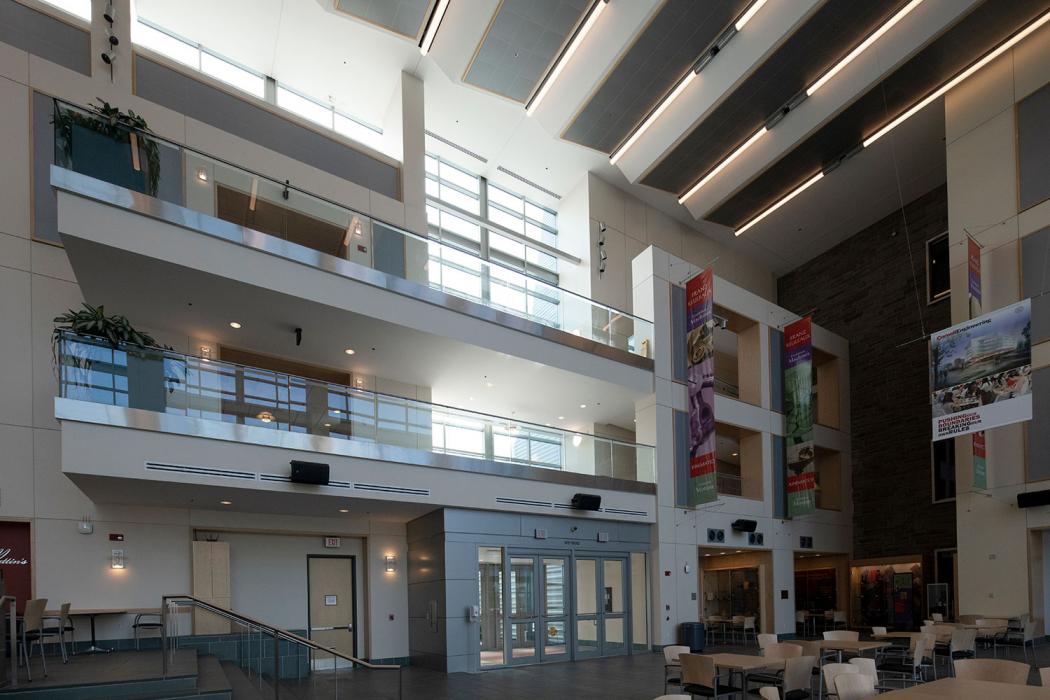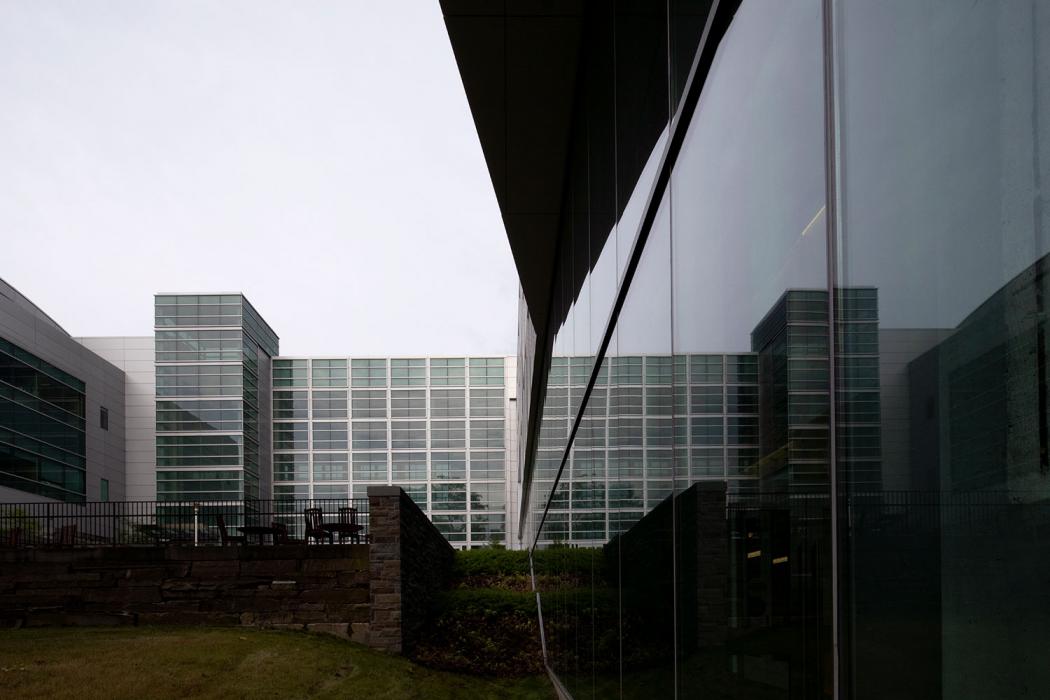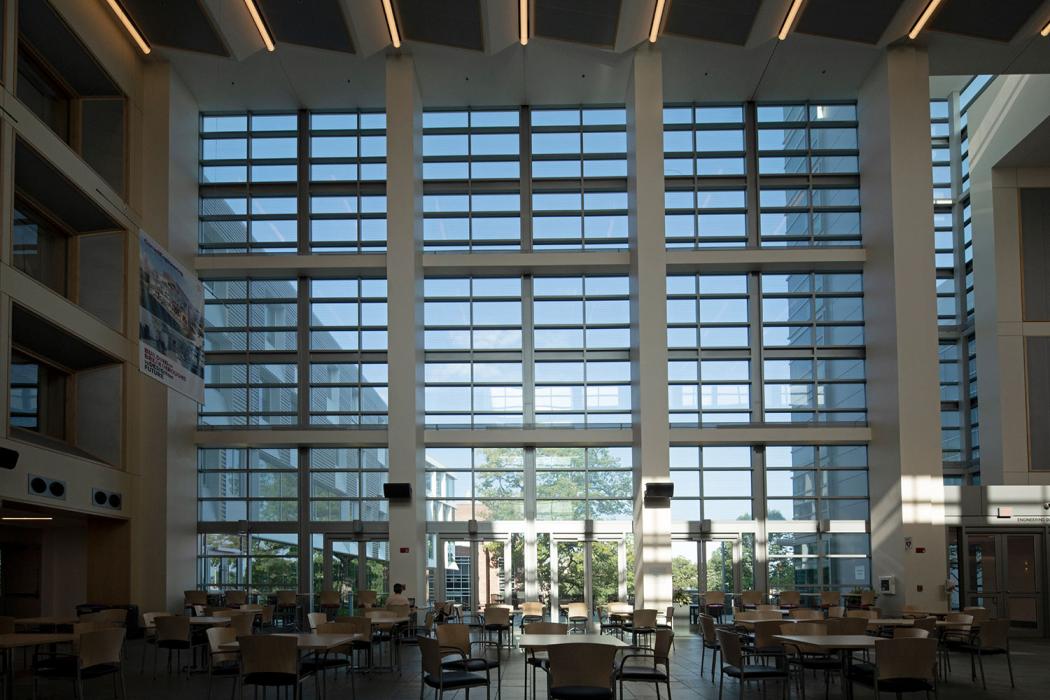 Overview
Constructed in the 1950s, Cornell University's Upson Hall - which houses the Sibley School of Mechanical and Aerospace Engineering - went through a gut renovation in 2015 to help transform it into a more energy efficient building. 
We provided structural design, façade engineering, LEED management, energy modeling and building physics consulting services to Perkins+Will & LTL Architects for the renovation, which completed in 2017.
---
A complete renovation comes with unique challenges, including an existing structure that may stand in the way of the lowest-cost energy solutions, but with Thornton Tomasetti's assistance, we were able to achieve a superior performing wall system and design to LEED Platinum standard.

Highlights
Our scope of work involved a complete replacement of the building envelope and HVAC systems, reconfiguration of the building interior, addition of new lab space and replacement of all building interior finishes.
During pre-design, we performed a detailed energy analysis for more than 40 ECMs and analyzed various architectural schemes for optimal daylight autonomy performance. The team set an exceptional daylight autonomy target of 75 percent for all spaces and worked continuously to modify window areas until the majority of spaces achieved this target.
The new HVAC systems and distribution in the interior of the building and the re-cladding of the building on the exterior required substantial structural modifications. The structural team worked very closely with the façade designers and MEP engineers to allow a seamless retrofit.
Major structural rework and complex detailing was required for the large steel-framed cantilevers extending from the existing concrete slabs and columns at the northwest and northeast entries as well as the complete removal of slab to allow a double-height grand stair entrance at the northwest wing.
The façade consists of a terra-cotta rainscreen cladding system with prefabricated punched windows, an aluminum rainscreen cladding system and a structurally glazed curtain wall system. By using a thick continuous layer of insulation and minimizing the anchor points of the rainscreen, the opaque walls achieved a R-value = 26 ft2*hr*F/BTU.
The building is anticipating a 50 percent energy savings compared with ASHRAE 90.1-2007.